Potential 'Jurassic World' Concept Art Show Off New Visitor's Center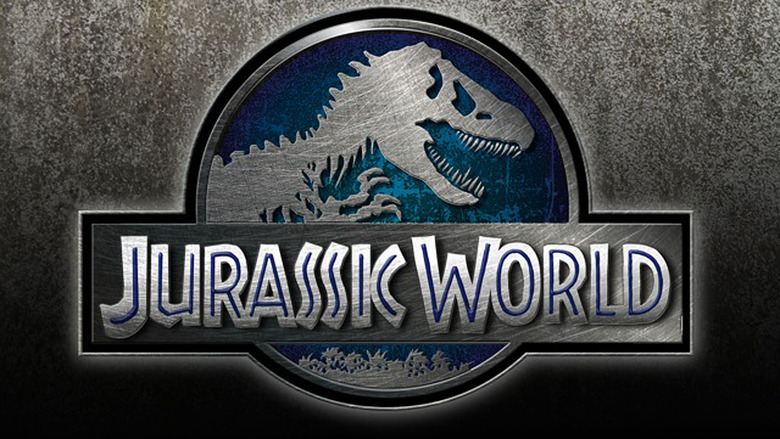 In this Jurassic World concept art, someone spared no expense. Two pieces of rumored concept art from Colin Trevorrow's highly-anticipated sequel Jurassic World have hit the net, showing a highly-evolved, super-technologically advanced building on a tropical island. It looks a bit like a new Visitor's Center for a dinosaur park, but we don't know for sure. Maybe it's something that was part of the film at one point and now isn't. Or many this is a massive plot point. All we really know is, at some point, artist Nathan Schroeder made these images for the film, they are beautiful and ripe for speculation. Check out some Jurassic World concept art below.
The images originated on Schroeder's site via SciFied.
There are a few things to once again note here. First, Jurassic World has gone though a very long development, including a long delay. There's no word at what point in the process Schroeder's work was created in. It may be an early version of the script, it may just be a wild design idea, or it could be exactly what we're going to see come June 2015. There's simply no way to know.
But – we have the images and they're cool so let's analyze them as if they provide clues. Which they may not. When we last left the world of Jurassic Park, there didn't seem to be any new plans for any kind of new park. So unless that's a big part of the new movie, maybe this is more like a research facility than a visitor's center. However, the one image does seem to have a bunch of bungalows on the water, suggesting this is a vacation spot. It really could go either way.
An elaborate track system also seems to stem from this building and go off into this island. Could this potentially be the new version of the guided tour?
Jurassic World starts filming in the next few weeks so, hopefully, we'll get some more information on the highly secretive plot at that point. Until then, if these images are legit, what do you think they tell us?