David James Kelly Writing 'Wolverine' Sequel Script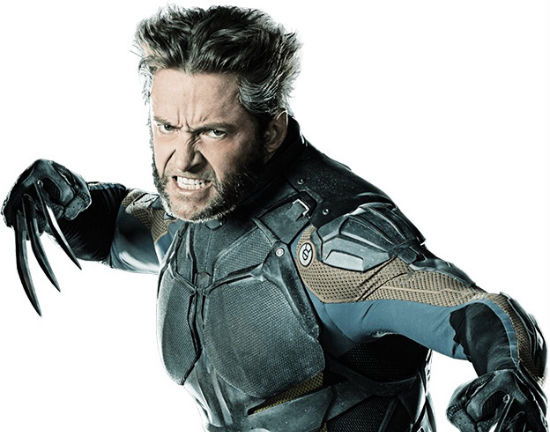 Fox just set a March 3, 2017 release date for the next solo Wolverine film. Now the studio has announced a screenwriter. David James Kelly is scripting the new Wolverine film, which will once again star Hugh Jackman in the title role. Kelly is presumably working from the story outline that director James Mangold starting working out months ago.
We have no intel on what story the new film will tell. It will likely be based to some degree on an existing comic book storyline. It could also be connected in some way to X-Men: Days of Future Past and/or X-Men: Apocalypse. But at this point we'll probably have to wait a while for more details. Comic Con could fill in some of the blanks this summer.
Deadline reports that Kelly had previously sold the pitch Sentinel to Fox (no relation to the X-Men robots, presumably) and is also set to adapt the Mind MGMT comic series. He had also been one of the writers recruited to work on a Daredevil reboot when that character was still at Fox.