Page 2: Robocop, Steve Jobs, Ghostbusters, WALL-E, Star Wars, Aladdin, Orphan Black, Harry Potter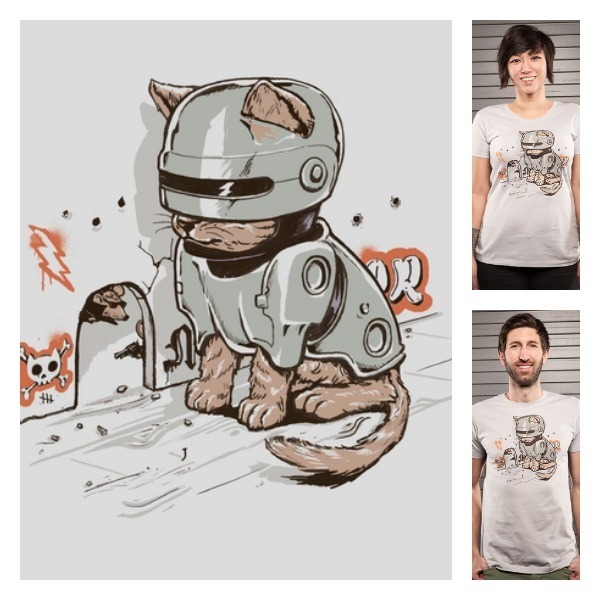 Page 2 is a compilation of stories and news tidbits, which for whatever reason, didn't make the front page of /Film. After the jump we've included 36 different items, fun images, videos, casting tidbits, articles of interest and more. It's like a mystery grab bag of movie web related goodness.
Header Photo: RoboCat Is Patrolling New Detroit [T-Shirt]
21 Movies About Weird, Kinky Or Compulsive Sex
Internet Tolls And The Case For Strong Net Neutrality
This Fan-Created Poster Proves That Christian Bale Could Look Just Like Steve Jobs 
How Vimeo's Staff Picks Became the Next Great Talent Finder
Thousands Protest 'Peter Pan's' White Tiger Lily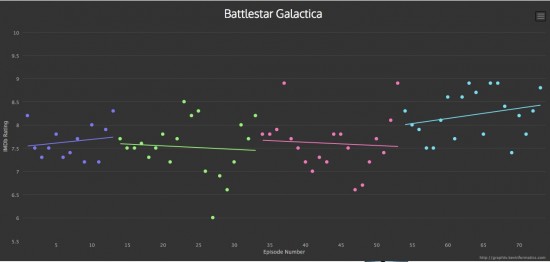 WEBSITE SHOWS YOU EXACTLY HOW HARD YOUR FAVORITE TV SHOWS STARTED SUCKING OVER THE YEARS
What Viacom Has to Show for Seven Years of Pursuing YouTube (Analysis)Why I loved not liking Veronica Mars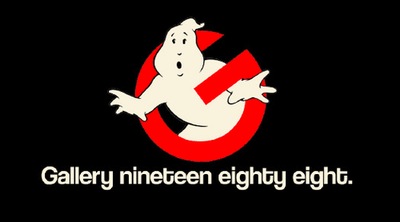 NY, LA, Chicago and San Diego! Gallery1988 is hitting the road to celebrate Ghostbusters' 30th Anniversary!
Sean Penn's Daughter to Star in Horror Movie 'Condemned'
Disney Pixar's WALL-E (Cute Kitten Version)
James Cameron Stacking Up Wins in 'Avatar' Copyright Lawsuits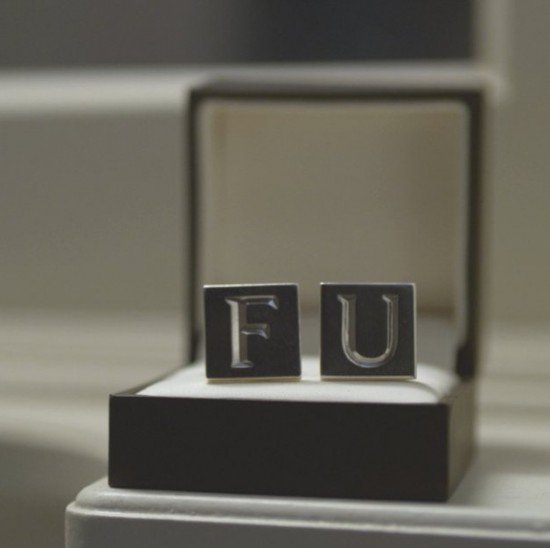 Frank Underwood Cufflinks
A&E Pulls 'Breaking Boston' From Schedule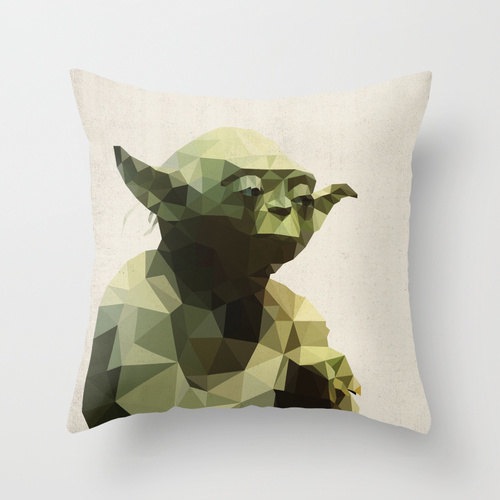 Polygon-art Star Wars character cushion-covers
HER UNIVERSE ANNOUNCES FIRST SAN DIEGO COMIC-CON FASHION SHOW
Aladdin The New Stage Musical Debut on BroadwayMST3K spin-off Rifftrax is coming to cable for a limited 3 episode series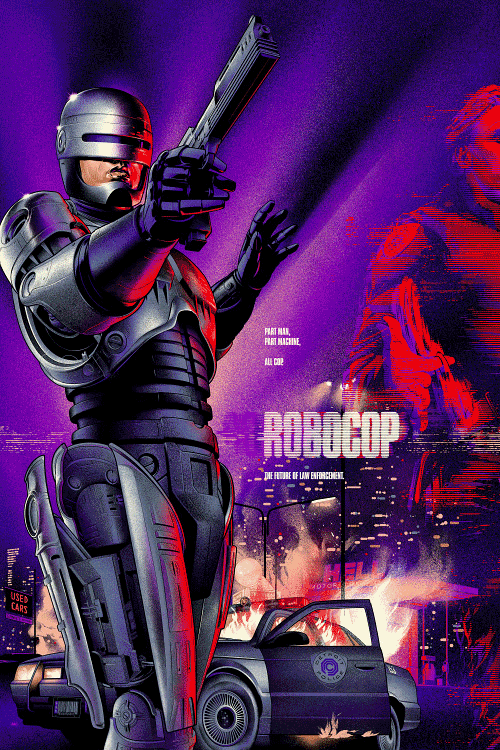 A Gif Animated version of Martin Ansin's Robocop posterRoger Ebert To Headline 2014 Ebertfest; Spike Lee, Oliver Stone To Attend
Netflix Gets Exclusive Rights to Mockumentary Comedy Series 'Short Poppies' from New Zealand's Rhys Darby
CinemaCon: Overseas Expert Reveals Why Europe Wants More Original Stories and Fewer Franchises
"ACME Inventory Series" Art Prints by Rob Loukotka
'Frozen' Director Hopes Movie Leads to More Women in Creative Leadership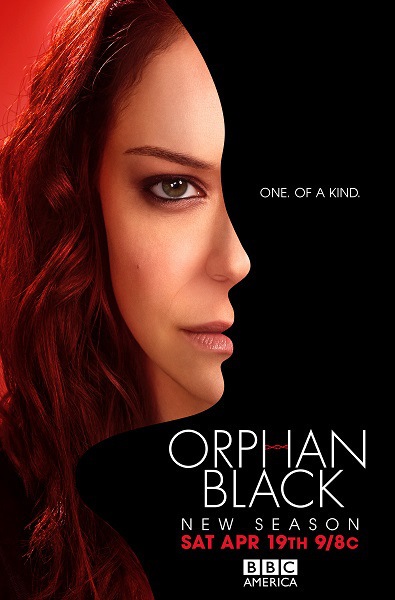 Orphan Black First Look: Season 2 Posters Reveal the Clones From a New Angle
IMAX To Open First Theaters In Mongolia
Everything Wrong with 'Harry Potter and the Goblet of Fire' in 12 Minutes or Less
Netflix CEO: We Paid Comcast Because of No Strong Net Neutrality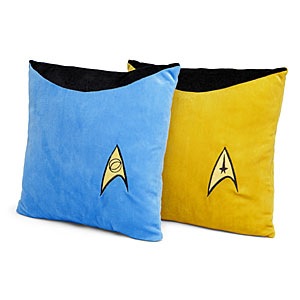 Star Trek TOS Pillows
Spike TV Orders Fourth Season of 'Bar Rescue'
Screen Junkies and the Cast of 'Cheap Thrills' Share Some of the Most F***ed up Movie Scenes of All Time
Patricia Wettig Joins CW's 'Identity' Pilot
Custom Storm Trooper Helmets on show @ The Dubai Mall
Fox Teams With Samsung To Support Ultra HD Home Entertainment
If you have any interesting items that we might've missed that you think should go in /Film's Page 2 – email us!