'Enemy' Is An Enigmatic, Uneasy Thriller [Video]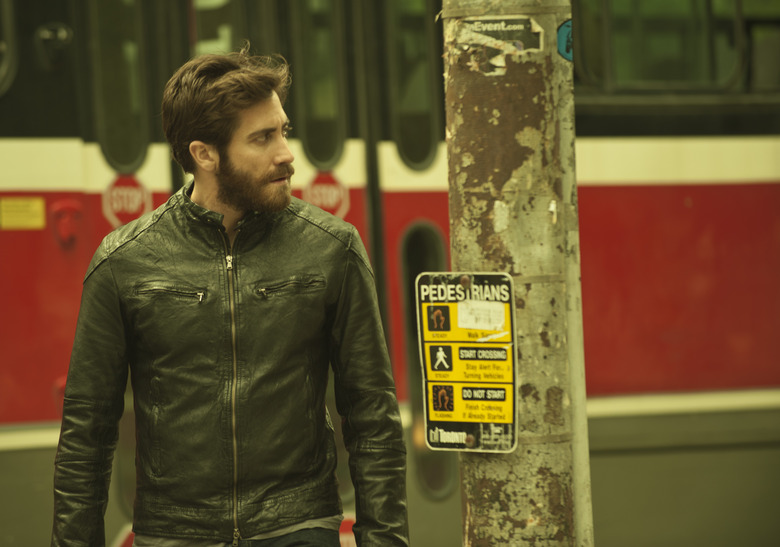 What would you do if you discovered that there was another person in the world who looked exactly like you? How quickly would your world be torn from its moorings? What would you do? Would you ignore that person? Or would you obsessively track him/her down? Either way, you'd probably feel like something was gravely wrong with this universe.
Denis Villeneuve's Enemy, which features Jake Gyllenhaal playing two versions of himself, provokes this hypothetical unease, drawing it out expertly until it's almost unbearable. The film is out in theaters this weekend. After the jump, check out my video review of it.