Superhero Bits: Guardians Of The Galaxy, The Winter Soldier, Age Of Ultron, Harley Quinn, Batman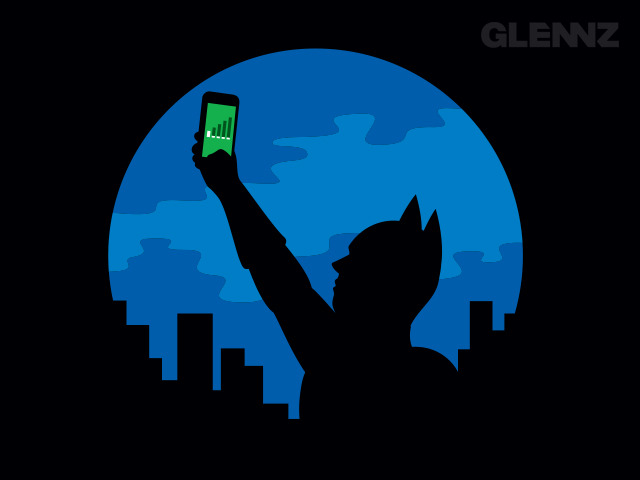 Will Avengers: Age of Ultron shine a light on Black Widow's past? How did the characters of Rocket Raccoon and Groot develop in Guardians of the Galaxy? Want to see Harley Quinn on the new episode of Arrow? What do the bad guys look like in Batman: Arkham Knight? Why could Marvel start killing off characters in Phase Three? Read about all this and more in today's Superhero Bits.
Sebastian Stan spoke to Comic Book Resources about the challenges of playing the Winter Soldier.
Scarlett Johnasson told IGN Black Widow's past finally catches up with her in Avengers: Age of Ultron.
Wow pic.twitter.com/hAp5WA53p9

— James Gunn (@JamesGunn) March 20, 2014
Groot and Rocket Raccoon as Han and Chewie, via James Gunn.
Speaking of Rocket Raccoon and Groot, Comic Book Movie has some interesting quotes on the developments of those characters.
Harley Quinn had a brief cameo in the recent episode of Arrow.
Ript Apparel also has a cool Harley Quinn shirt on sale until the end of the day.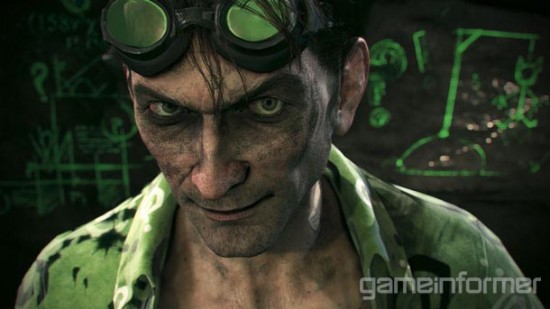 Game Informer has info on all of the Batman: Arkham Knight villains.
Cinemablend writes about Marvel Studios potentially killing characters in Phase 3.
Due to the amount of graphics and images included in Superhero Bits, we have to split this post over TWO pages. Click the link above to continue to the second page of Superhero Bits.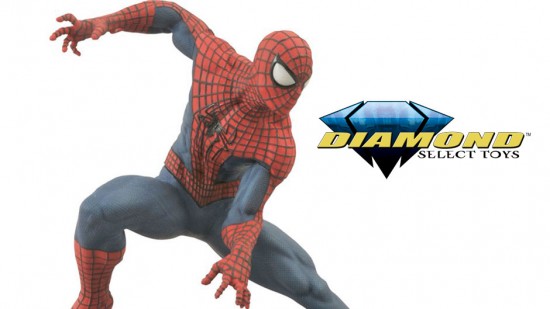 New Amazing Spider-Man 2 statue via Diamond Toys and Marvel.
New images of the Teenage Mutant Ninja Turtles toys.
Nerdist premiered a new TV spot for Captain America: The Winter Soldier.
Batman 1966 ice trays over on That's Nerdalicious.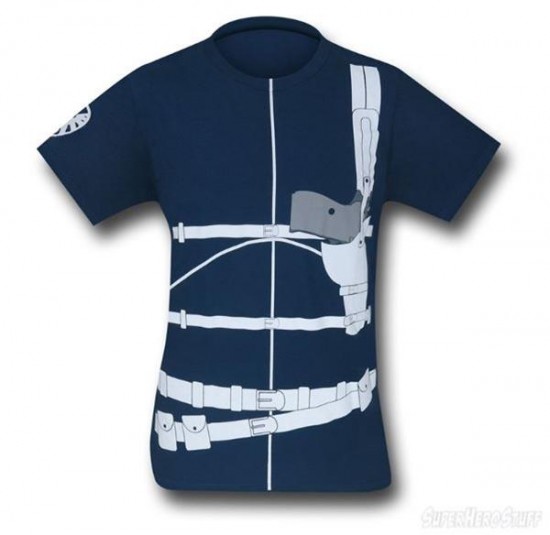 Cool Nick Fury t-shirt via Superhero Stuff.
Stan Lee promotes Free Comic Book Day.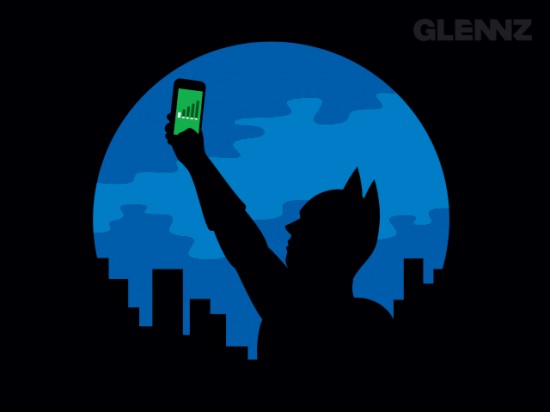 Glennz posted this clever Bat Signal shirt.