Page 2: Little Mermaid, Doctor Who, Muppets, Breaking Bad, Demolition Man, True Detective, Firefly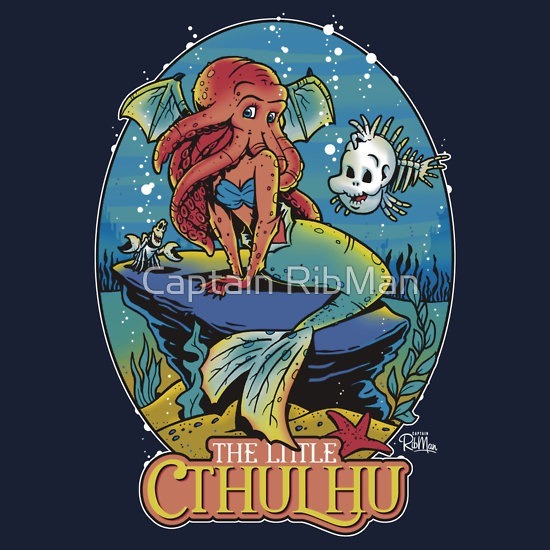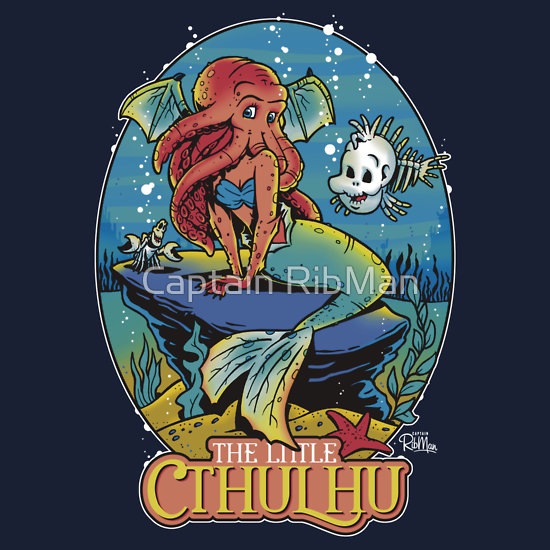 Page 2 is a compilation of stories and news tidbits, which for whatever reason, didn't make the front page of /Film. After the jump we've included 36 different items, fun images, videos, casting tidbits, articles of interest and more. It's like a mystery grab bag of movie web related goodness.
Header Photo: The Little Cthulhu Could Be Disney's Next Blockbuster T-Shirt
Springfield Should Be Ashamed About the State Of Its Public Transit
The 12 Worst Muppets Ever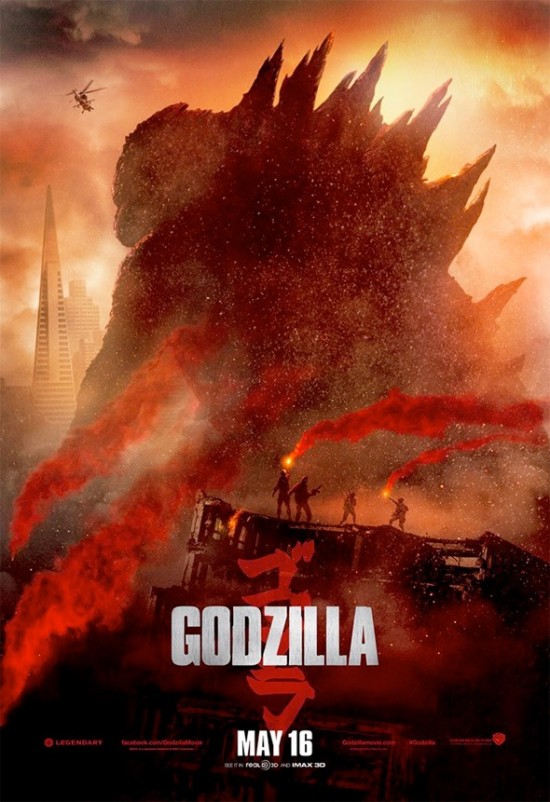 The King of Monsters Shows Off His Spikes on Another 'Godzilla' Poster
How I Learned To Stop Worrying And Love The Horror Genre
5 Things We Can Expect From Sofia Coppola's The Little Mermaid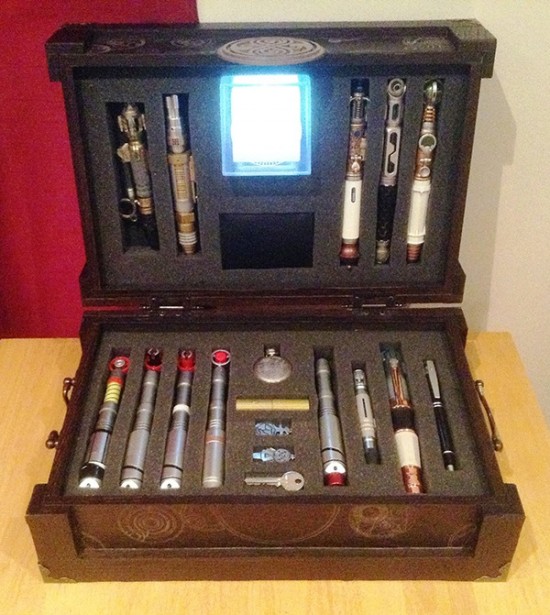 This Is The Best Way To Store Sonic Screwdrivers
Why BuzzFeed Hired Its First Critic
7 Credible Ways The Incredibles 2 Could Work
DreamWorks Jeffrey Katzenberg Unveil Plan for Shanghai Dream Center
White House Hosts Screening of 'Cesar Chavez'
Tina Fey Recasts 'Mean Girls' With Muppets
Stanley Kubrick's '2001: A Space Odyssey' Returning to U.K. Cinemas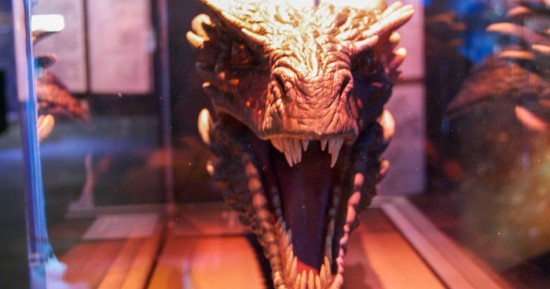 Westeros comes alive: Exploring 'Game of Thrones: The Exhibition'
HBO On Demand to Launch in India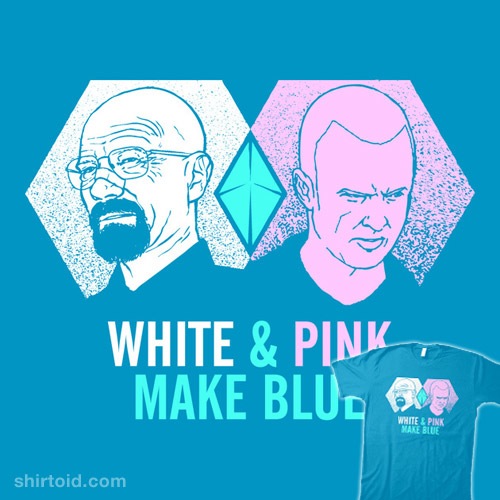 White & Pink Make Blue t-shirt
Tolkien's Translation Of "Beowulf" To Be Published After 90 Years
A Summary of All the Monetary Damage Done in the 1993 Sci-Fi Action Film 'Demolition Man'
Fox, Samsung to Develop System to Deliver Ultra HD Content Through Smart TVs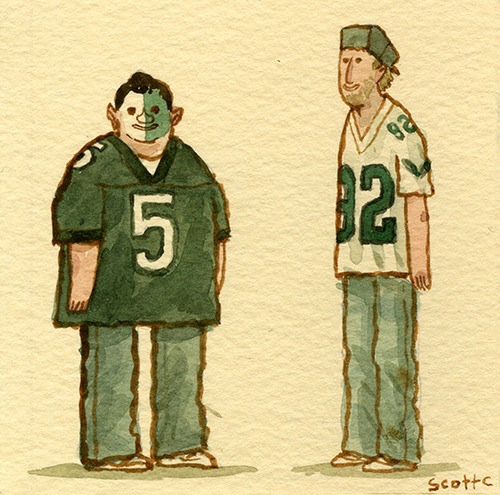 Scott C's Great Showdown to Big Fan
NBC's 'Parks and Recreation' Gets Official Season 7 Renewal, Plus 'Grimm' and More
President Obama And Vladimir Putin Sing 'Let It Go' On 'The Tonight Show'
FX Orders a Full 13 Episodes of The Comedians, Starring Billy Crystal and Josh Gad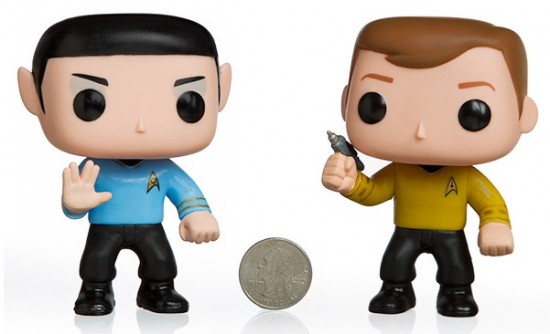 Star Trek TOS Vinyl Figures
'Frozen' Soundtrack Back at No. 1 on Album Charts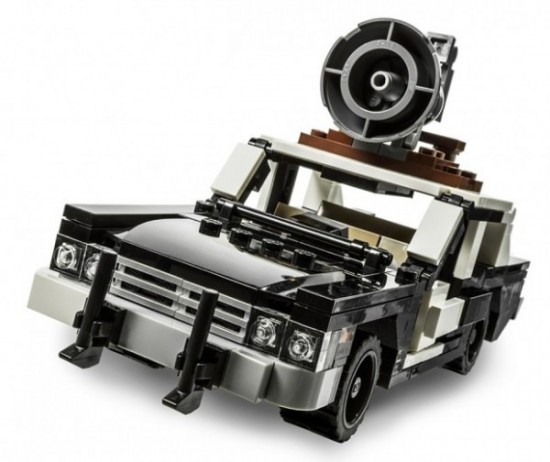 Now You Can Own Your Own LEGO Bluesmobile 'The Walking Dead' Sets Broadcast Syndication Pact with MyNetwork TV PHOTO Judd Apatow Says HBO Worried That 'Girls' Sex Scenes Could Cost Their License; 6 Seasons Planned
Anna Kendrick, Seth Rogen to Host 'Saturday Night Live'
Watch Alec Baldwin Play a Nasty Journalist on 'Law & Order: SVU'
50 Essential Muppet Videos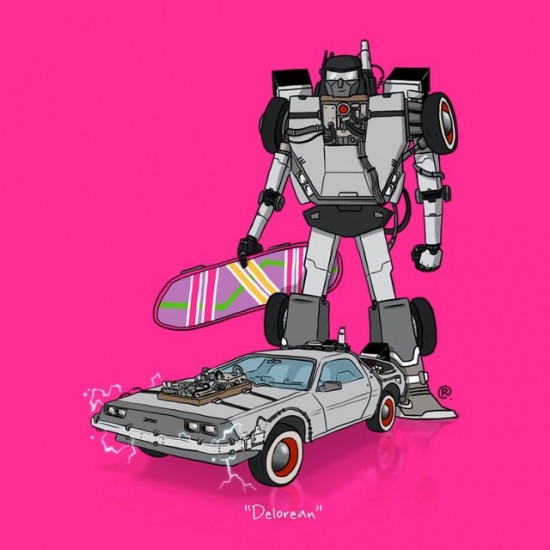 If Iconic Pop Culture Vehicles Were Transformers
California Production Tax Credit Generated $4.3 Billion in Activity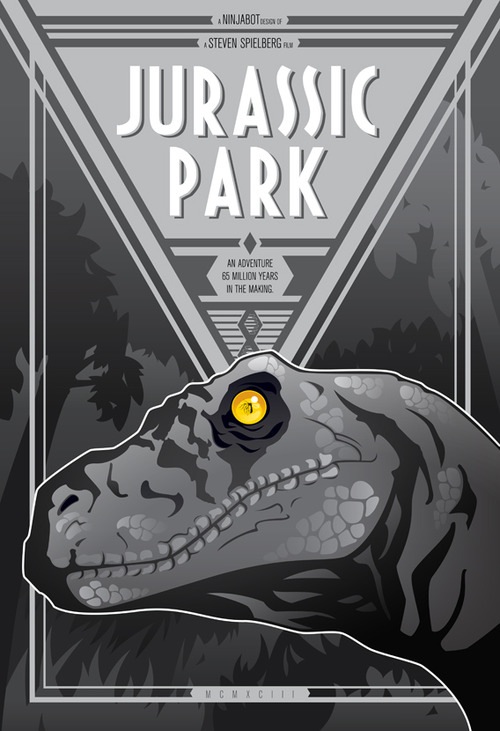 Jurassic Park poster by The Ninjabot
Leslie Odom, Jr. Joins NBC Pilot 'State Of Affairs'; Rebecca Corry In 'One Big Happy'
Trailers From Hell: Karyn Kusama on PARIS, TEXAS
Lionsgate & Roadside Attractions Pick Up Sundance Prize Winner 'Dear White People'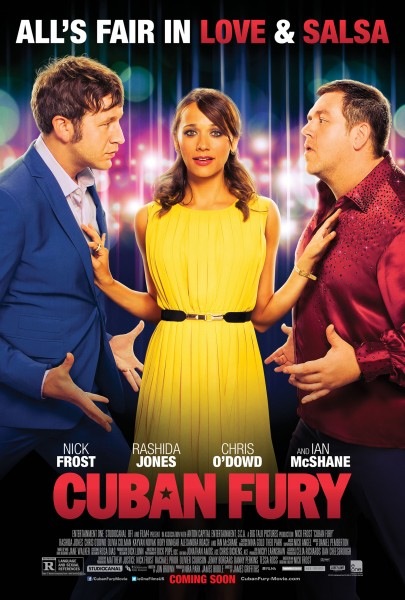 Poster for CUBAN FURY Starring Nick Frost, Rashida Jones, Olivia Colman, Ian McShane, and Chris O'Dowd
AMC Turns on Edward James Olmos' 'Water & Power' PHOTO Desmond Harrington Joins ABC Series 'Astronaut Wives Club'; Victor Garber & Sonya Walger In Starz's 'Power'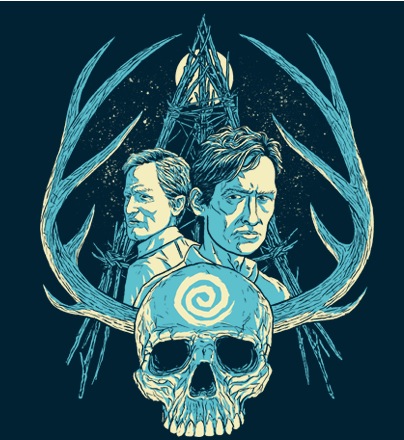 Today's t-shirt of the day on TeeFury is a True Detective-inspired design
Faith-Based 'The Ether – Vero Rising' Set as Movie
Yodaling t-shirt
NBC Renews 'Chicago Fire', 'Chicago PD' & 'Grimm'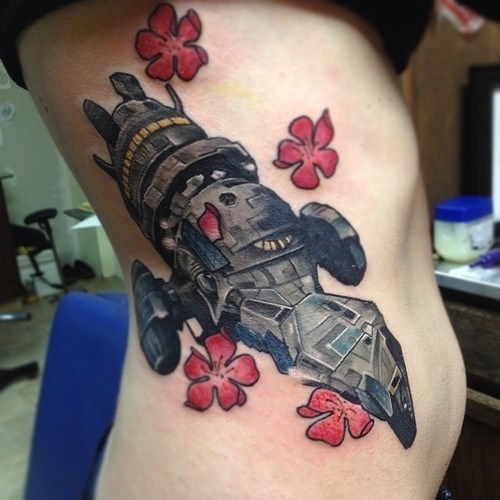 Firefly tattoo
At 10 years old, Eternal Sunshine is still fresh and timeless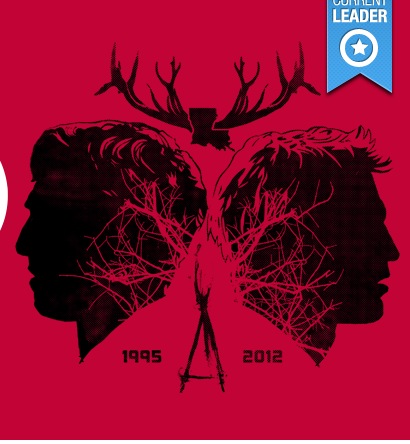 Today's t-shirt of the day on TeeFury is a True Detective-inspired design
The 10 Worst American "Anime" Ripoffs
If you have any interesting items that we might've missed that you think should go in /Film's Page 2 – email us!