'Avengers: Age Of Ultron' Concept Art Shows Quicksilver, Scarlet Witch And Hulk Buster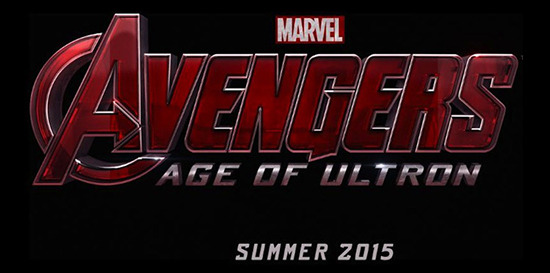 Marvel revealed some concept art from Joss Whedon's Avengers: Age of Ultron during Tuesday's ABC special. It includes Aaron Taylor-Johnson as Quicksilver, Elizabeth Olsen as Scarlet Witch, a battle between the Hulk and Tony Stark's Hulkbuster armor, and more. Check out those images, and some new looks at Ant-Man and Guardians of the Galaxy, the images below.
Thanks to Marvel for these images and Movies.com for one grab.
There are also some new looks at the Ant-Man reel Edgar Wright made a few years back and a new Guardians of the Galaxy one too.
Here's a bit of video from the special:
Avengers: Age of Ultron opens May 1, 2015. We really have to wait a whole year?