Page 2: WALL-E, Muppets, Ghostbusters, Star Wars, Cosmos, Up, Ebert, Roger Rabbit, Frozen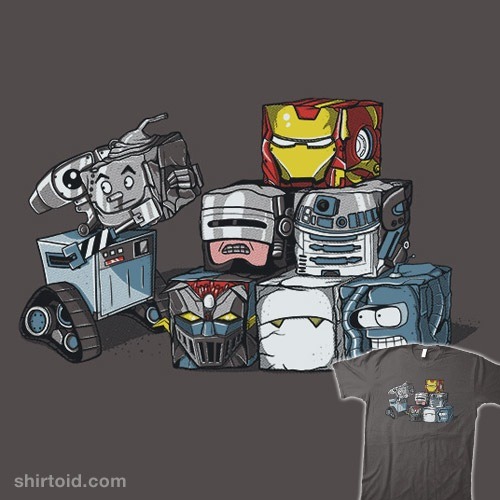 Page 2 is a compilation of stories and news tidbits, which for whatever reason, didn't make the front page of /Film. After the jump we've included 36 different items, fun images, videos, casting tidbits, articles of interest and more. It's like a mystery grab bag of movie web related goodness.
Header Photo: Working Day t-shirt
7 Movie Hotels We Want a ReservationHere Are All of the Veronica Mars Movie Cameos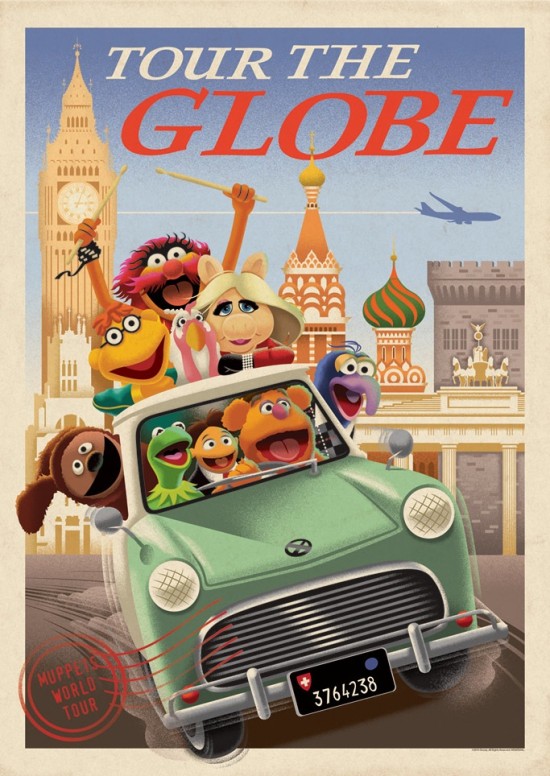 Muppets "Tour the Globe" by Eric Tan
6 Theories About House of Cards Season 38 Famous Movie Cars We Want to See in 'Need for Speed 2?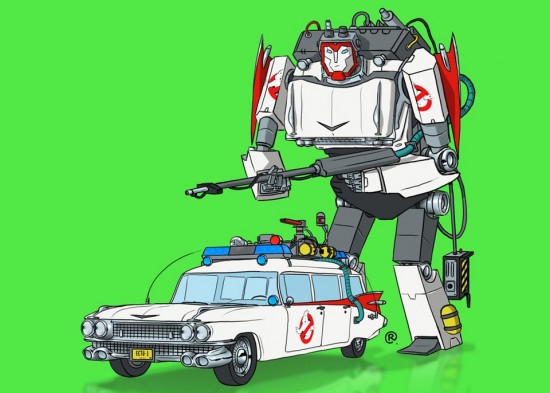 If They Could Transform20 Films About Doubles And DoppelgangersShrinking Sitcom Ratings May Be the Best Thing to Happen to Smart Comedies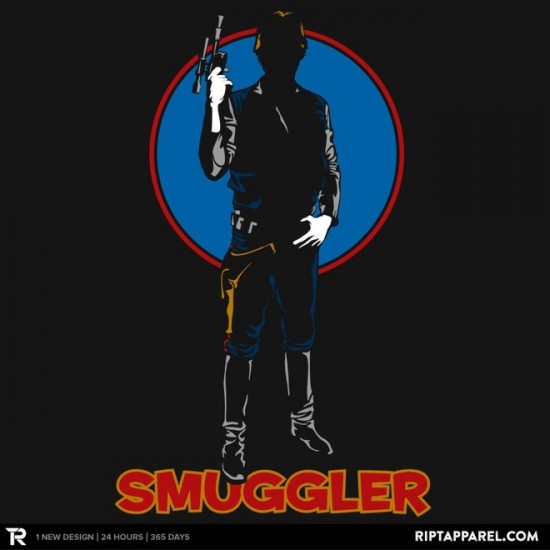 Today's t-shirt of RIPT Apparel is a Star Wars/Dick Tracey-inspired design
Sony, Escape Artists Buy Pitch From 'Sex Tape' Scribe Kate Angelo
Kermit The Frog And Fallon Sing 'It's Not Easy Being Green' In Honor Of St. Patrick's Day (Video)
Katharine McPhee Joins CBS's 'Scorpion' Pilot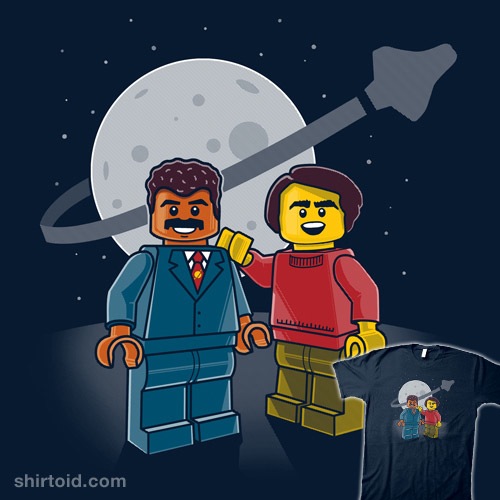 We Are Star Stuff LEGO t-shirt
Startup Telly Inks Sony, Miramax Deals for Video-Streaming Service in Middle East and Africa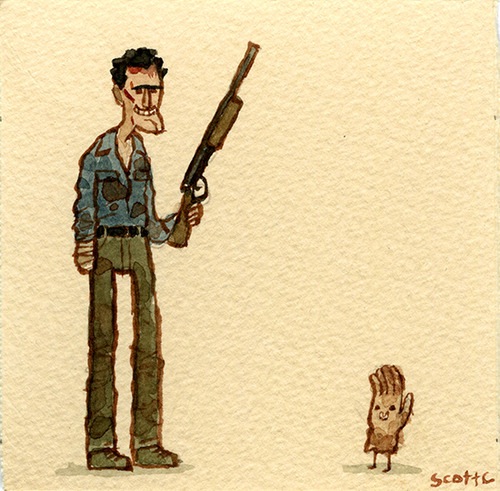 Scott C's Evil Dead Great Showdown tribute
Viacom And YouTube Settle Copyright Dispute
Unnecessarily Censored Version of Disney Pixar's 'Up'
Steve Carell to Star in Cancer Drama 'Priority List'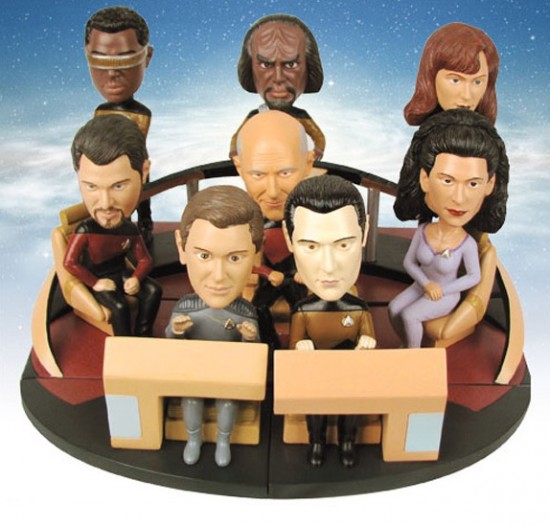 Star Trek: The Next Generation Build-a-Bridge Deluxe Bobble Heads
Sky's new program guide fuses live TV with online content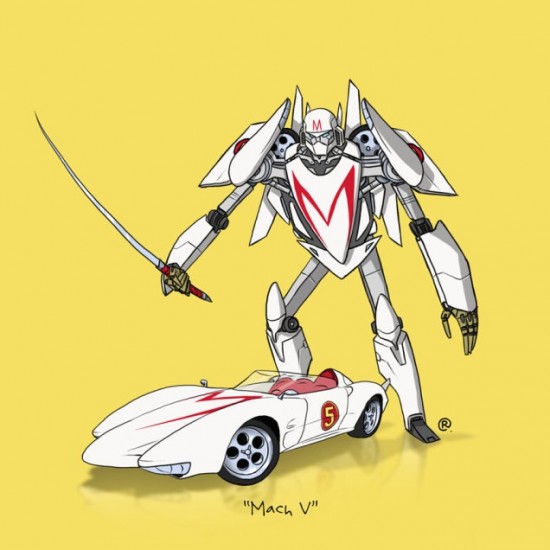 Mach V, KITT and More, Drawn as Transformers
WSJ: Amazon's Streaming Box Will Arrive Next Month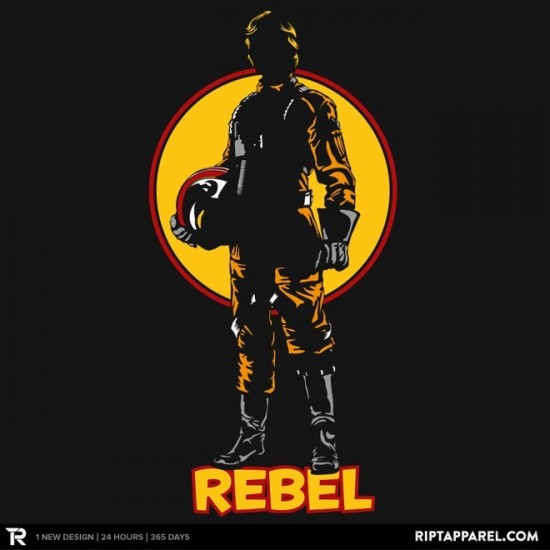 Today's t-shirt of RIPT Apparel is a Star Wars/Dick Tracey-inspired design
Sienna Miller Takes the (Female) Lead in 'American Sniper'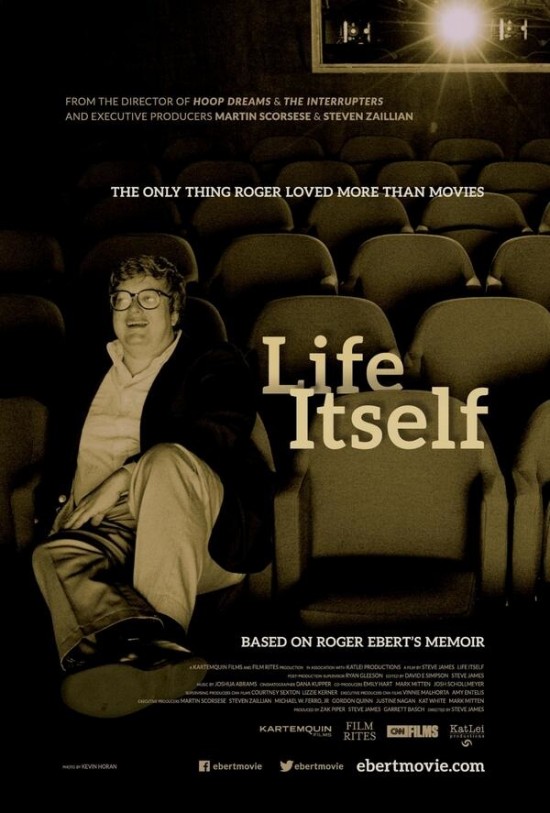 Theatrical poster for 'Life Itself
George Tillman Jr. in Final Talks to Direct 'Longest Ride'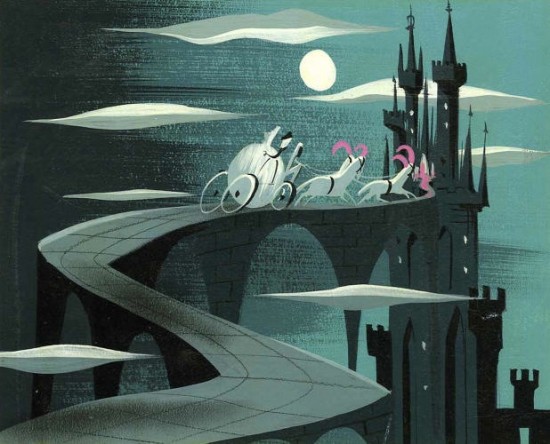 The Fantastical World Of A Legendary Disney Art Director
Lifetime Nabs Indie Pic 'Return to Zero' for Global Push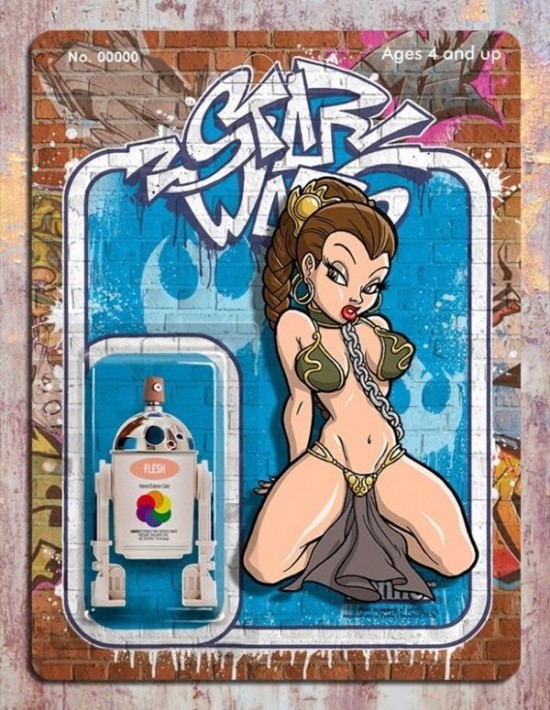 Star Wars Street Art
Paramount Denies Report That Pope Canceled Meeting With 'Noah's' Russell Crowe
Trailers From Hell: Jonathan Kaplan on THE PROWLER
Logan Miller Signs On To Paramount's 'Scouts vs. Zombies'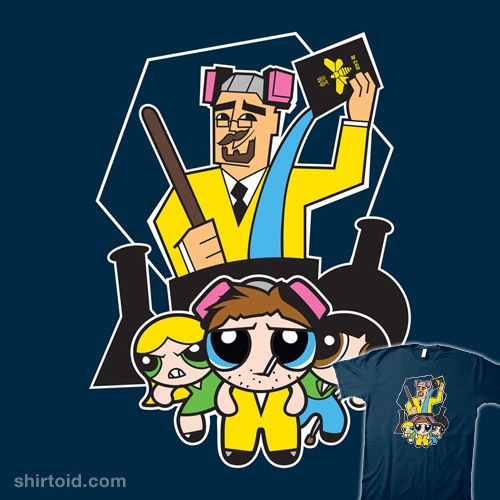 Breaking Puff t-shirt
'Queen of Versailles' Filmmaker Beats Westgate's Defamation Claim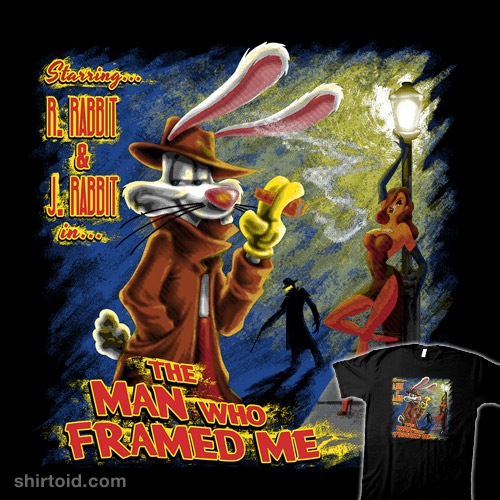 The Man Who Framed Me t-shirt
The Hub to Air New Transformers Animated Series in 2015
How to draw Olaf
Rob Thomas' CW Pilot 'iZombie' Casts Final Series Regual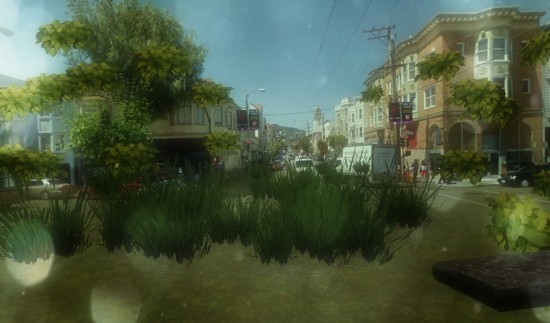 Create an Apocalypse in Your Hometown, Using Google Maps
ABC Family Renews Comedies, Orders Pilots About Addiction, Tennis and Saudi Arabia
If you have any interesting items that we might've missed that you think should go in /Film's Page 2 – email us!