Newcomer Levi Miller Is 'Pan' In Joe Wright's Peter Pan Origin Story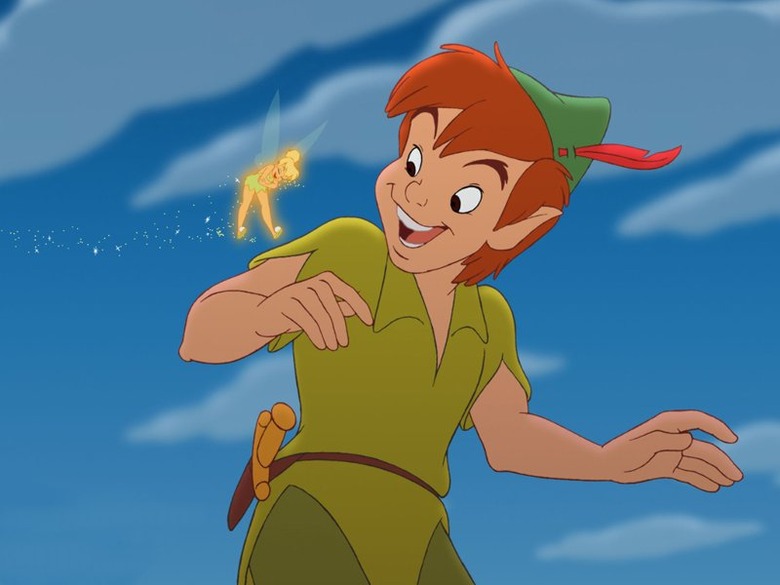 Joe Wright's Peter Pan origin story Pan has a few very recognizable cast members. Hugh Jackman will play Blackbeard, Garrett Hedlund will be Hook, and Rooney Mara is in talks to play Tiger Lily. But for Peter, Wright and his producers are looking at younger, new talent. And so Levi Miller, whose most recognizable role at this point is probably an appearance on Terra Nova, has been chosen as the new young Peter.
Variety says this "very different" take on Peter Pan is "set during WWII and follows an orphan who is kidnapped by pirates and brought to Neverland, where he discovers he's destined to save the land from the pirate Blackbeard." The trade also says this film will feature a very different version of Peter Pan than others we've seen in the past.
Wright wanted a young and relatively unknown actor for the role, and has certainly found one. Here's Miller: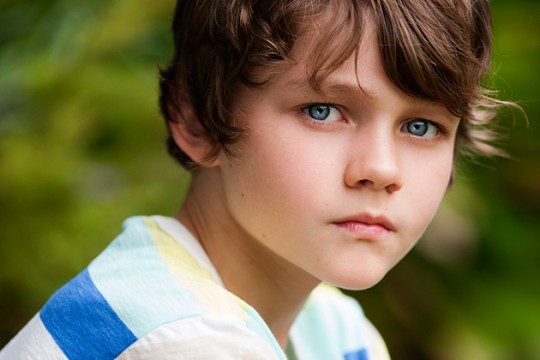 Pan is scripted by Jason Fuchs; Greg Berlanti, Paul Webster and Sarah Schechter are producing. Pan is scheduled for June 26, 2015.