'Star Wars Episode VII' Takes Place 30 Years After 'Return Of The Jedi'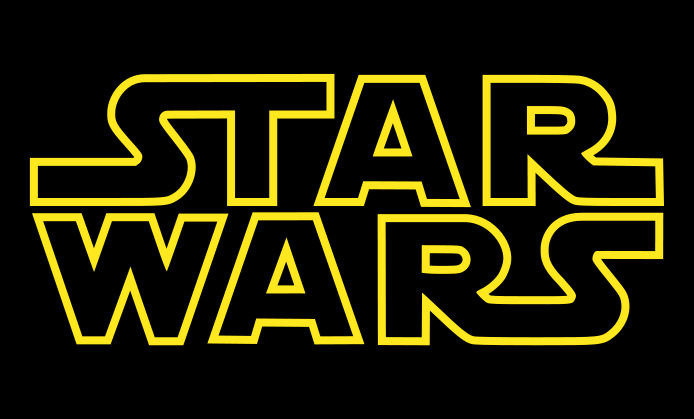 Here's some actual Star Wars news! (Even if it is minor.) Most of what we know about Star Wars Episode VII can be confined to a paragraph, and we know next to nothing about the new story. But today in a shareholders conference call Disney head Bob Iger said that Episode VII will take place thirty years after Return of the Jedi. That means the series is aging nearly in real-time along with its fans.
Along with that nugget, Iger confirmed that there will be three new young characters, and several retuning faces.
We don't have a transcription of Iger's comments, but this tweet from Ben Fritz serves as the first source:
Star Wars Episode VII will take place 30 years after Return of the Jedi, Iger says. "Very familiar faces" along with trio of young leads

— Ben Fritz (@benfritz) March 18, 2014
And the official Star Wars site confirms the info, also saying that the film will definitely start shooting this May.
Many years ago, George Lucas said that the post-Jedi chapters would begin roughly 20 years after Jedi, and that general idea has remained consistent since. So this is no great surprise. (That said, we've also heard that we'd see Luke Skywalker in his 30s and 40s, but this would put him closer to 50.) Mostly, this statement confirms what we've generally suspected, but any confirmation about Episode VII is welcome at this point.
As for the rest of the confirmed Episode VII details, we know that JJ Abrams will direct at Pinewood Studios in England, with effects by ILM and John Williams returning to score. Ben Burtt will return as sound designer, while Dan Mindel will act as cinematographer. (Shooting on 35mm.) The original Michael Arndt script was revised by Abrams and Lawrence Kasdan.
R2D2 is the only confirmed returning character, but Chewbacca will likely return, and Carrie Fisher and Mark Hamill are all but confirmed to reprise their roles. Adam Driver is heavily tipped to play the primary villain.
Star Wars Episode VII releases on December 18, 2015.