Page 2: GoT, Star Wars, Maze Runner, Veep, Alien, Indiana Jones, BTTF, Frozen, Firefly, Godzilla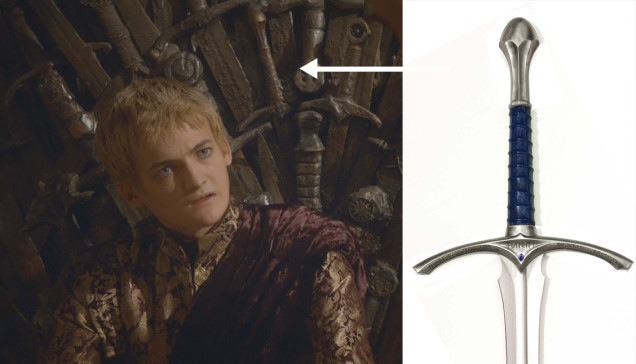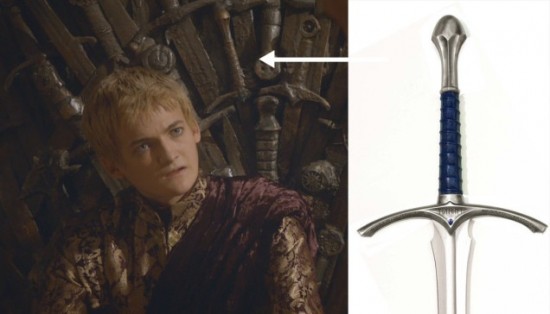 Page 2 is a compilation of stories and news tidbits, which for whatever reason, didn't make the front page of /Film. After the jump we've included 36 different items, fun images, videos, casting tidbits, articles of interest and more. It's like a mystery grab bag of movie web related goodness.
Header Photo: Yep, that's totally Gandalf's sword in Game of Thrones' Iron Throne
3 Reasons Why Video-Game Movies Still Have Yet to Score
Quint walks you through the newest Mondo Gallery focusing on artists Martin Ansin and Kevin Tong!
R2-D2 Artwork Turns Cute Droid Into Sexy Femme Fatale
George Lucas on the Meaning of Life
Comedian David Brenner Dies at 78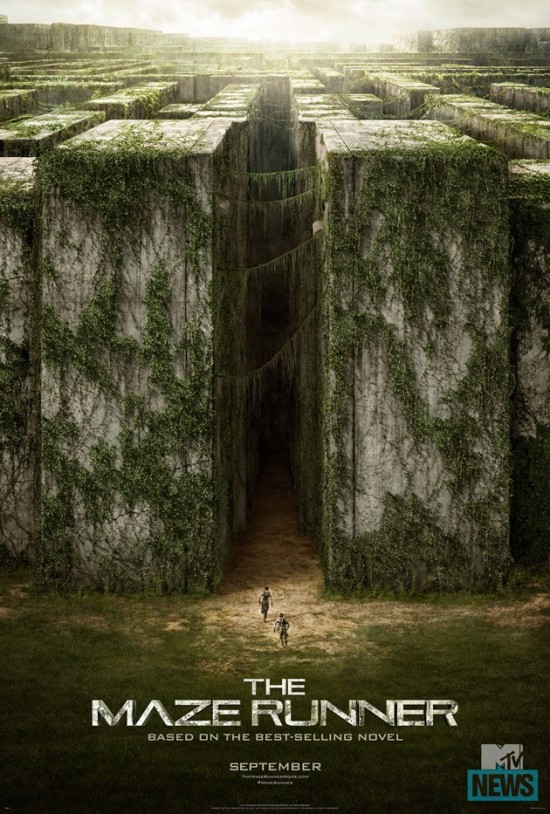 'The Maze Runner' Poster: And Now a 'Hunger Games' for the Boys
A Brief History of Pixar's Eye-Popping 3D Re-Releases
'The Ice Pirates' To 'Guardians Of The Galaxy': Why Space-Themed Action-Adventure Movies Died 30 Years Ago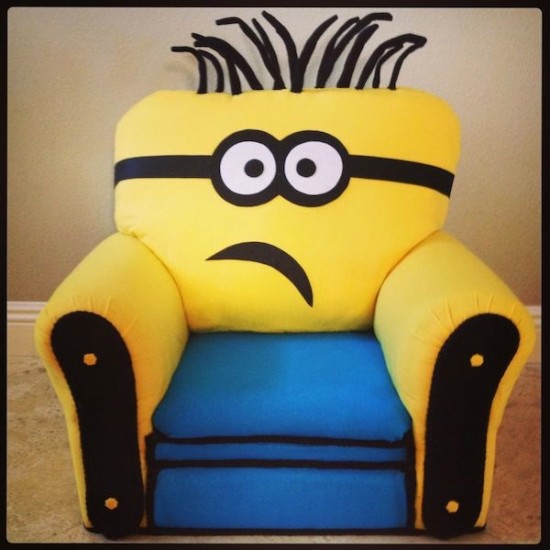 Minions Make Great Chairs
Pope Cancels 'Noah' Meeting With Russell Crowe, Darren Aronofsky
Veep Season 3: TrailerIntl Box Office: 'Need For Speed' Drives $45.6M As China Outperforms Domestic; 'Rise Of An Empire' Cumes $158M; 'Frozen' Super Hot In Japan; Spanish Comedy Breaks Records; 'Grand Budapest' At $20M+; More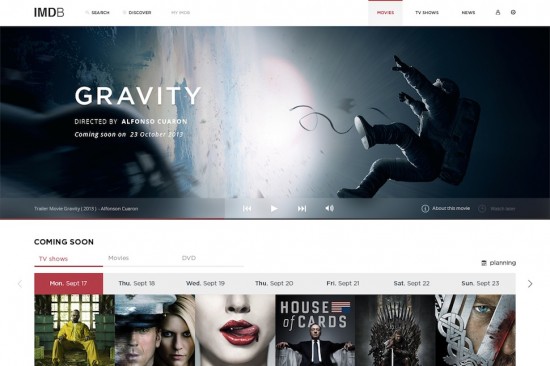 This Beautiful IMDb Redesign Concept Is Long Overdue
Specialty Box Office: 'Grand Budapest Hotel' Checks In With Lofty $55K PTA In Expansion; Bateman's 'Bad Words' Solid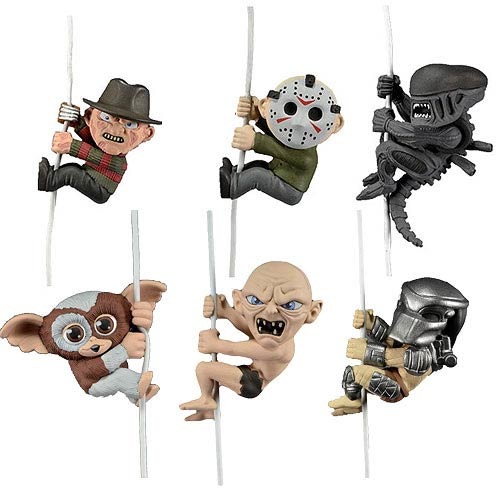 Carry Your Favorite Movie Icon On Your Headphones With The Scaler Series
Steve Jobs  reportedly had no interest in building an Apple TV set
A Tribute to 'Y Tu Mamá También'
Ben Barnes Joins ABC Drama Pilot 'Exposed'; Daniel Henney In 'Agatha'
Man Creates Funny Low-Cost Pop Culture Costumes From Household Objects
Box Office: 9 Shocking Lessons From 'Mr. Peabody & Sherman"s Upset Victory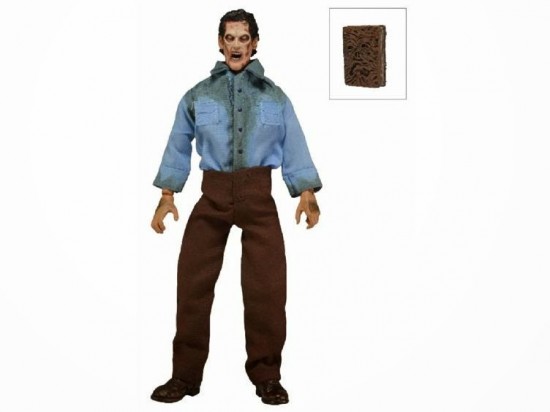 Mego-style Deadite Ash
Weinsteins Buy 'Foosball,' Re-Titled as 'Underdogs'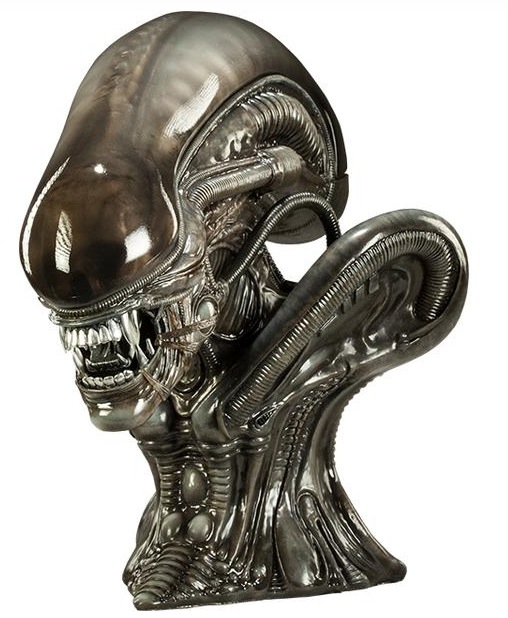 Alien Legendary Bust: Big Chap
TNT Prepping Diverse Summer Slate of 10 Original Series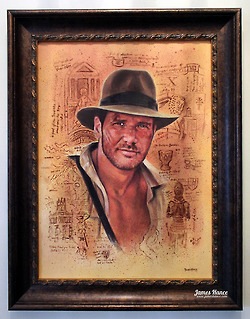 James Hance's Indiana Jones painting
Netflix Buys Rights to Fox Digital Studios Films 'How to Be a Man' and 'ETXR'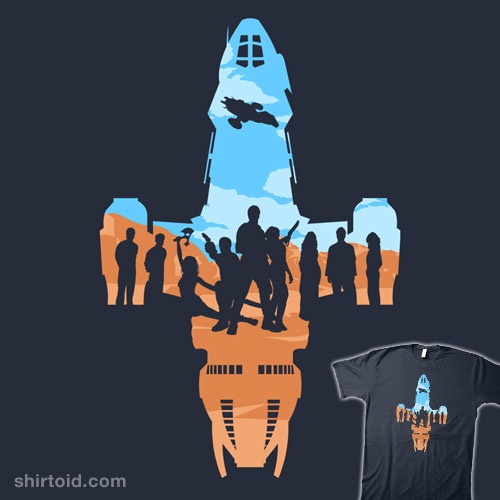 Big Damn Heroes t-shirt
Lena Dunham Says She's Not Quitting Acting
Drive 88MPH t-shirt
IMDbPromo.com, Which Claimed to Boost Star Rankings on IMDb, Shuts Down
Disney and Pixar characters sing Frozen's "Let it Go"
After Disappearing on 'Boy Meets World,' Minkus Will Appear on 'Girl Meets World'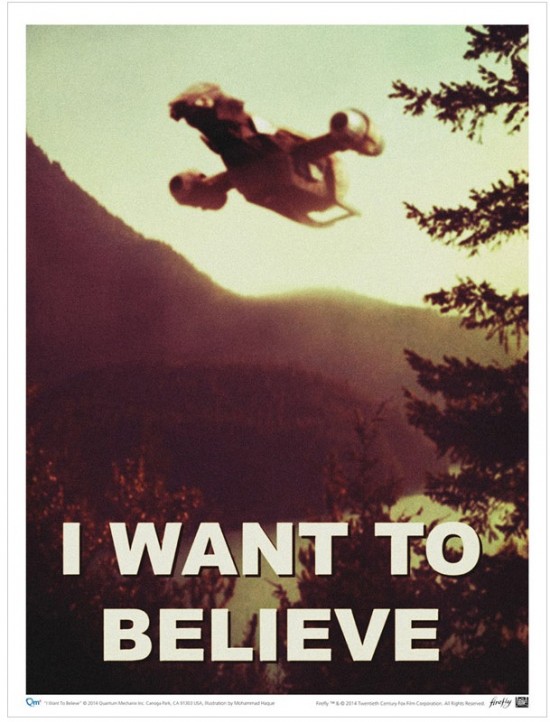 Firefly "I Want to Believe" PosterGuy Pearce to Play Johnny Depp's Brother in WB's 'Black Mass'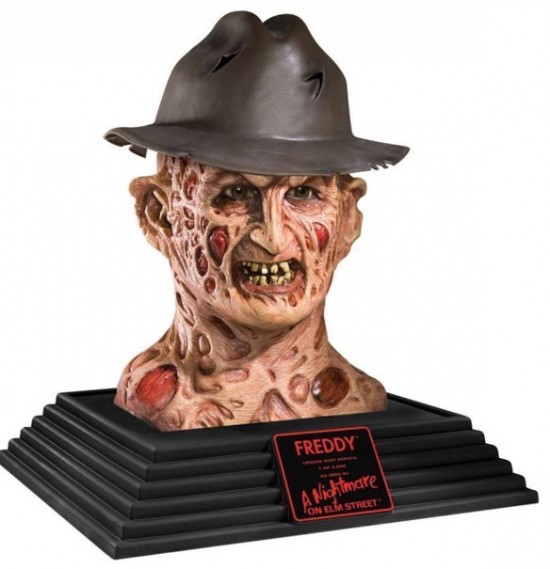 Nightmare on Elm Street Freddy Krueger 18-Inch BustBroadway Review: 'Rocky' the Musical
Trailers From Hell: John Landis on 2001: A SPACE ODYSSEY
Bailee Madison Tapped as Co-Lead Hallmark's Holiday Movie 'Northpole'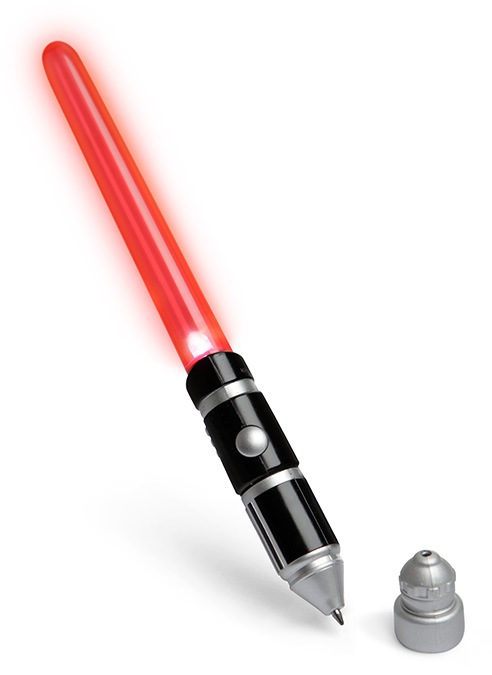 Star Wars Light-Up Lightsaber PensReese Witherspoon, Lionsgate Teaming on Fantasy Trilogy 'The Outliers'
Gangs Of New York vs. Kill Bill 1
Nick D'Agosto & Andrew Santino To Star In CBS' 'HIMYM' Spinoff 'How I Met Your Dad'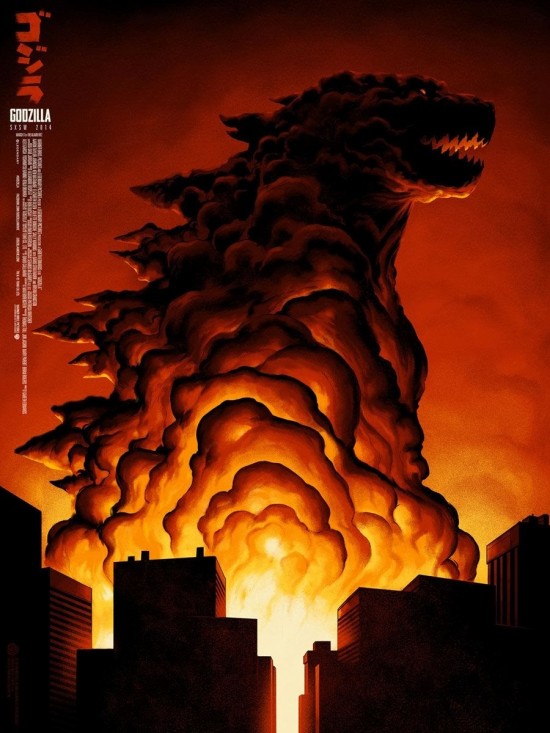 Phantom City Creative – Godzilla poster
'The Wire' Actor Joins CBS' 'Odd Couple' Pilot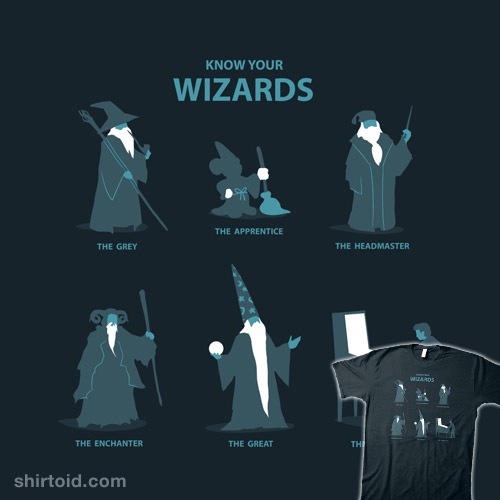 Know your wizards t-shirt
Ciaran Hinds Joins 'Agent 47'
Richard Linklater Hosted a 'Grand Budapest' Q&A with Wes Anderson and It Was Pretty Amazing
'Rango' Scribe To Pen Paramount's Miley Cyrus Project 'Wake'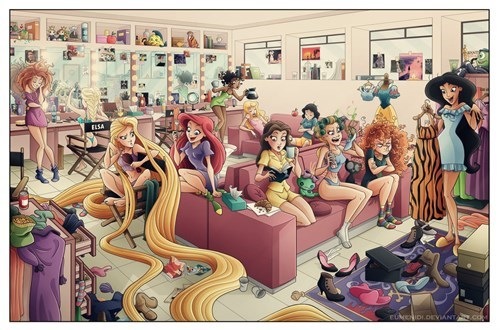 Some of These Disney Princesses are NOT Morning People
HBO's 1970s Rock 'n' Roll Drama Project Adds Max Casella, Jack Quaid
If you have any interesting items that we might've missed that you think should go in /Film's Page 2 – email us!