Page 2: Breaking Bad, Tron, Simpsons, Hobbit, Transformers, Deadwood, Star Wars,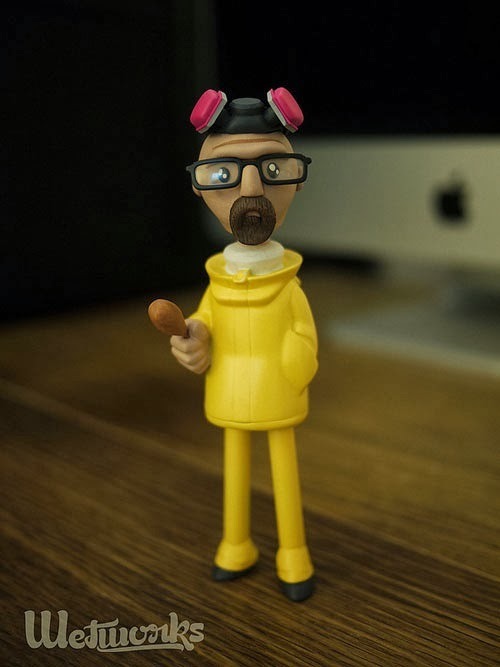 Page 2 is a compilation of stories and news tidbits, which for whatever reason, didn't make the front page of /Film. After the jump we've included 36 different items, fun images, videos, casting tidbits, articles of interest and more. It's like a mystery grab bag of movie web related goodness.
Header Photo: "The Cook" by Wetworks
Why I refuse to watch movies without spoilersINSIDE THE PIXAR BRAINTRUST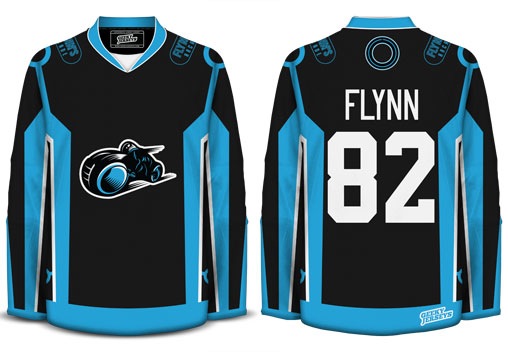 Flynn hockey jersey
Jedi-Approved Productivity Tricks for the Business TravelerDo These Powerlaces Match My Hoverboard?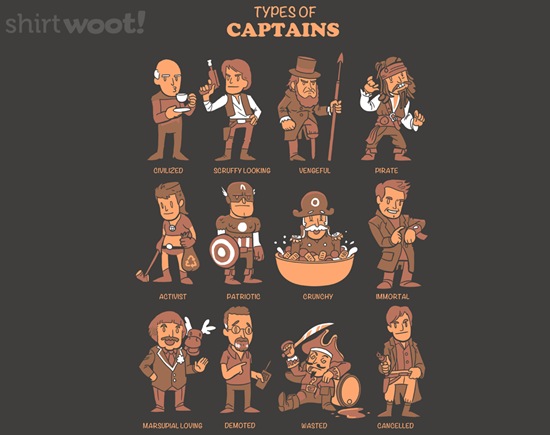 Types of Captains t-shirt
7 Reasons Why Men Should Give Veronica Mars a Shot
Game Over: Why Is It So Hard to Make a Video Game Movie?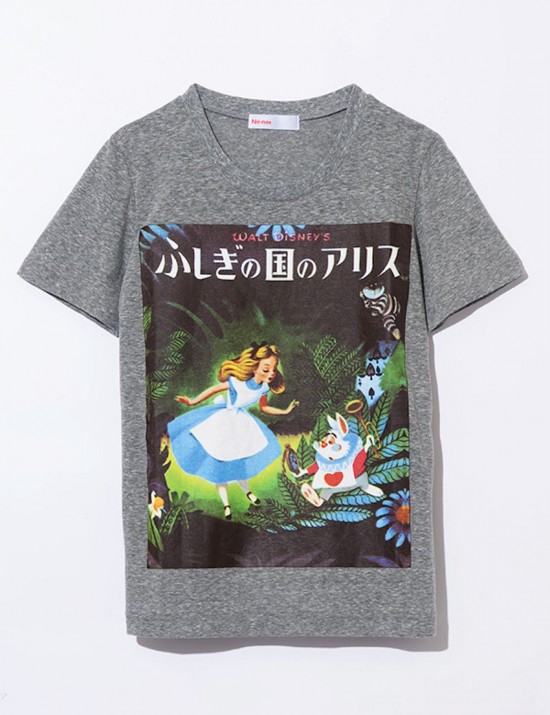 This Disney Stuff from Japan is Cool
Tom Everett Scott, Niall Matter Join TNT's 'Guilt By Association'
LEGO Simpsons Couch Gag
Every Veronica Mars Episode, Worst to Best, Plus Some Key Info to Prep You For the Movie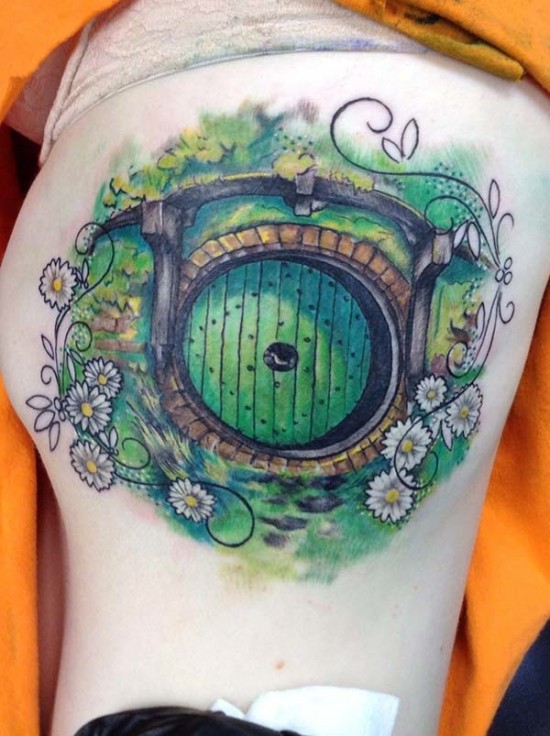 Bag End Tattoo
Anne Heche Joins USA Network Event Series 'DIG'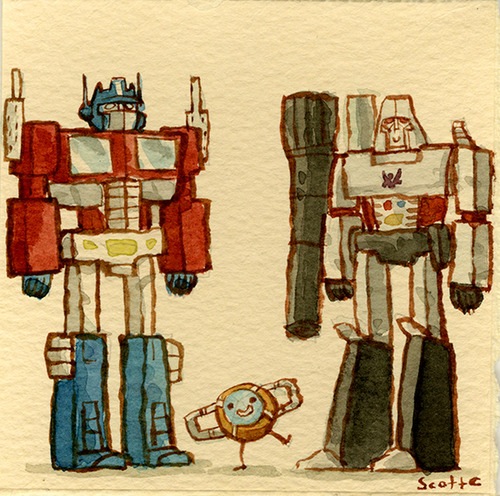 Scott C's Great Showdown tribute to Transformers: The MovieBox Office: 'Need for Speed' Takes Off with $1.1 Million at Late-Night Shows
New Video Essay Celebrates HBO's Deadwood, One of the Greatest Dramas in American TV HistoryMischa Barton and Danny Trejo Join Sex-Trafficking Thriller 'Hope Lost'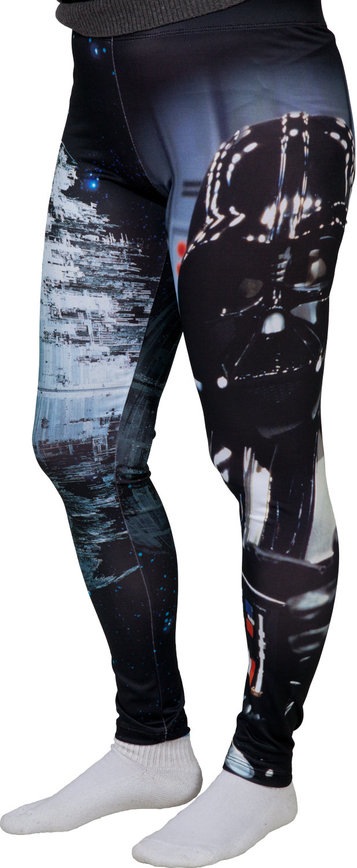 Feel The Power Of The Dark Side With These Darth Vader And Death Star Leggings
ABC's 'Resurrection' Rises to 17 Million Viewers in DVR Playback
Jason Schwartzman – "Don't Talk" PSA
Full 'Noah' Soundtrack Details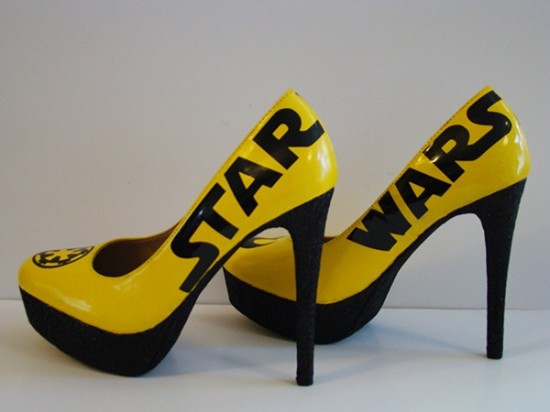 Geeky Heels
Kristen Bell is interested in returning for 'Frozen' stage version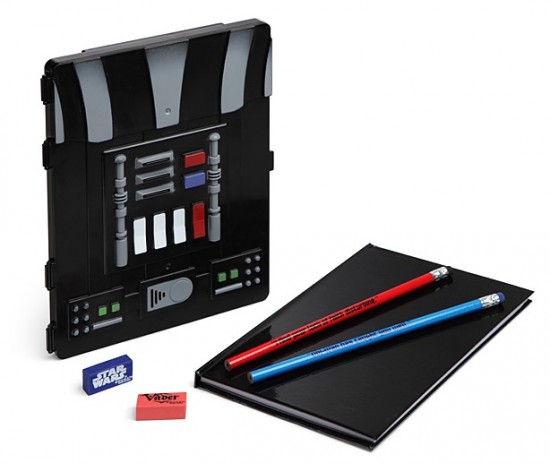 Star Wars Vader Pencil Case and Sketchbook Set
CBS renews 18 series, including more 'Two and a Half Men'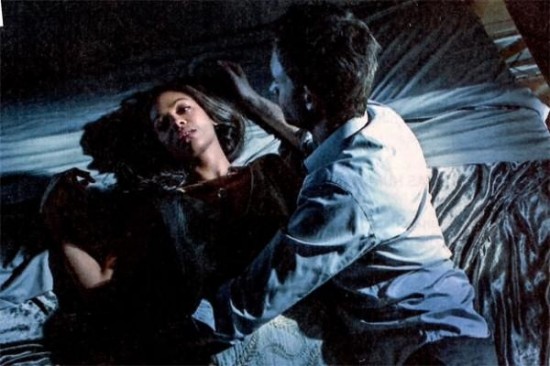 First Look At Zoe Saldana In NBC's ROSEMARY'S BABY Miniseries
"The Inspector Spacetime Movie" Enlists Surprise Guest Stars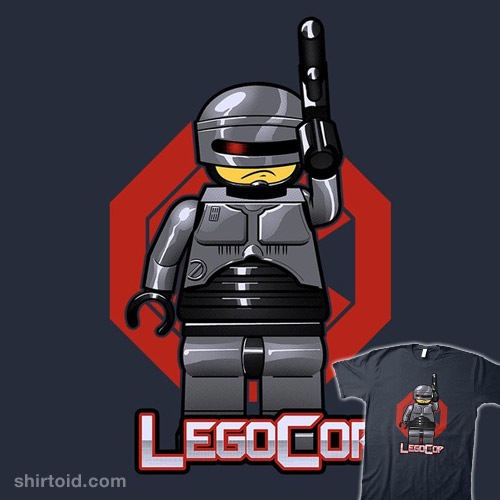 LegoCop t-shirt
The Book That Lies Behind The Success Of HBO's "True Detective"
"Wonka Who" t-shirt
The King Kong Broadway musical gets delayed, but On The Town is coming soon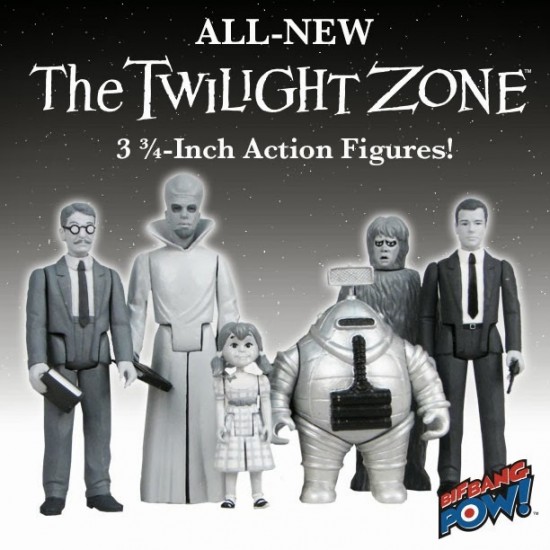 Now This Is How You Do Retro-Style Action Figures
Reality Series From Lionsgate TV & Roy Bank To Chronicle Mission To Colonize Mars

HERO COMPLEX GALLERY ANNOUNCES KING FOR A DAY, AN ART TRIBUTE TO STEPHEN KING OPENING ON MARCH 21, 2014
Juno Temple Joins HBO's 1970s Rock 'n' Roll Drama Project
Trailers From Hell: Joe Dante on PLANET OF THE VAMPIRES
Syfy Greenlights Space Travel Miniseries 'Ascension'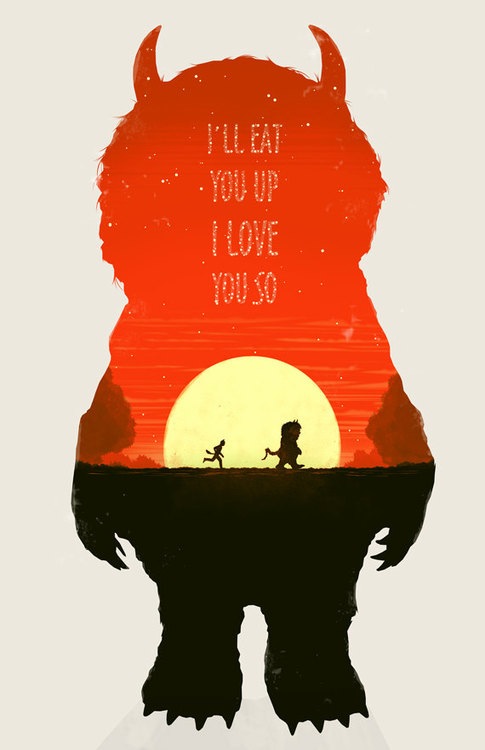 Where the Wild Things Are poster by BigBadRobotShailene Woodley calls the 'Twilight' movies stupid, 'Twilight' fans respond with stupider comments
Weta's New THE HOBBIT: DESOLATION OF SMAUG VFX Breakdown
Hulu Eyeing More Original Dramas in 2014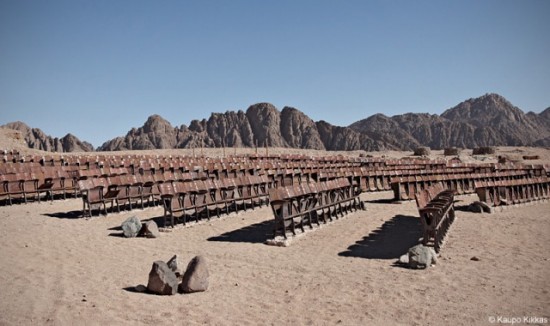 End of the World Cinema, A Mysterious Abandoned Outdoor Movie Theater photographed in the Egyptian Desert
China's Hackers to Target U.S. Entertainment Industry, Security Firm Warns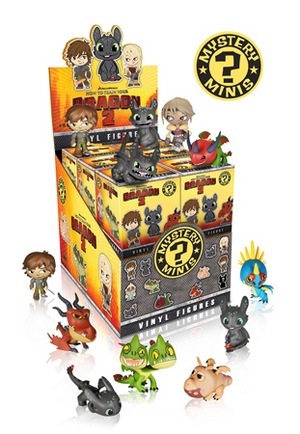 How to Train Your Dragon 2 Mystery MinisDaniel Radcliffe's 'The F Word' Re-titled 'What If,' Set for Aug. 1 Release
'Game Of Thrones' Cast Ascends Virtual Wall With Oculus Rift At SXSW (Video)
James Cameron Calls on Bolder Use of 3D by All Filmmakers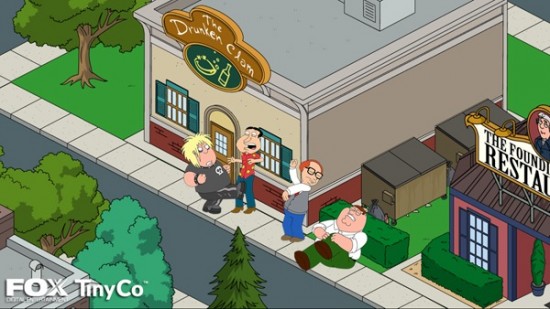 Developer TinyCo Offers A First Look At The Family Guy Game
Aubrey Plaza Joins Hal Hartley's 'Ned Rifle'
If you have any interesting items that we might've missed that you think should go in /Film's Page 2 – email us!