'Frozen' Honest Trailer: "From The Studio That Finally Learned To Make Pixar Movies"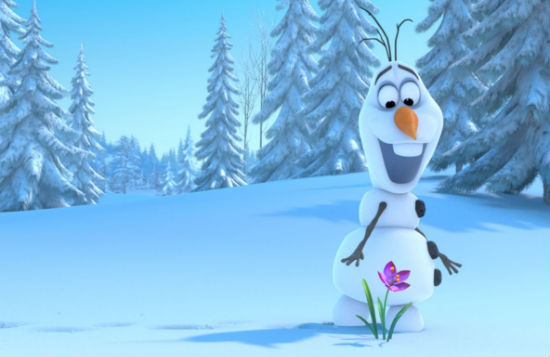 As usual, it's hard to argue with the Frozen Honest Trailer. The team from Screen Junkies has taken the year's biggest animated film, a multiple Oscar-winner, and expertly, hilariously dissected it. They point out some really funny parallels, the flaws in the songs, and how Frozen is more a Pixar movie than several new Pixar movies and much more. It's not going to make you like Frozen any less, but, it might make you question some of the choices in the film. Check out the funny video below.
Thanks to Screen Junkies for another great job.
Frozen hits Blu-ray March 18.