Page 2: Breaking Bad, Toy Story, Frozen, Jurassic Park, Godzilla, Mad Men, True Detective, Dredd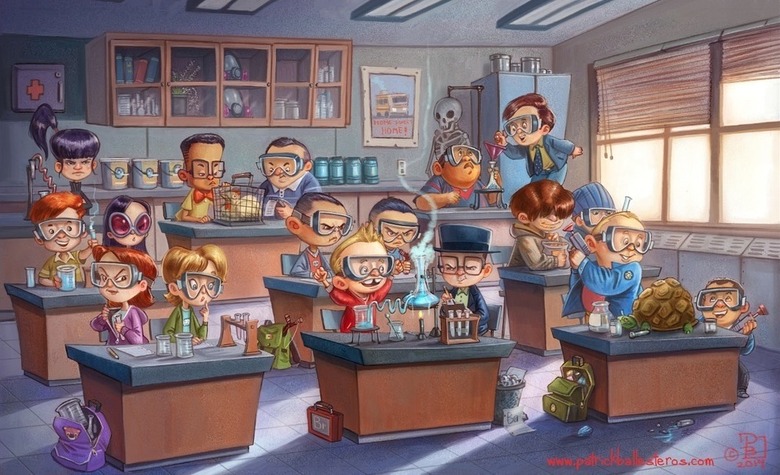 Page 2 is a compilation of stories and news tidbits, which for whatever reason, didn't make the front page of /Film. After the jump we've included 36 different items, fun images, videos, casting tidbits, articles of interest and more. It's like a mystery grab bag of movie web related goodness.
Header Photo: What if Breaking Bad's cast took a grade school science class together?
Ed Catmull Details 'Inside Out' Story Meeting in 'Creativity, Inc.' PreviewHow 300's innovations in 2006 became the clichés of 2014
Toy Story 3 Cake
Here Are Sam Mendes' 25 Rules for Directors
10 Hit Movies That The Fans Hatedhttp://www.youtube.com/watch?feature=player_embedded&v=Zb5IH57SorQ'Frozen' Plot Holes and Soundtrack Mocked in Honest Trailer
"Frozen": A Study in Over-Interpretation
Insane Clown Posse Has A Strangely Awesome MST3K Style Show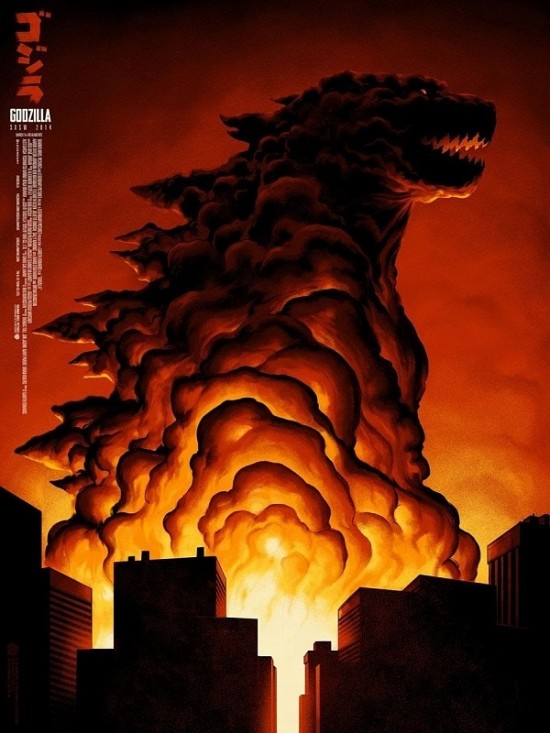 Phantom City Creative's Godzilla poster
'12 Years a Slave' Oscar Win: Nearly 40 Percent More Democrats Than Republicans Agree With Best Picture Result
Top 10 4th Wall Breaks in Film
Attend a 10 year Lost Reunion.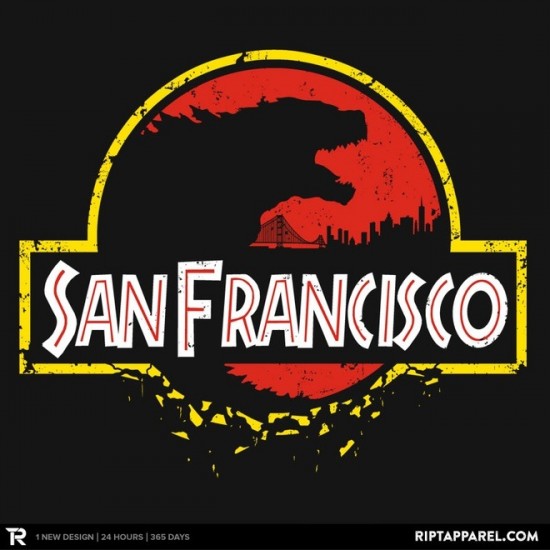 Today's t-shirt of RIPT Apparel is a Jurassic Park/Godzilla-inspired design
Amazon to raise the price of its Prime streaming service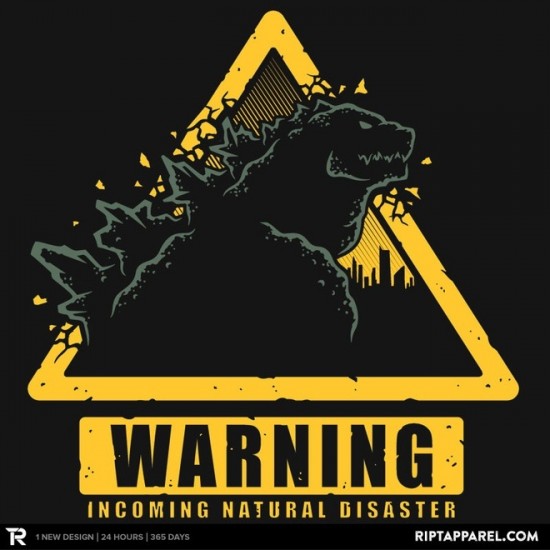 Today's t-shirt of RIPT Apparel is a Godzilla-inspired design
Lena Dunham Says She Doesn't Want To Act Anymore
This is the Scene from the New Veronica Mars Movie with the Kickstarter Backers in it!
Dish's Super Joey DVR extender arrives, lets you record eight shows at once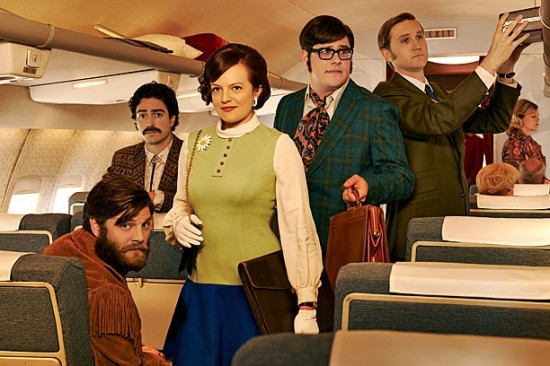 'Mad Men' season 7 photo: Groovy at 30,000 feet
Dystopian Thrillers: The Rare Hollywood Genre Where Women Rule
Awkward Intern Moments (featuring the Muppets)
Veronica Mars Creator Rob Thomas Explains His Cultural Influences
10 Famous Film Locations Revisited in Google Street ViewSeth MacFarlane's 'Ted' Comes to Zynga Slot-Machine Game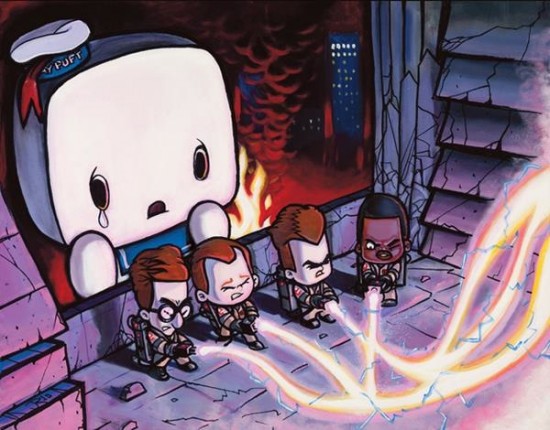 Emo Paintings Of Pop Culture Characters Just Need A Good Hug
The State of Anne Sweeney's Disney Empire: By the Numbers
Everything Wrong With The Fast & The Furious
Shailene Woodley Blasts 'Twilight' as 'Unhealthy, Toxic Relationship'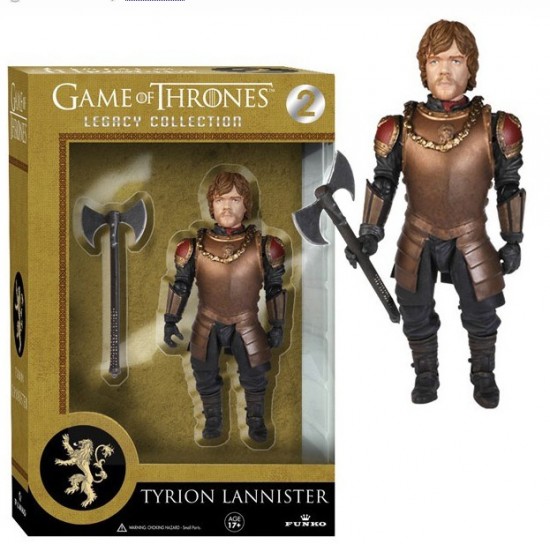 Game of Thrones Tyrion Lannister Action Figure
TV Academy Giving its NoHo Headquarters a Major Upgrade
8-Bit 'True Detective' Solves Yellow King Case in 90 Seconds
The 20,000 Leagues Remake That Almost Was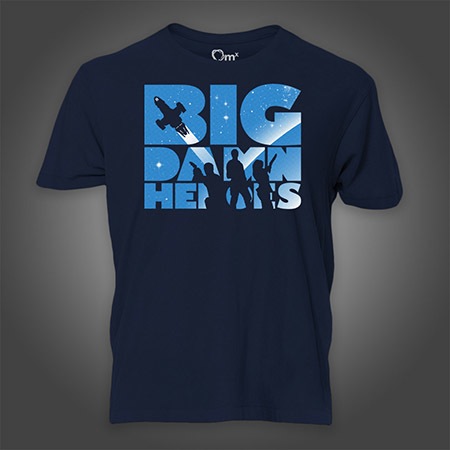 Wear This Tee And Be A Big Damn Hero
3 Theories About True Detective Season Two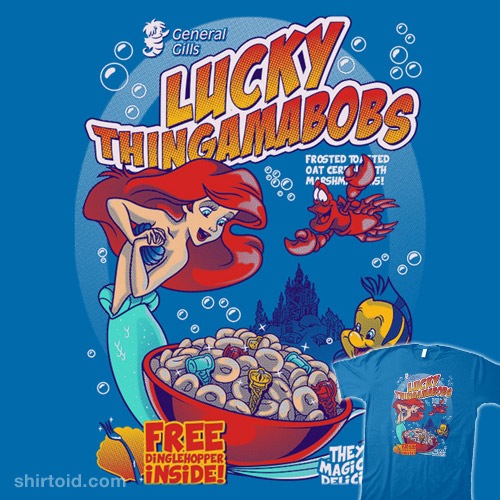 Lucky Thingamabobs t-shirt
Adam Shankman to Direct 'Hair' at the Hollywood Bowl
Fan-Made Trailer for "Dredd 2"
Starz Digital Beams Up George Takei Docu
Tutorial: Elsa's Corontaion Hairstyle
Sony Nabs Max Brooks' WWI Graphic Novel 'The Harlem Hellfighters'
Clever Cat: Kitties Replace Jurassic Park Raptors
Sheila MacRae, Who Played Alice on 'The Honeymooners,' Dies at 93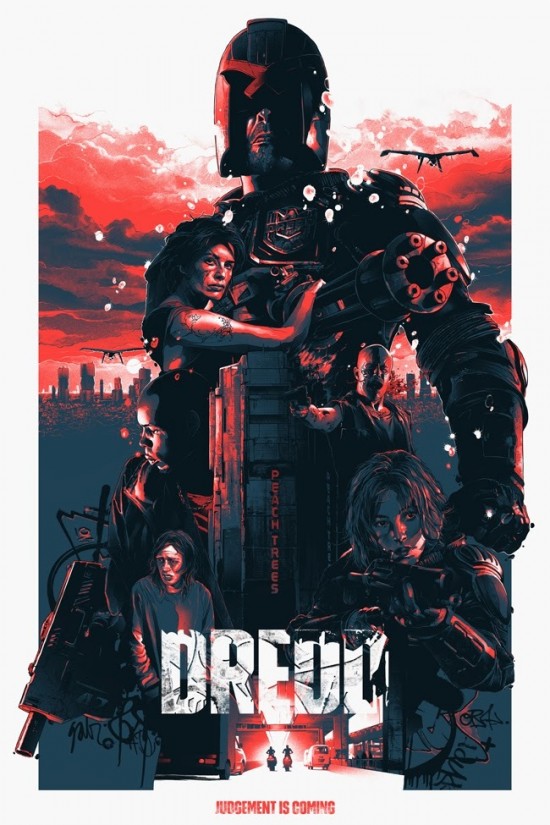 Dredd poster by Grzegorz Domaradzki.
Movie Piracy Phenom 'Popcorn Time' App Yanked by Hosting Provider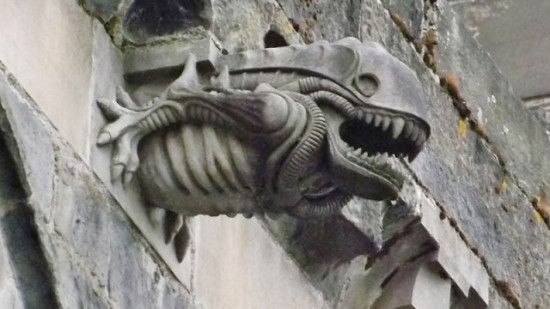 Menagerie of Church Gargoyles Includes Aliens and Astronauts
India Box Office Grows 10% in 2013
There's so Much Wrong With Catching Fire
IMDB Accused Of Rigging The Star Meter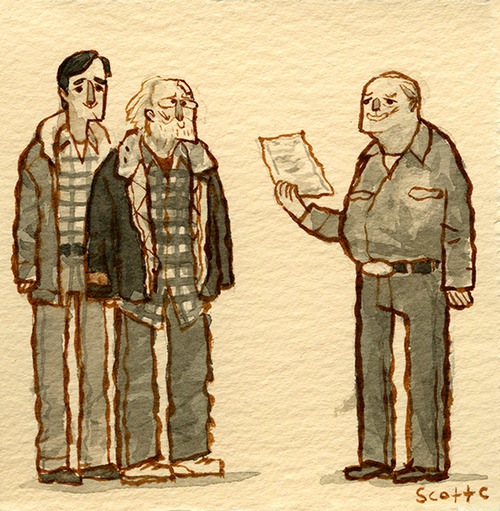 Scott C's Great Showdown tribute to Nebraska
CBS Sets Mega 3-Season Renewal for 'The Big Bang Theory'
If you have any interesting items that we might've missed that you think should go in /Film's Page 2 – email us!