Watch A 'Grand Budapest Hotel' Companion Short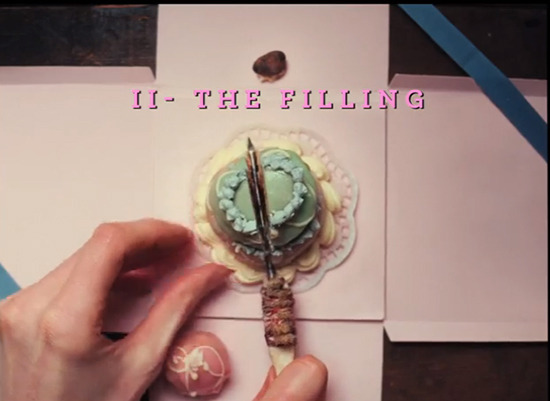 Wes Anderson has taken to crafting short films to accompany and/or promote his feature releases, and he's just revealed a Grand Budapest Hotel companion short. This one is a bit different from what we've seen in the past, however. Not in terms of style; on that front this is a Wes Anderson piece through and through.
But this three-minute short is actually an instructional video, as it uses the film's settings and characters to teach viewers how to make the pastries that are particularly beloved by Ralph Fiennes' character M. Gustave. Check out the short below.
The official description of the short, should you want more info before diving in, goes like so: "The staff at Mendl's, Zubrowka's premiere patisserie, show you how to make their legendary "courtesan au chocolat", as enjoyed my M. Gustave and all those at THE GRAND BUDAPEST HOTEL."