Star Wars 7: Five Actors Up For Lead Jedi Apprentice Role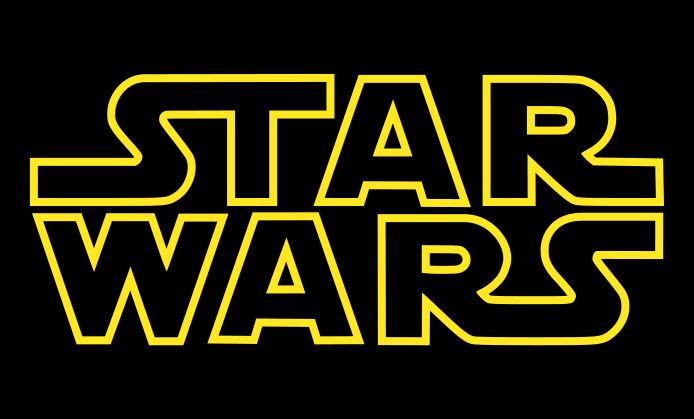 Variety has learned that JJ Abrams is looking at the following five actors for the lead role in Star Wars: Episode 7:
Ed Speleers of Downton Abbey
John Boyega of Attack the Block
Jesse Plemons of Friday Night Lights and Breaking Bad
Matthew James Thomas, theater actor who appeared in Billy Elliot and About A Boy
Ray Fisher, theater actor
These five are supposedly on the top of the list for the lead Jedi apprentice role in the Star Wars sequel. But these actors are not the only men in the mix – the industry trade adds that some insiders "warn the search is still ongoing."
It is unclear if the role is Solo/Skywalker offspring (as in the original Michael Arndt screenplay) or if the lead will be outside of the Skywalker bloodline. This is one of the reasons the casting search has taken a while:
Sources also indicate the reason for the delay has to do whether execs and creatives want someone of a different ethnicity from the previous Caucasian leads. Abrams has said on numerous occasions that he wants to have a diversified cast, which is why actors like David Oyewolo and Michael B. Jordan tested early on.
Abrams has been making a huge effort to diversify cast in his projects starting with the 2010 televisions series Undercovers. While this is commendable, I'm just not sure I understand the idea of a lead character who is outside of the Skywalker bloodline. It seems clear to me that the one thing that separates the Star Wars films from the upcoming spin-off movies is that the six films so far are the Skywalker saga. I would like to see the continuation of that family's story in this universe, rather than in a supporting capacity.
Previously, Adam Driver was reportedly been chosen for a villain role in the film. The original Star Wars cast of Mark Hamill, Harrison Ford and Carrie Fisher are expected, but have not officially been confirmed to return for the sequel trilogy.
Star Wars Episode VII is set to hit theaters on December 18th, 2015.