Page 2: Star Wars, Alien, Gravity, True Detective, Muppets, Dredd, Dark Crystal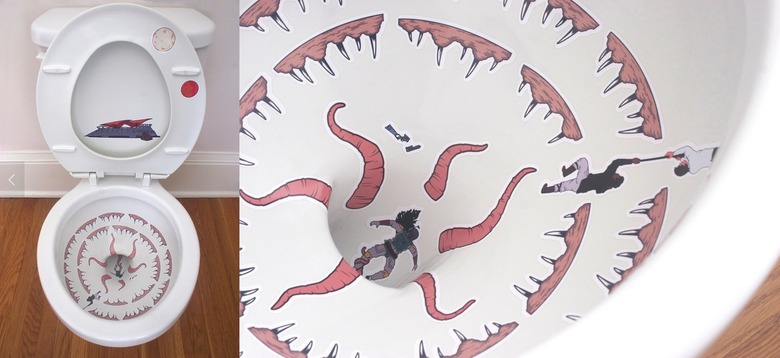 Page 2 is a compilation of stories and news tidbits, which for whatever reason, didn't make the front page of /Film. After the jump we've included 36 different items, fun images, videos, casting tidbits, articles of interest and more. It's like a mystery grab bag of movie web related goodness.
Header Photo: Sarlacc Pit Toilet
Matthew Weiner Talks About Mad Men's Next and Final Season
A History of Wes Anderson at the Box Office, From 'Bottle Rocket' to 'Budapest Hotel'
Aliens Caterpillar P-5000 Work Loader Baby Costume
STREET FIGHTER: THE MOVIE — WHAT WENT WRONG
Reaching My Autistic Son Through Disney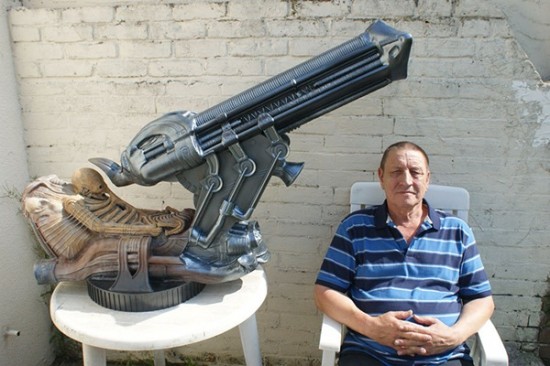 Incredible Handmade Model of A Space Jockey From Alien Is For Sale
Scott Aukerman of 'Between Two Ferns' on How They Got President Obama to Play Along
What True Detective Shares With Cary Fukunaga's First Film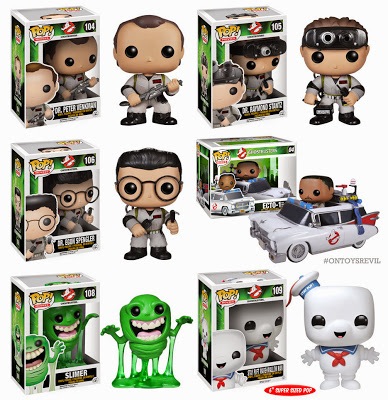 Pop! Movies: Ghostbusters from Funko
Rose McIver Cast in New CW Zombie Show, iZombie
SXSW Clip: 'Big In Japan'
The 'Amazon TV' To Ship With Hulu Plus And Netflix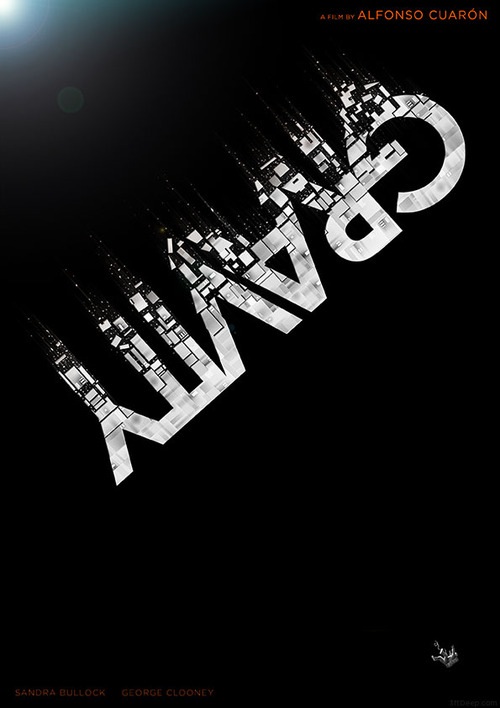 Gravity poster by 3ftDeep
The Real History of Science Fiction Soon On BBC America!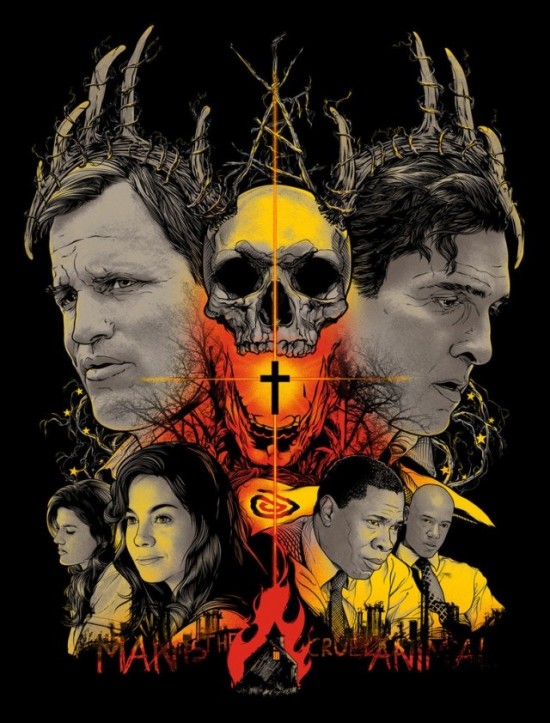 Joshua Budich's Timed Edition For HBO's "True Detective"
Elyes Gabel To Topline CBS Pilot 'Scorpion'
Being George Clooney
Amazon Picks Up New Series By The Writers Of 'The X-Files,' 'The Wire'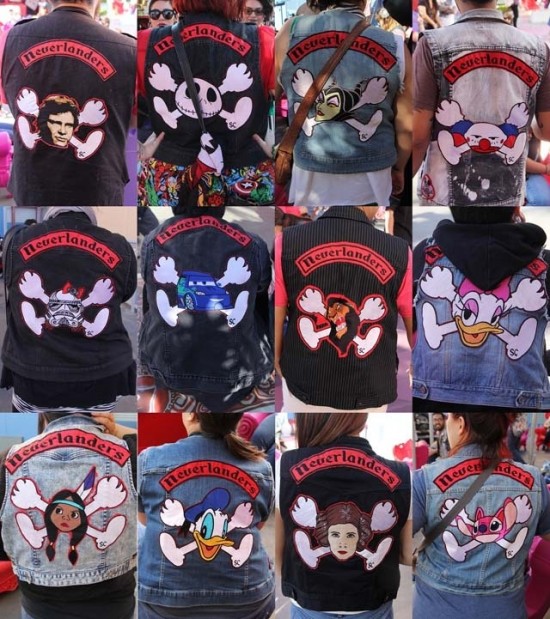 THE PUNKS OF DISNEYLAND
Olivia Wilde To Co-Star In HBO Rock 'N' Roll Drama From Martin Scorsese & Mick Jagger
'Sesame Street' Spoofs 'Les Miserables'
'Thrones' Star Joins CBS Pilot 'Scorpion' Helmed by Justin Lin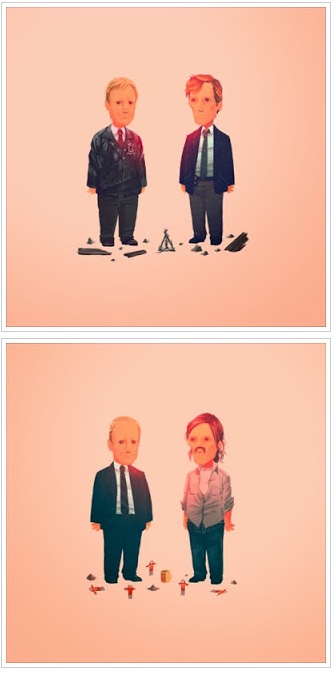 Olly Moss' True Detective prints
'Cosmos' w/ Neil deGrasse Tyson Projected To Reach 40 Million Viewers Worldwide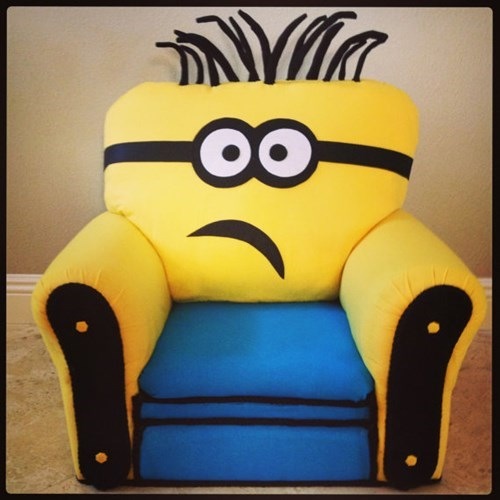 Turn Your Minion Into a Chair
Diddy Wants To Drop $200 Million To Buy A Cable Channel
Jimmy Kimmel Sits Down with Some of the Stars of Muppets Most Wanted
'Couples Retreat' Actress Joins Queen Latifah's 'November Rule'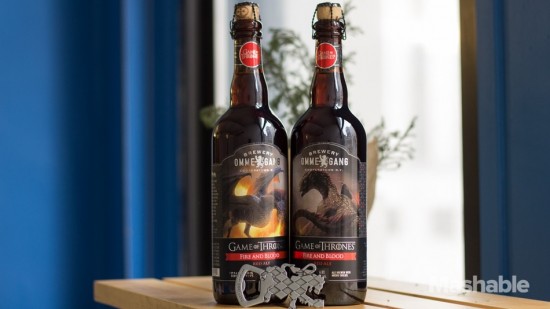 The New 'Game of Thrones' Beer, Served With Fire and Blood
Got Comcast? You can watch House of Cards without a Netflix subscription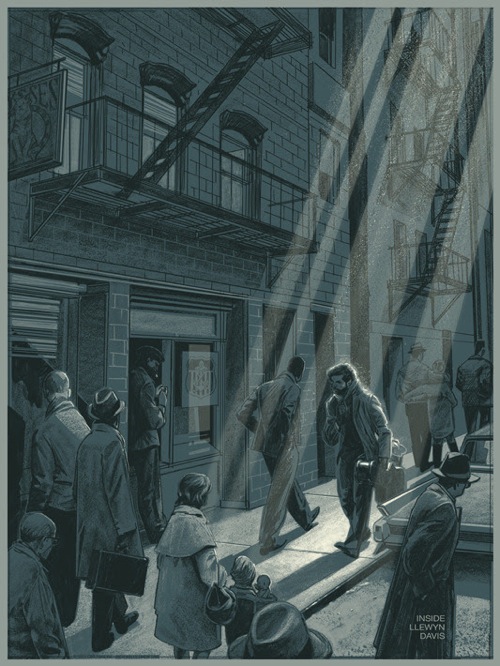 Inside Llewyn Davis Poster by Rich Kelly from Mondo
Lionsgate Acquires Rights To Eduardo Sanchez Bigfoot Pic 'Exists'

DREDD poster
Fox Renews New Girl, Mindy Project, Brooklyn Nine-Nine and The Following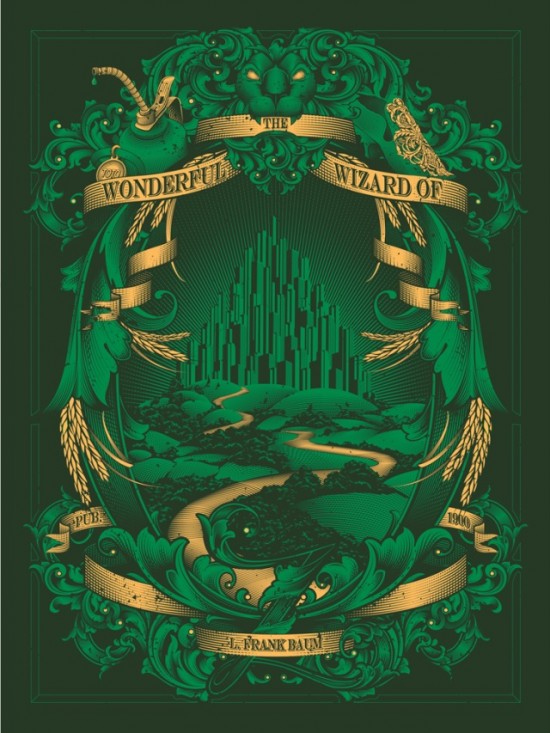 Tracie Ching Announces Her Spectacular Mini-Solo Show With Galerie F Titled "Well Read"
California Bill Inspired By 'Blackfish' Aims To Ban Orca Shows At SeaWorld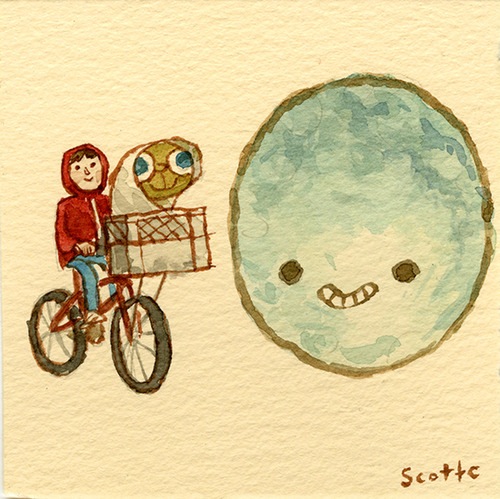 Scott C's Great Showdown tribute to ET.
Old 'Cosmos' vs. New 'Cosmos': Who's the King of the Universe?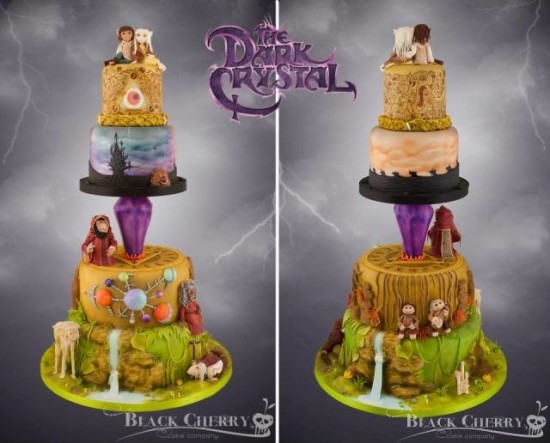 Dark Crystal Wedding Cake
Analyst: 'Mr. Peabody & Sherman' May Cause $84 Million Write-Down at DreamWorks Animation
Can Anyone Understand 'True Detective'?
Gawker Seeks Dismissal of Quentin Tarantino Suit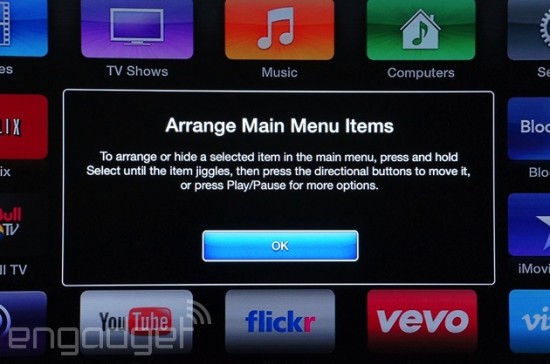 Apple TV update hides unwatched channels with ease
Fox Cancels 'Raising Hope' After 4 Seasons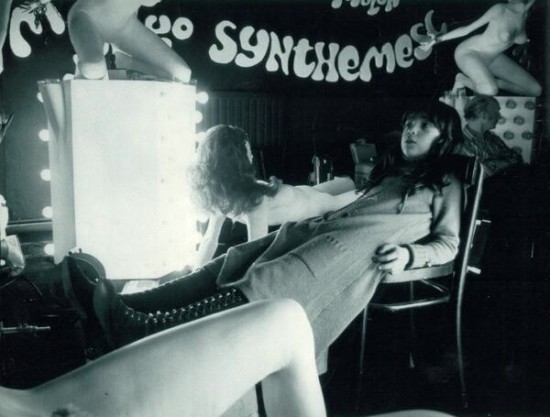 Stanley Kubrick's Daughter Shares Cool Photos Of Herself Working On Dad's Old Sets
"DO THE RIGHT THING" WRITER, DIRECTOR SPIKE LEE JOINS EBERTFEST LINEUP FOR THE FILM'S 25TH ANNIVERSARY
IKEA HELPS A COSPLAYER WITH COSTUME ORGANIZATION
IMDb Launches New Casting Service
Coen Brothers' new 'Fargo' TV series teased with 11 videos
SXSW: Starz Digital Acquires Hawkins Bros' AFI Winner 'We Gotta Get Out Of This Place'
If you have any interesting items that we might've missed that you think should go in /Film's Page 2 – email us!