Page 2: Star Wars, Wes Anderson, GoT, Skyfall, Kubrick, Star Trek, Noah, Indiana Jones, True Detective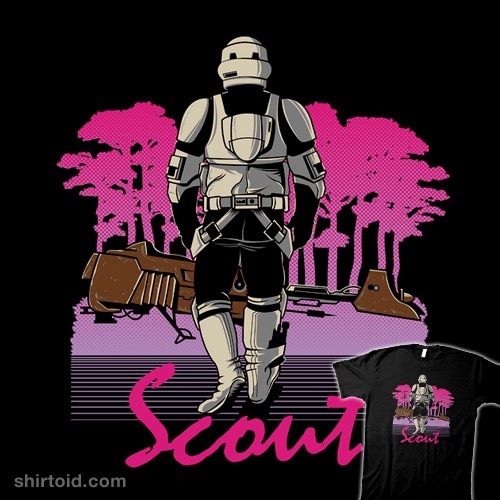 Page 2 is a compilation of stories and news tidbits, which for whatever reason, didn't make the front page of /Film. After the jump we've included 36 different items, fun images, videos, casting tidbits, articles of interest and more. It's like a mystery grab bag of movie web related goodness.
Header Photo: Scout t-shirt
Ranking Wes Anderson's Movies: A Definitive, Quantitative, Scientific Analysis
New York Times Movie Reviews, $11,000 a Pop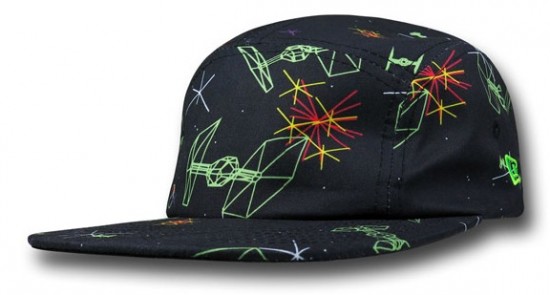 Star Wars Video Game Sublimated Cap
Remakes Are the Answer to the Oscar Ceremony's Biggest Problem
The 7 Best Reality Shows on Netflix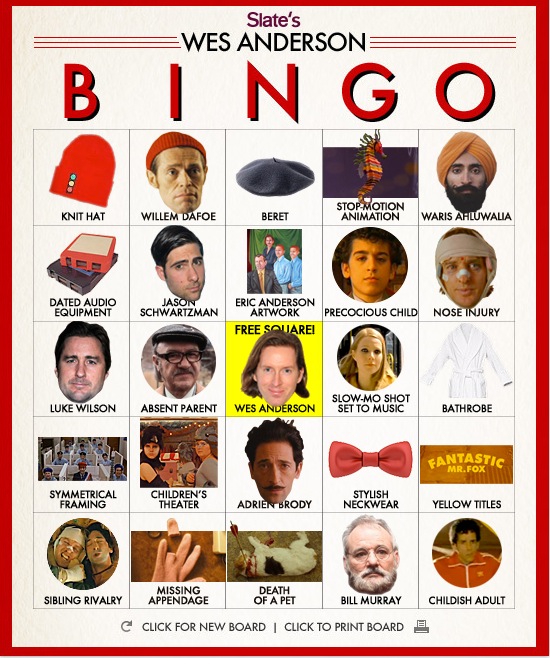 Play Wes Anderson Bingo, Special Grand Budapest Hotel Edition!
Understanding the 2014 Academy Awards
A Brief History Of 'Godzilla'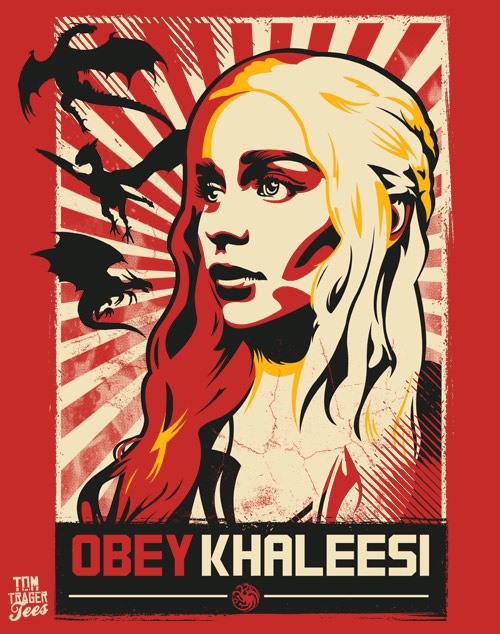 Obey Khaleesi Or Dracarys T-Shirt
'Noah' Actress Joins Taryn Manning in 'A Light Beneath Their Feet'
Skyfall x GTA V
Amazon's Prime Instant Video Lands Streaming Deal For 'Orphan Black' Repeats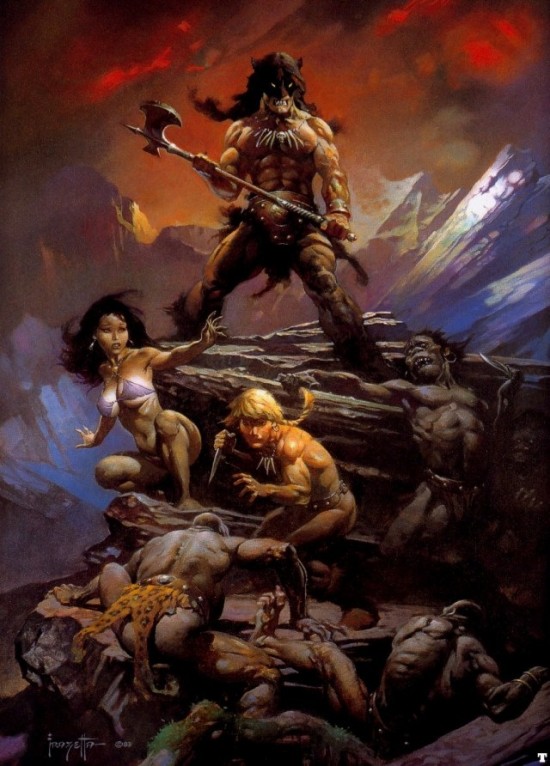 Robert Rodriguez Launches A Museum At SXSW Featuring Incredible Original Masterpieces By Legendary Artist Frank Frazetta And Others
Take a tour of Wes Anderson's world
Jurassic Park ice cubes
Check out the Entire 'Game of Thrones' Mix Tape: 'Catch the Throne'
Watch: 11-Minute Tribute To The Films On Stanley Kubrick On 15th Anniversary Of His Death
SXSW: Sony Pictures Worldwide Acquisitions Nabs International Rights on 'Space Station 76'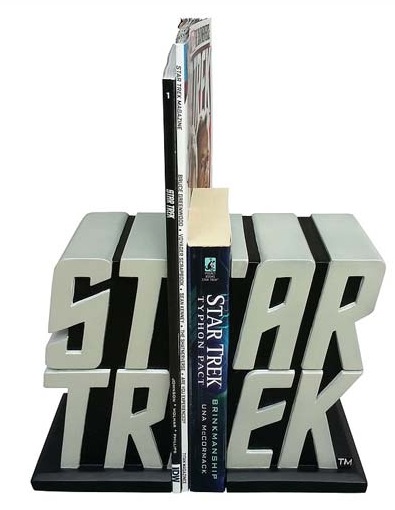 Star Trek Logo Bookend Statues
'Daily Show' Taps UCB's Jordan Klepper to Replace John Olive
Lindsay Lohan teases possible 'Mean Girls' reunion on 'Tonight Show', has water war with Jimmy Fallon
Fox's '24? Advertising Fees Among TV's Priciest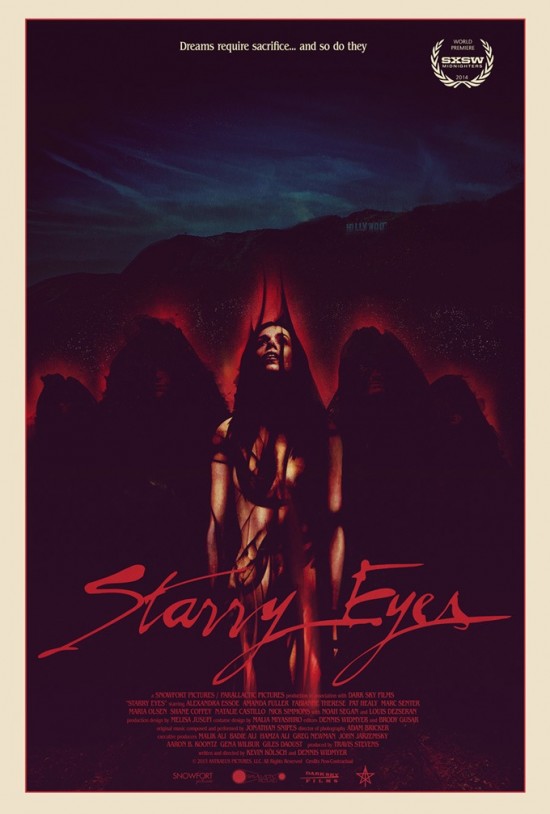 SXSW Exclusive: Dreams Require Sacrifice In Illustrated Poster For Horror 'Starry Eyes'
Disney Partners With The Black List for Residency Program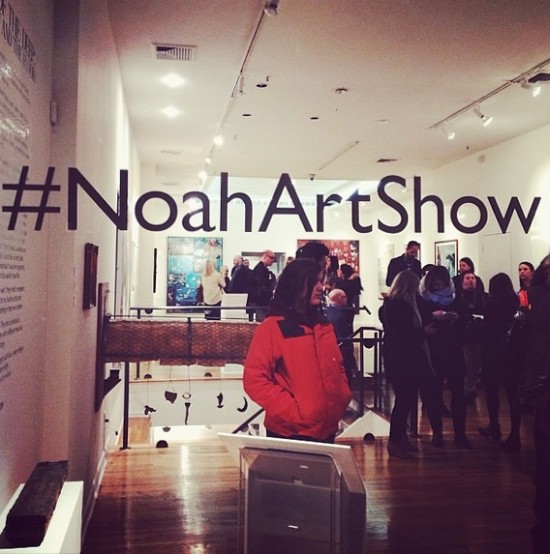 Take a Look Inside Darren Aronofsky's Stunning NYC Noah Art Show
Walt Disney, Shanghai Media Group to develop Disney-branded movies
New FX 'Fargo' Trailers: Meet Martin Freeman's Lester Nygaard, Plus Billy Bob Thornnton Speaks
Katie Holmes to Star in ABC's Dangerous Liaisons-esque High Society Drama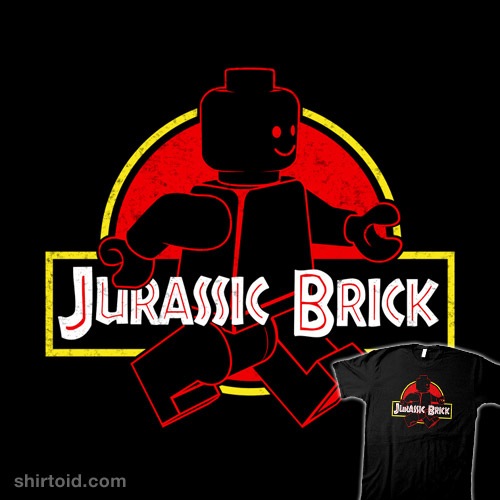 Jurassic Brick t-shirt
TMZ Alleges NBC is Threatening Celebrities Who Go On Other Shows Besides Fallon
Everything Wrong with 'Indiana Jones and the Kingdom of the Crystal Skull' in Just a Hair Over 13 Minutes
MATCHING GRANT CHALLENGE RAISES $50,000 FOR ROGER EBERT SCULPTURE PROJECT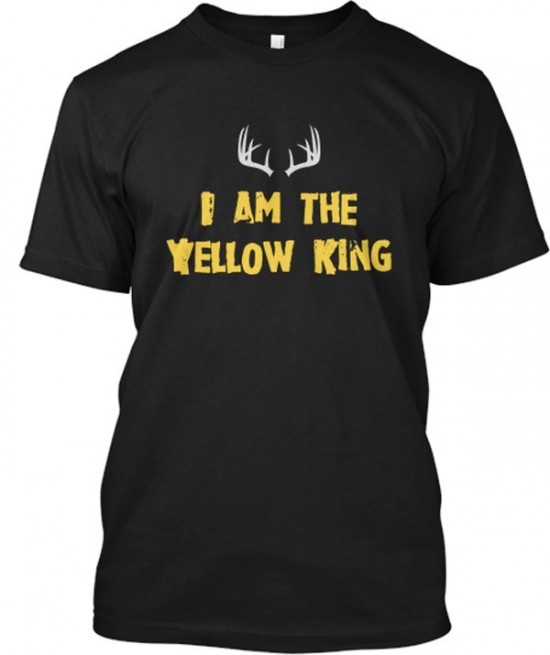 TRUE DETECTIVE Fan-Made Shirt Identifies With Rapist Murderer Yellow King
A newly remastered 4K print of THE TEXAS CHAIN SAW MASSACRE is coming just in time for its 40th anniversary!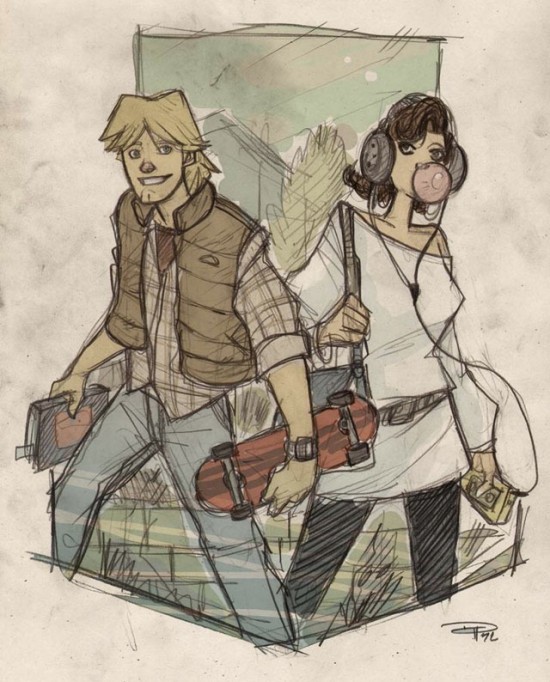 Star Wars High
'From Dusk Till Dawn' TV Series Hits Cable and International Netflix Next Week
Enjoy This Killer Playlist Of Songs From 'True Detective'
10 Movies Not To Miss At SXSW 2014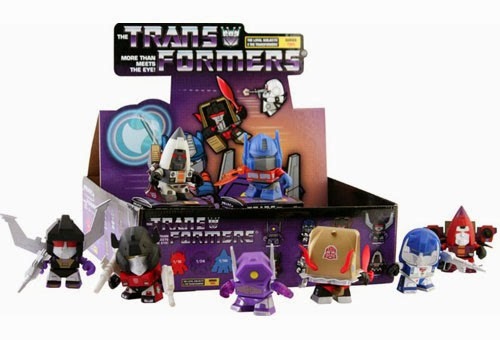 PreSale for Transformers Series 2 Mini Figures from The Loyal Subjects
'Grace' Horror Series Underway at HBO Asia
Robert Downey Jr. Designed Jon Favreau's Colorful SXSW 'Chef' Posters
'Noah' Director Darren Aronofsky: 'There Isn't Really a Controversy'
Trailers From Hell: Ed Neumeier on ALL QUIET ON THE WESTERN FRONT
Martin Sheen Joins Cast Of Warren Beatty's Howard Hughes Movie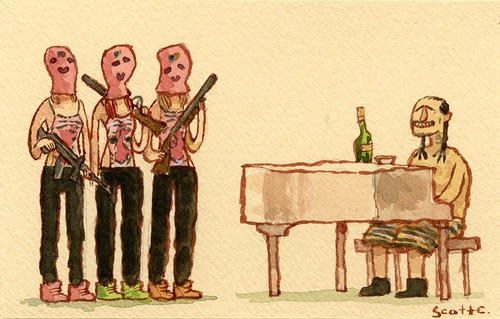 Scott C's great showdown tribute to Spring Breakers.
Box Office: '300' Sequel Muscles Toward $40 Mil Opening Ahead of 'Peabody & Sherman'
Trailers From Hell: Josh Olson on CROSS OF IRON
Uma Thurman Joining Jesse Eisenberg, Kristen Stewart in 'American Ultra'
Ebertfest Trailer 2014
Renee Zellweger Joining Daniel Craig in 'The Whole Truth'
If you have any interesting items that we might've missed that you think should go in /Film's Page 2 – email us!