Thanks To You, Our Movie Was Fully Funded In 12 Days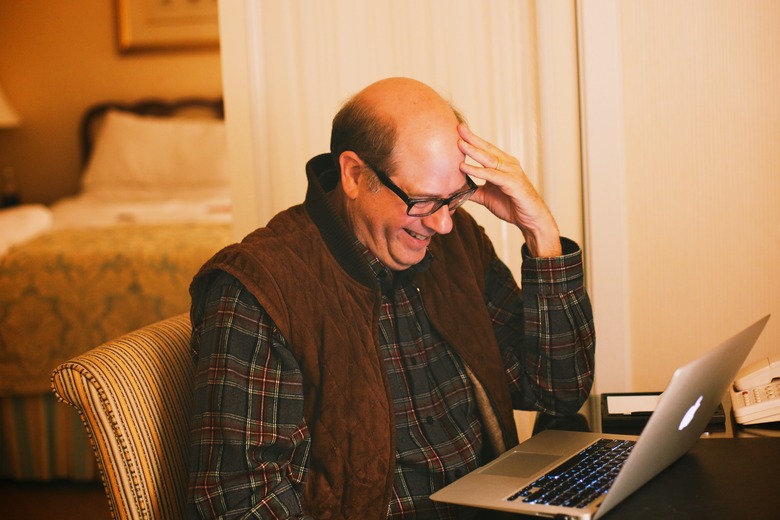 Wow. It's been a wild ride but you guys have taken our Kickstarter project from $0 to fully funded in about 12 days. Thanks so much to everyone in the /Film community for making this happen!
After the jump, see a special, heartfelt thank you video from Stephen Tobolowsky himself.
We are working to put together some cool stretch goals, but in the meantime, if you're a fan of The Tobolowsky Files, there are still a couple of reward tiers you can still back us for in order to receive bonus episodes of the podcast.
As promised in the Kickstarter, I fully intend on blogging at /Film about the entire experience of making, marketing, and distributing our film. You can follow those by bookmarking this link. Coming soon: how to build a Kickstarter, and what it was like to film with Stephen Tobolowsky for the first time.