Superhero Bits: Guardians Of The Galaxy, Batman, Amazing Spider-Man 2, Constantine, Doctor Strange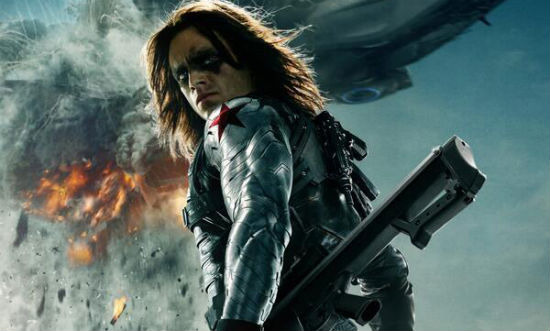 Which Guardians of the Galaxy comics should you read before seeing the film? Did Mark Andrews comment on Doctor Strange rumors? Want to see an action-packed, 3 minute look at future episodes of Arrow? Was Batkid supposed to be at the Oscars? Is Bryan Singer a fan of X-Men: Days of Future Past fan art? How in love are Peter and Gwen in The Amazing Spider-Man 2? Who are the latest additions to NBC's Constantine? Read about all this and more in today's Superhero Bits.
This 3-minute Arrow trailer has been blowing people's minds.
Deadline reports three more actors including Lost's Harold Perrineau have joined NBC's Constantine.
Brave director Mark Andrews was asked about the rumors he's been in talks to direct Doctor Strange. Thanks to Laughing Place.
Batkid was supposed to appear at the Oscars, but the segment was cancelled.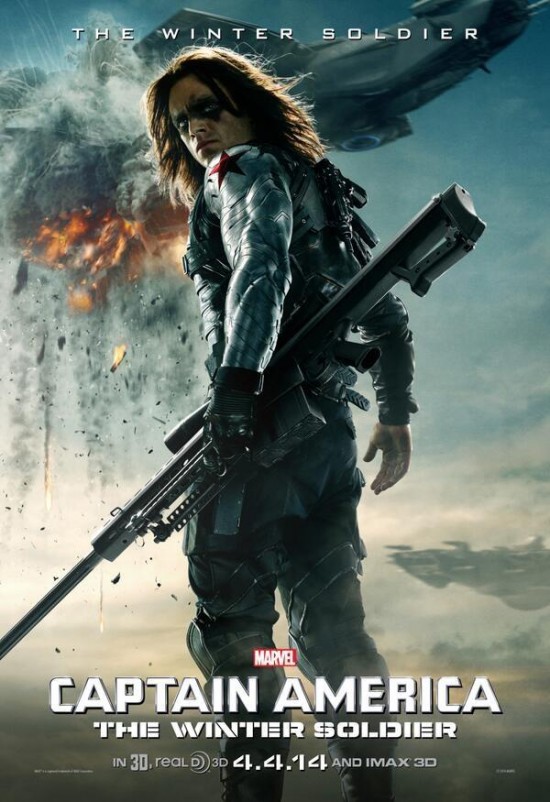 The Winter Soldier gets a character poster via Marvel.
Comic Book Movie posted a low res commercial for Captain America: The Winter Soldier.
Bryan Singer printed out the new X-Men: Days of Future Past fan art and posted it on the wall.
Somethings you may not have known about the Superman movie.
New featurette on the love affair in The Amazing Spider-Man 2, via Daily Mail and CBM.
GREAT piece at Movies.com about reading you can do before seeing Guardians of the Galaxy.
Due to the amount of graphics and images included in Superhero Bits, we have to split this post over TWO pages. Click the link above to continue to the second page of Superhero Bits.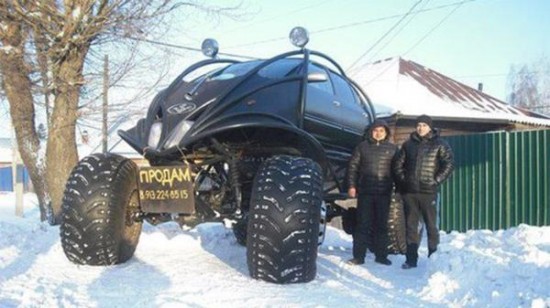 Check out this massive, custom build Batmobile built by some fans in Russia, via Nerd Approved.
10 superhero reboots that actually worked via IO9.
A preview for next week's Agents of S.H.I.E.L.D featuring Jaimie Alexander via CBM.
The worst moments in comic book Hollywood history via Variety.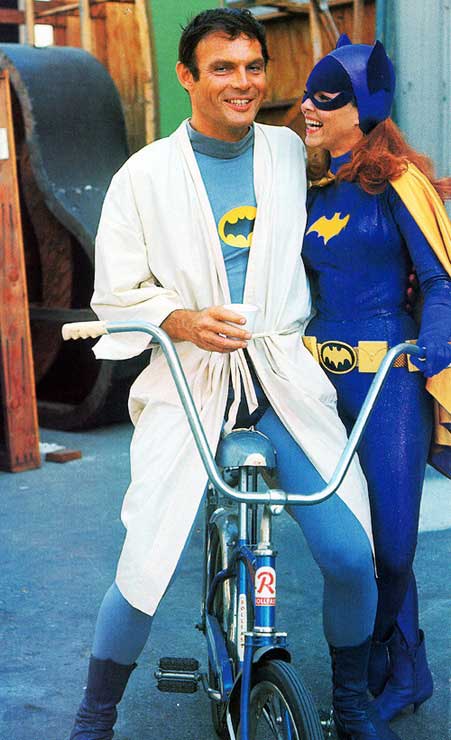 This is an epic set photo from the Batman TV series.
There's Batman and Batgirl and here you can get Batman and Catwoman salt and pepper shakers.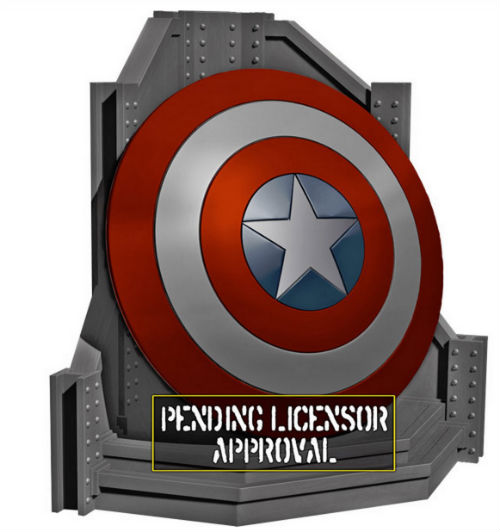 Super cool Captain America bookends, now available for pre-order.