'The Normal Heart' Teaser Trailer: Mark Ruffalo Rallies Defense Against A New Disease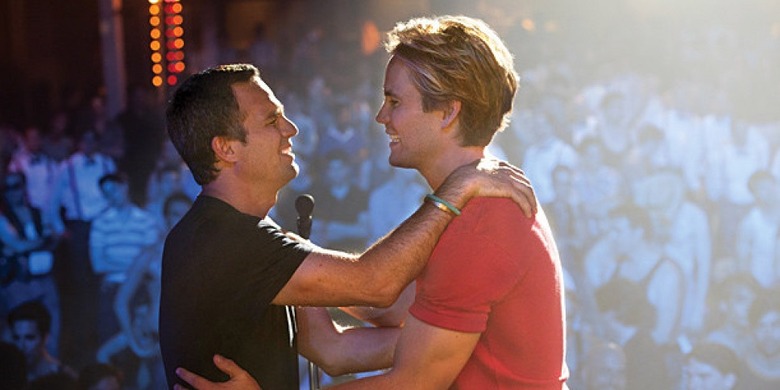 It's just a week after the AIDS drama Dallas Buyers Club won a set of Oscars, including two of the four top acting honors. So now is a good time to release a trailer for another AIDS drama. In this case, the film is The Normal Heart, directed by Ryan Murphy (Glee, American Horror Story) and based on the acclaimed play by Larry Kramer.
Mark Ruffalo stars with Matt Bomer, Taylor Kitsch, Jim Parsons and Julia Roberts in a story about the early days of the AIDS outbreak in New York City as activists and victims attempt to get the city and population at large to recognize the serious nature of the new disease. HBO will air the film in the spring, but you can see the first Normal Heart teaser trailer now.The Normal Heart airs on HBO on May 25.