Watch A Career-Spanning Philip Seymour Hoffman Video Tribute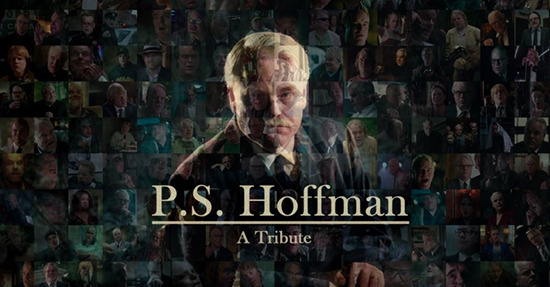 Do not watch this Philip Seymour Hoffman video tribute if you're not prepared to go into a spiral of your own emotional responses to his powerful performances, and to his death. That said, definitely watch the video below when you're ready to take in a snapshot of his on-screen persona.
The actor's entire career is represented here, from a 1991 Law & Order episode to the pair of 2012 films The Master and A Late Quartet. At over 20 minutes, this video takes time to explore Hoffman's range, even using the occasional interview with the actor to underline the effectiveness of his work. For me, the centerpiece is the "it's not fair!" explosion from Before the Devil Knows You're Dead, but the power of Hoffman's work is that more than half the scenes here could be seen as a defining moment in his career. 
Be aware that this is not quite safe for work, mostly due to some language. Check the Vimeo page for a full rundown of the included footage, and other notes.