Bryan Singer Directing Pilot Of Vince Gilligan Show 'Battle Creek'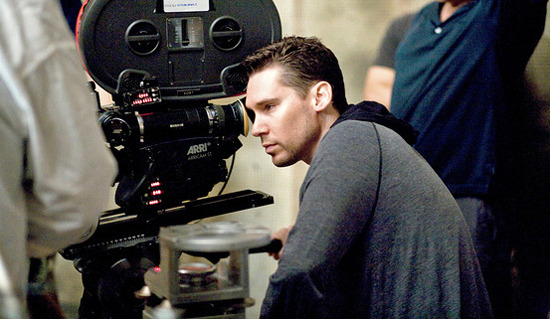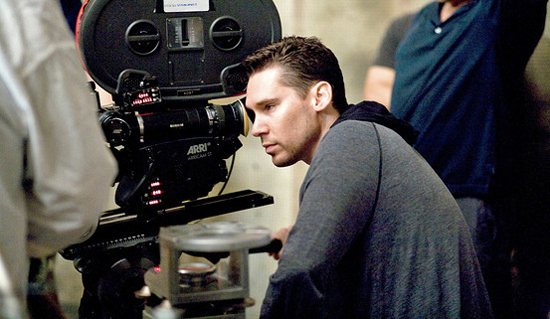 Bryan Singer will direct the pilot of Battle Creek, the new show from Breaking Bad creator Vince Gilligan and House creator David Shore. The show follows an FBI agent and a local detective who team to clean up the streets of the Michigan city that gives the show its name.
It's not the only development for the series this week, as Dean Winters (Oz, 30 Rock, and Allstate's mayhem) was recently announced as one of the show alongside Kal Penn, Janey McTeer, Aubrey Dollar and Edward Fordham Jr.
Deadline has the info on Winters' casting, saying that he plays Detective Russ Agnew, "a smart, tough, impatient, and pragmatic guy who gets results but whom no one wants to partner with because he prefers to cut through any nonsense, and this has earned him a reputation for being mean and gruff."
The FBI agent he's teamed with, a much more naive and friendly guy, has not yet been cast.
The Wrap reports on Singer's hire; he'll also act as an exec producer. Gilligan and Shore wrote the pilot, and you'll probably recall that Singer was a producer on House, and even directed a couple episodes of that show. So this hire doesn't come as a big surprise, and will probably be a good palette cleanser for Singer between X-Men movies.Battle Creek has a 13-episode order from CBS.