Superhero Bits: Captain America: The Winter Soldier, Fantastic Four, Amazing Spider-Man 2, Batman Vs. Superman, X-Men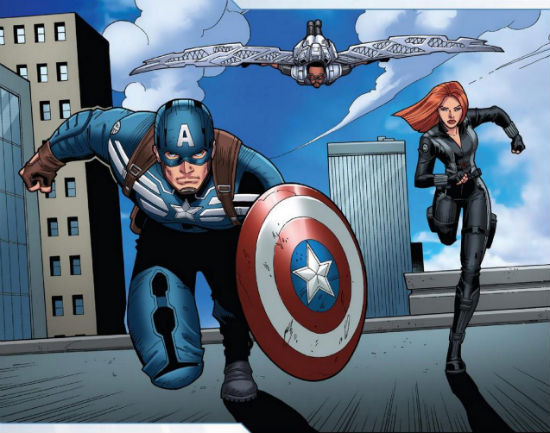 Want to see a new poster from Captain America: The Winter Soldier? Do new storybooks from the film contain spoilers? What do new Amazing Spider-Man 2 motion posters look like? How does costume designer Michael Wilkinson plan on honoring Wonder Woman in Batman vs. Superman? Does Simon Kinberg think a Fantastic Four/X-Men cross over is possible? Is there a clue to the future of the Marvel Cinematic Universe in a new episode of Agents of S.H.I.E.L.D.? Read about all this and more in today's Superhero Bits.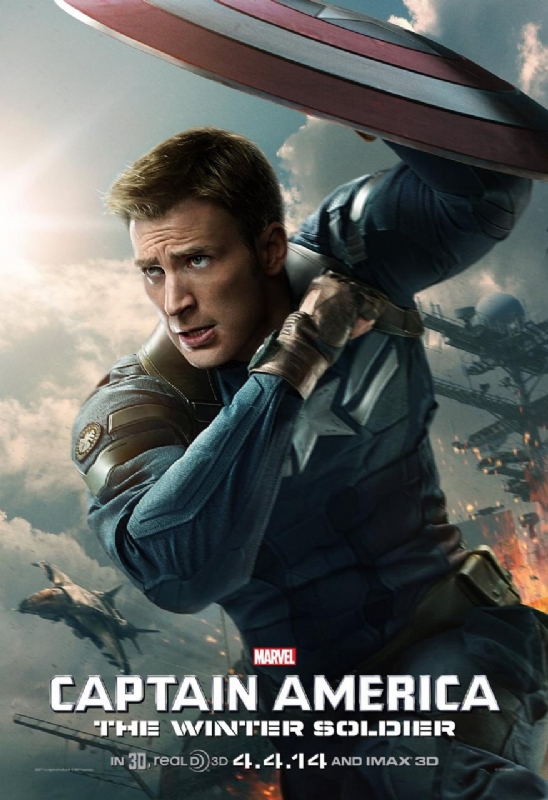 A new Captain America: The Winter Soldier poster has been released.
The pre-order bonuses for the Amazing Spider-Man 2 video game have been revealed, via Superhero Hype.
Empire (via SHH) posted two motion posters for The Amazing Spider-Man 2. This is just one.
"GH.325" is something coming up on Agents of S.H.I.E.L.D. that could have an impact on the Marvel Universe.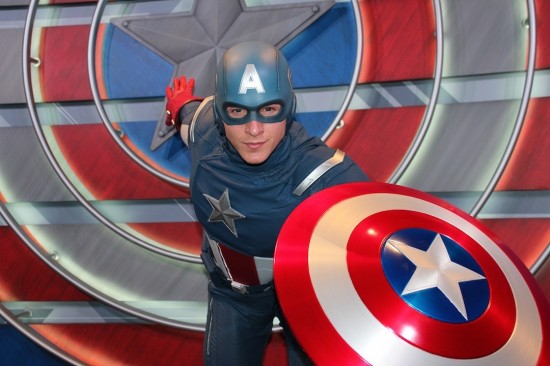 The new Captain America exhibit at Disneyland opens soon, and Superhero Hype has some images.
Another video from the set of Avengers: Age of Ultron, via CBM. It's a few days old, however.
Michael Wilkinson spoke to The Wrap about his work on Batman vs. Superman, specifically Wonder Woman.
Anthony Mackie spoke to Huffington Post (via Comic Book) about Michael B. Jordan being cast in Fantastic Four.
Due to the amount of graphics and images included in Superhero Bits, we have to split this post over TWO pages. Click the link above to continue to the second page of Superhero Bits.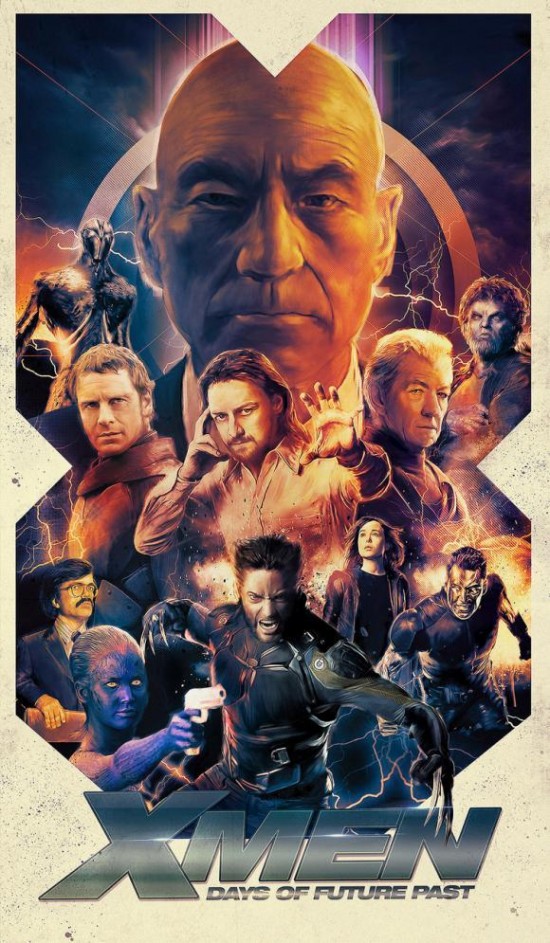 Bryan Singer approved of this gorgeous X-Men: Days of Future Past fan poster by Rich Davies.
Speaking to Empire (via CBM), Simon Kinberg talked about potentially crossing over X-Men and Fantastic Four:
It's something we are interested in creating. If its possible for the movies to inform each other in ways that make the experience of each film more satisfying.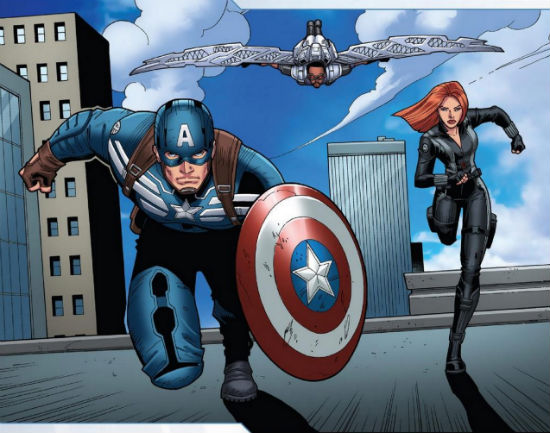 Comic Book Movie has compiled a bunch of pages from some Captain America: The Winter Soldier story books. Beware though, spoilers abound!!
If you ever wanted a life size version of the Penguin commando from Batman Returns, today is your day.
— Marc Webb (@MarcW) March 3, 2014
Spider-Man on the red carpet, via Marc Webb.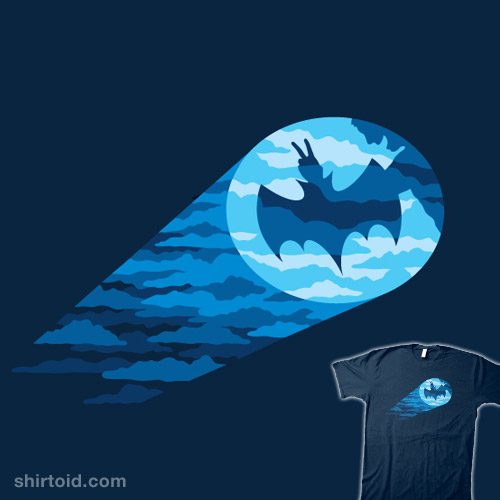 Super cool shirt called "Gotham's Youth" on Glennz via Shirtoid.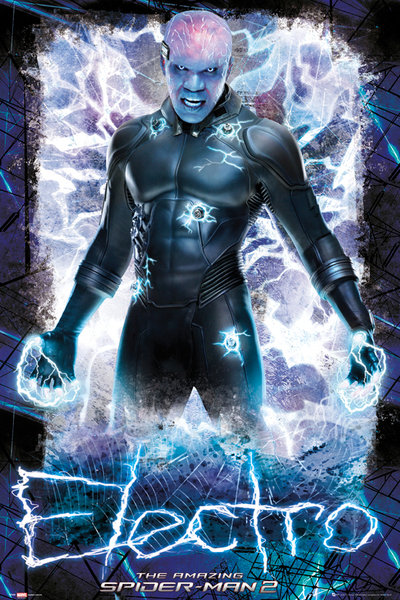 A few new Amazing Spider-Man 2 posters — the Wal-Mart/Spencers kind – have been revealed including this look at Electro.