See The Great 2014 Oscar Title Cards [Gallery]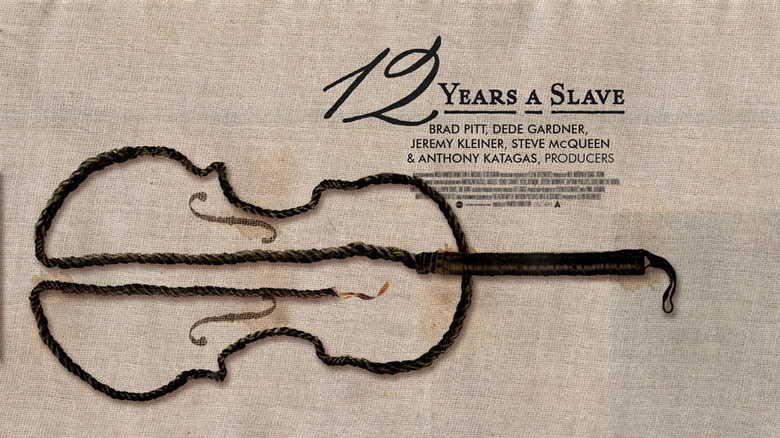 If you watched last night' Oscar ceremony telecast, you might have wondered the same thing many other people did. That is, who did all the great Oscar title cards seen throughout the show? In fact, the graphics package was put together by Mill+, which is the same company that has done work for the show in the past two years.
Creative directors Manija Emran and Henry Hobson oversaw a team which of artists to create the work. Emran explains that they "used the beam of light as our visual icon. The beam is significant in three ways: on a practical level it acts as the projector beam, it's representative of the heroic aspect and finally it evokes the idea of a performer stepping out onto a grand stage."
Below, see a gallery of the work produced to honor all the films nominated for Oscars.
Much more is available to see at TheMillBlog, where a more detailed explanation of the outfit's Oscar work is forthcoming.