Page 2: Ghostbusters, Star Wars, Harry Potter, Star Trek, Wolf Of Wall Street, Muppets, Breaking Bad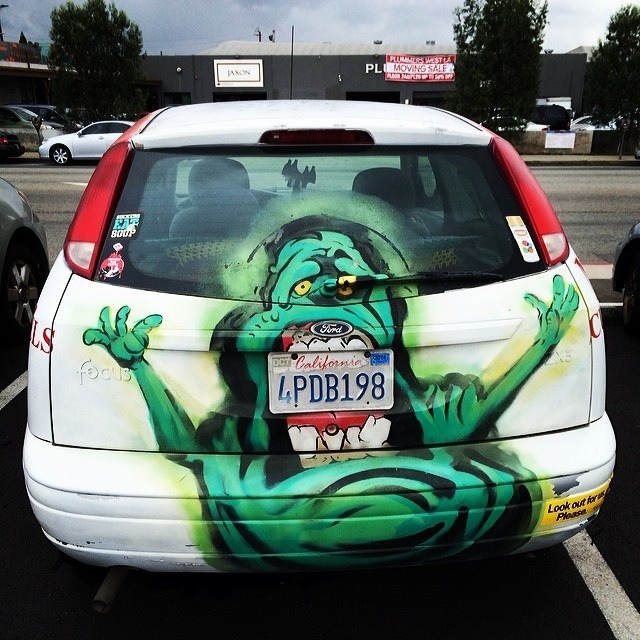 Page 2 is a compilation of stories and news tidbits, which for whatever reason, didn't make the front page of /Film. After the jump we've included 36 different items, fun images, videos, casting tidbits, articles of interest and more. It's like a mystery grab bag of movie web related goodness.
Header Photo: Slimer car
7 Best Movies Set on Moving Vehicles
How Most Indie Filmmakers Are Stunting the Growth of Their Own Films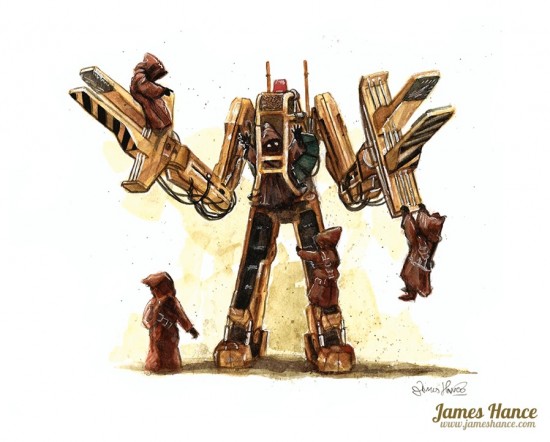 James Hance's Star Wars/Alien mash-up painting
The 5 Best Oscar Ceremony Musical Performances And 5 Terrible Ones
10 Reasons to Never Mess with Liam Neeson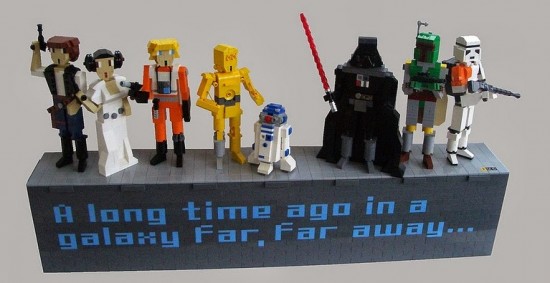 Lego Star Wars figurines by Rod Gillies.
7 Greatest Fictional Curse Words in Sci-Fi
'Veronica Mars' to Break the Mold for Movie Releases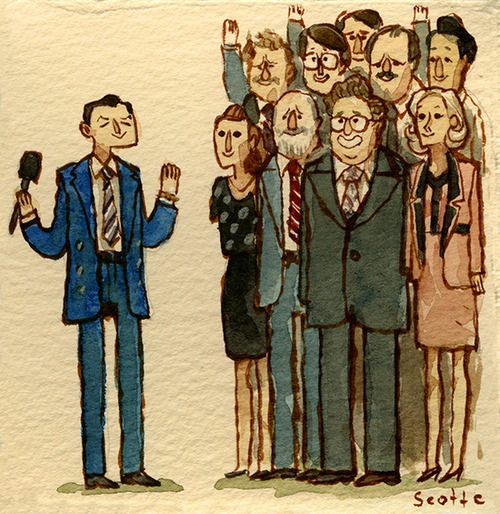 Scott C's Great Showdown tribute to The Wolf of Wall Street
Riley Smith Joins HBO's 'True Blood'
Second City Remembers Harold Ramis in Touching Tribute
Titan to Launch New 'Doctor Who' Comics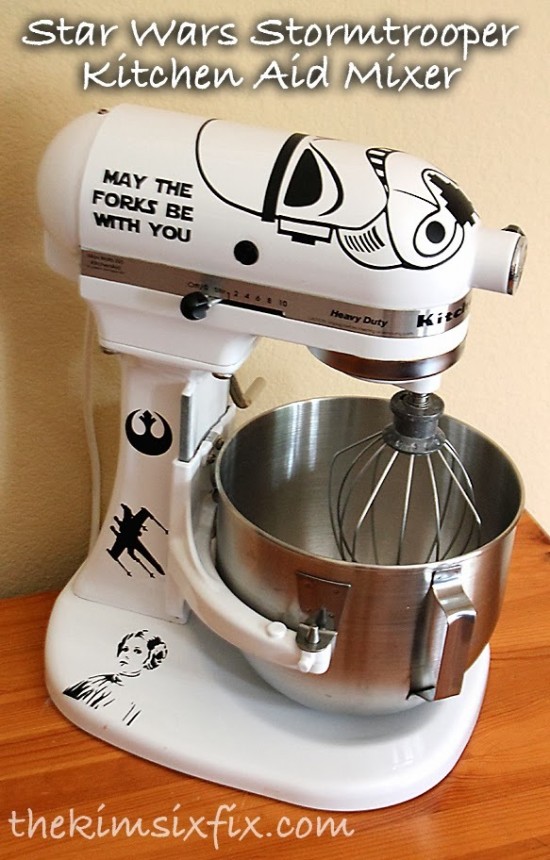 The Easy Way To Make A Star Wars Mixer
Hot Spec Script: Bidding War For Revisionist Saint Nick-Christmas Origin Tale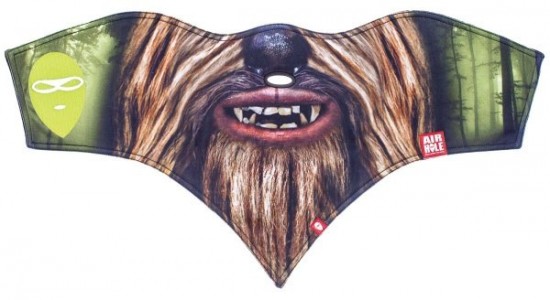 This Sasquatch Ski Mask Will Make You Look Like Chewbacca
Apple Is Offering A $25 iTunes Gift Card With An Apple TV Purchase
A Harry Potter Parody of Katy Perry's Dark Horse
Seitz: Don't Look for a God Cameo in the New Cosmos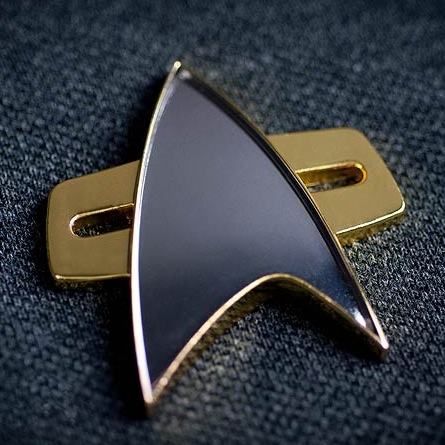 Star Trek Voyager Communicator Badge Prop Replica
Bill Murray Issued A Short But Sweet Statement On The Passing Of Harold Ramis
A perfect synchronization of 2001 A Space Odyssey & Daft Punk's Contact.
'We Are Going to Make Sure Hollywood Does Not Become Detroit' — Hollywood Unionists Rally for Improved Tax Credits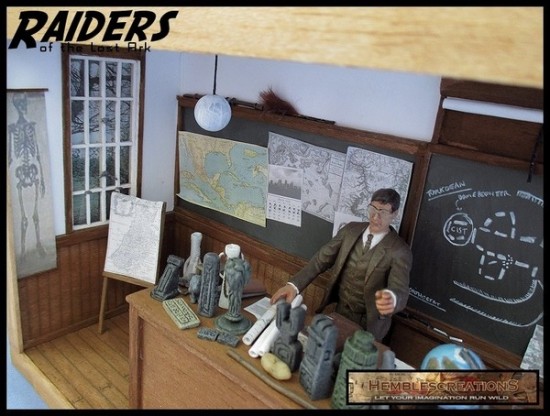 3.75" Raiders of the Lost Ark – Indy's Classroom Diorama By Hemblecreations
Errol Morris Talks About 'Killing' and Reinventing Documentaries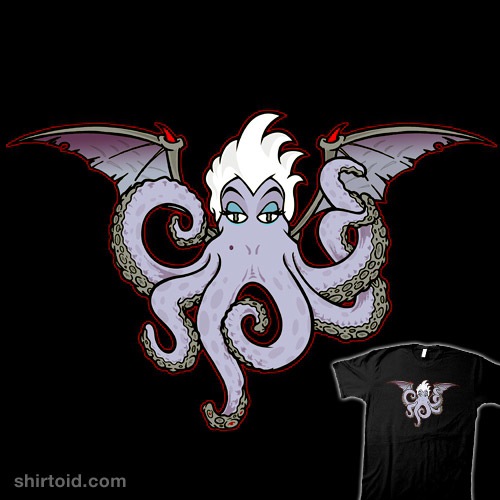 Ursulhu t-shirt
Criterion's May release schedule includes Wes Anderson, Howard Hawks, Billy Wilder, and Abbas Kiarostami
FOR YOUR CONSIDERATION: THE WORF OF STARFLEET [VIDEO]
'Frozen' Crosses $1 Billion Mark On Oscar Sunday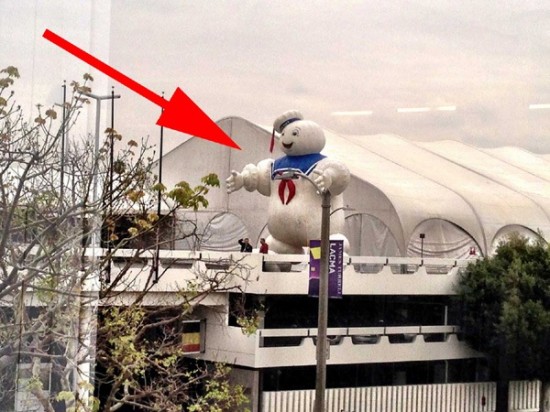 Los Angeles Museum Honors Harold Ramis With A Giant Stay Puft Marshmallow Man
French Filmmaker Alain Resnais Dies at 91
Every New Yorker is (an) Animal in New Muppets Commercial
International Box Office: 'The Hobbit: The Desolation Of Smaug' Has No. 1 Japan Opening; 'Lego' Builds to $121M Overseas; 'Frozen' Crossing $1B Worldwide; 'Robocop' Takes $20.5M In China; More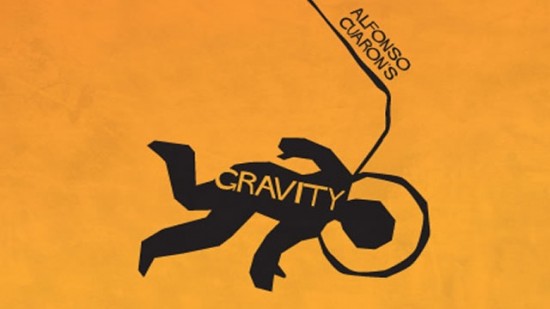 Very Cool Saul Bass-Inspired Posters Celebrate the 2014 Best Picture Nominees
Box Office: 'Non-Stop' Soars to $30 Million; 'Son of God' Graces No. 2 With $26.5 Million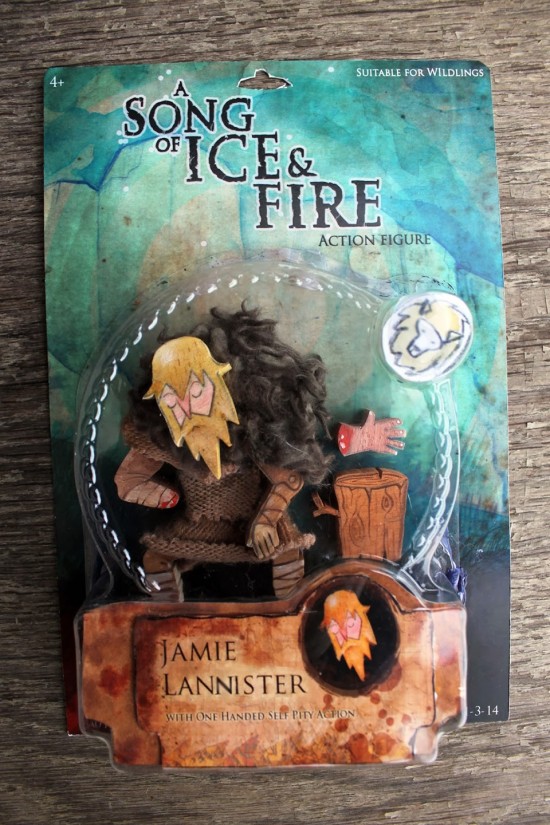 Game of Thrones Action Figures
In Massive Deal, Lionsgate Pays $7 Million For Jesse Eisenberg-Kristen Stewart Pic 'American Ultra'
This Breaking Bad remix is way catchier than it has any right to be
'30 Rock's Tituss Burgess Joins Tina Fey & Robert Carlock's NBC Series 'Tooken'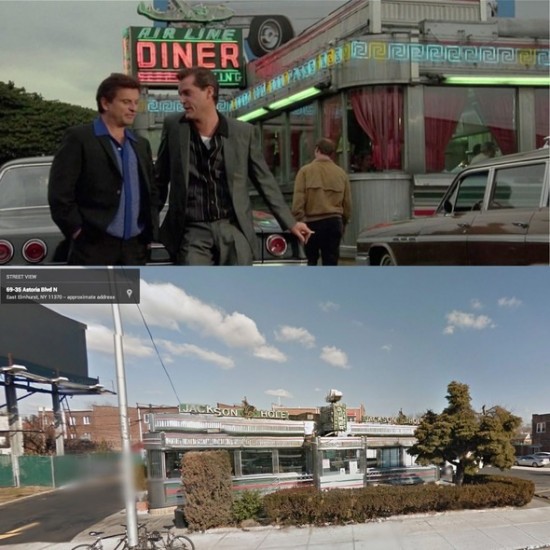 10 Famous Film Locations Revisited in Google Street View
Motion Picture Academy Made $54 Million From Oscars in Fiscal 2013
Someone made a song out of Jeff Goldblum's weird Jurassic Park laugh
VH1?s 'Single Ladies' Cancelled, To End Run After Three Seasons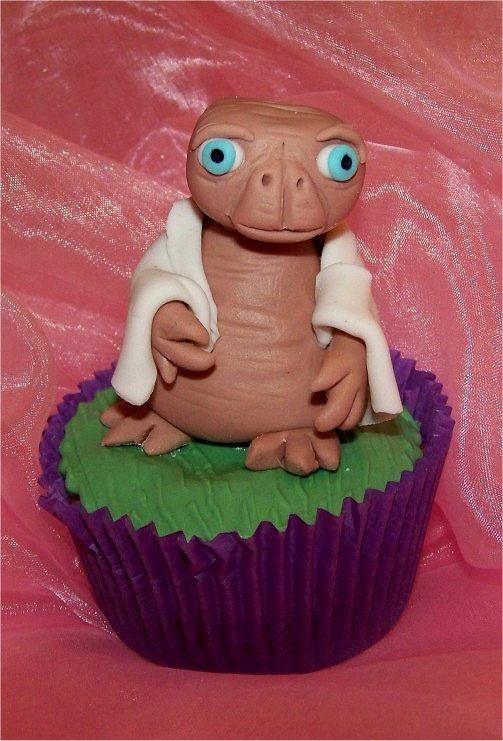 E.T. Cupcake
Apple's New Deal On Apple TV Doesn't Mean A New One Is Coming Soon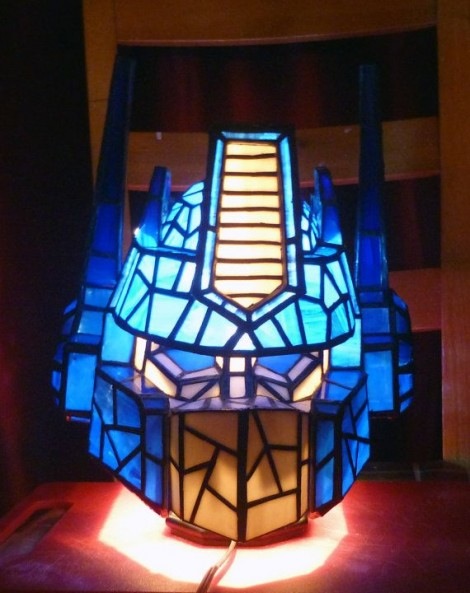 Geeky Stained Glass Lamps by Michael McLane
Ridley Scott Says He Prefers Director's Cut Of 'The Counselor,' Mocks Fox Studio's Prudishness
Harry Potter Retold By People Who've Never Read It
A24 Dates 'The Rover' With Robert Pattinson For July 18, Keira Knightley's 'Laggies' For September 26
Miss Piggy Designed 'Moi' Collection to Launch March 16 on QVC
'Gravity' Wins Publicists Award for Top Movie Campaign
If you have any interesting items that we might've missed that you think should go in /Film's Page 2 – email us!