'Jurassic World' Adds Vincent D'Onofrio And Irrfan Khan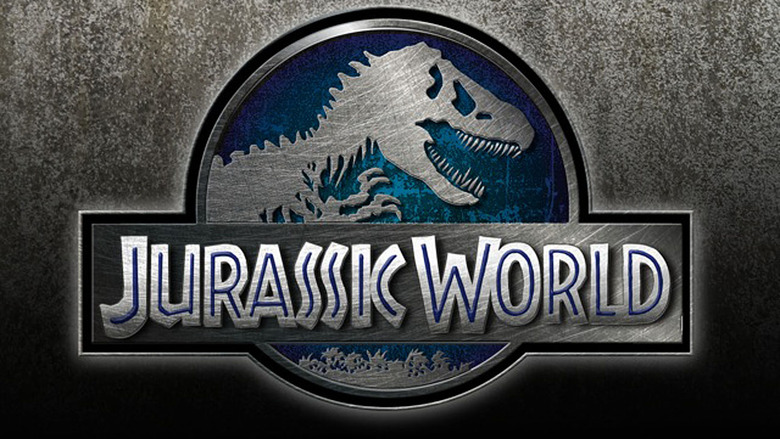 Director Colin Trevorrow has just added two actors to his highly anticipated film Jurassic World. Vincent D'Onofrio, best known for his work on Law and Order: Criminal Intent and in Full Metal Jacket, has been cast as the bad guy in the film. Also, Irrfan Khan (Life of Pi, Amazing Spider-Man and Slumdog Millionaire) has joined the cast. Chris Pratt and Bryce Dallas Howard are stars in the sequel, which opens June 12, 2015.
Deadline broke the news casting. There's no additional info except that D'Onofrio will be the villain. It's a great choice because the actor has long proved he can be all different kinds of villains. Sometimes he's over the top, other times he's understated, and sometimes he's the good guy until the very end. While we don't know specifically what Jurassic World is about yet, you'd imagine D'Onofrio will be some kind of In-Gen executive. That's purely speculation, however.
Jurassic World, starring Chris Pratt, Bryce Dallas Howard, Nick Robinson and Ty Simpkins will open June 12, 2015.