Page 2: Her, Star Wars, Harold Ramis, House Of Cards, Oscars, Frozen, Orphan Black, Wedding Singer, BTTF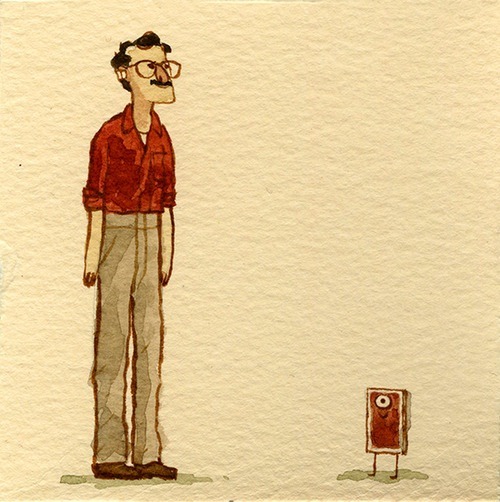 We may receive a commission on purchases made from links.
Page 2 is a compilation of stories and news tidbits, which for whatever reason, didn't make the front page of /Film. After the jump we've included 36 different items, fun images, videos, casting tidbits, articles of interest and more. It's like a mystery grab bag of movie web related goodness.
Header Photo: Scott C's Great Showdown tribute to Her
Dear young people who have Star Wars prequel nostalgia: Stop it
5 Ways 'True Detective' Can Still Blow It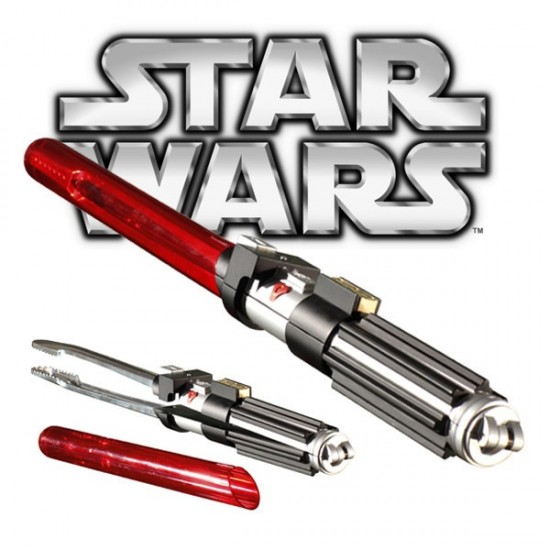 Star Wars Lightsaber Barbecue Tongs Modeled After Darth Vader's Iconic Weapon Design
We Went to the Oscars on Our First Date
Real-Life 'Wolf of Wall Street': 'It Was Awful What I Did, But I Was on Massive Amounts of Drugs'
A tribute to Harold Ramis
What Is the Time Signature of the Ominous Electronic Score of The Terminator?10 Ways Warners Built 'The Lego Movie' Into a Block-Buster

Can You Name Them All? Check Out All 85 Oscar Best Picture Winners On One Poster
Fox's 'Cosmos' to Screen at the White House
Full House of CardsRobert Rodriguez To Direct The Pilot Of Matador For His El Rey Network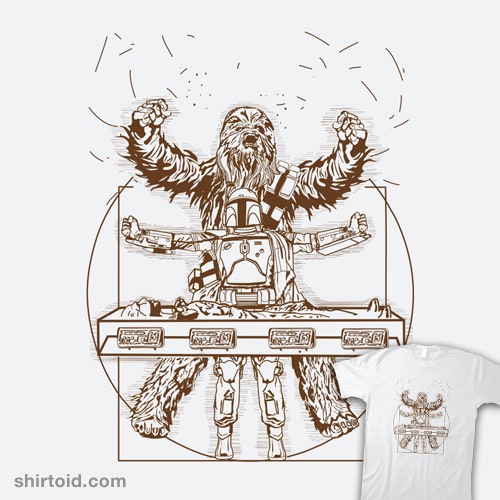 Victory or Death t-shirt
Netflix To Offer Exclusive Pokémon Anime Beginning March 1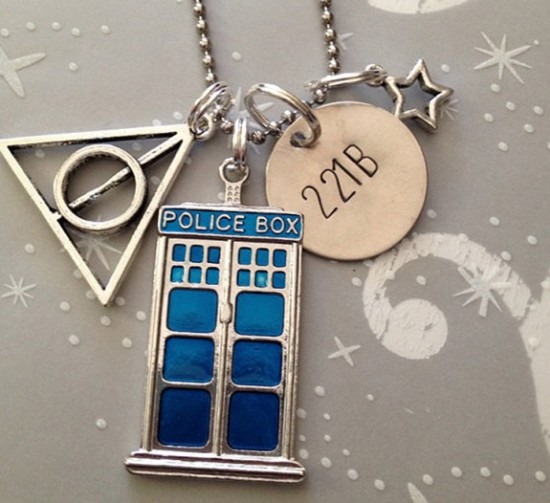 Ultimate Fandom Necklace
American Hustle,' 'Inside Llewyn Davis' Nab Wins at Music Supervisors Awards
Alfonso Cuarón (1991 – 2013)
Chinese Regulators Punish 15 Cinemas for Box Office Fraud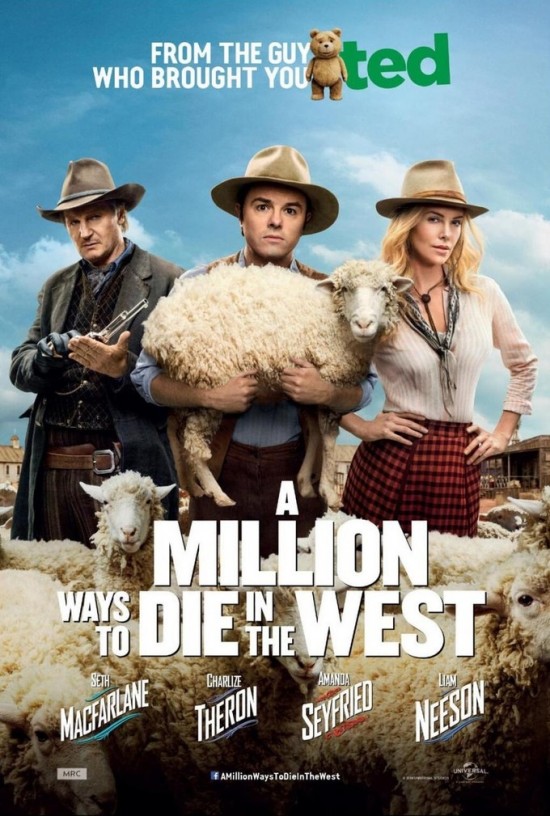 New Poster For Seth MacFarlane's A MILLION WAYS TO DIE IN THE WEST
Blockbuster Lives On in the U.K.
Little-Known Facts About The Oscars
David O. Russell Bails Out of ABC Show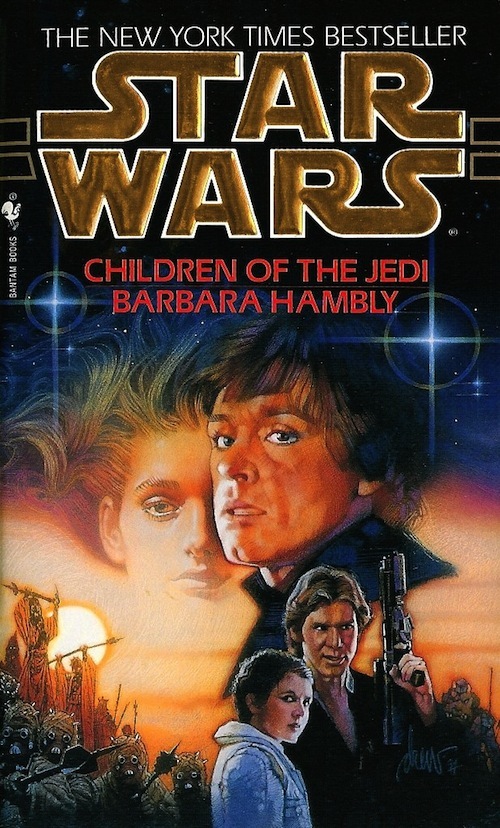 Because Sometimes, Your Girlfriend Just Won't Get Off the Computer—Star Wars: Children of the Jedi
'Midnight Rider' Suspends Filming Following Train Death; Production Company Issues Statement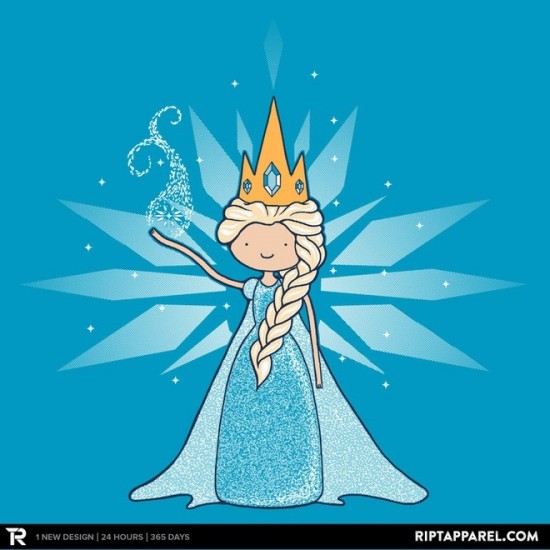 Today's t-shirt of RIPT Apparel is a Frozen-inspired design
Rainn Wilson, David Morse Join Serial-Killer Movie 'The Boy'
'Orphan Black' Season 2 Teaser: Cosima's Biology is Her Decision
Kate Beckinsale Joins Simon Pegg, Monty Python Troupe For 'Absolutely Anything'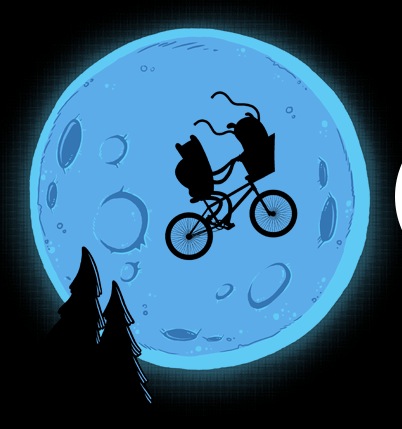 Today's t-shirt of the day on TeeFury is a Adventure Time/ET-inspired design
'Pompeii' Studio Says It Can Survive Disastrous U.S. Box Office
Adam Makes Drew Cry a Little With a Flashback to The Wedding Singer
PILOT SEASON 2014: The Year Of The Odd Couple Comedies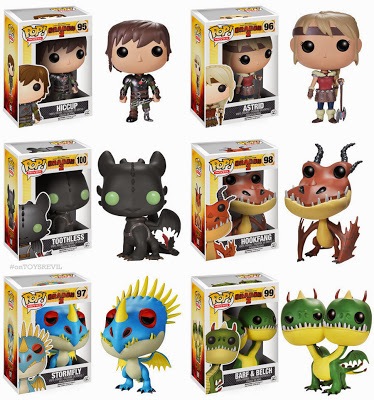 Pop! Movies: "How to Train Your Dragon 2" from Funko
AfterCredits Tells You If A Movie Has A Super Secret Bonus Scene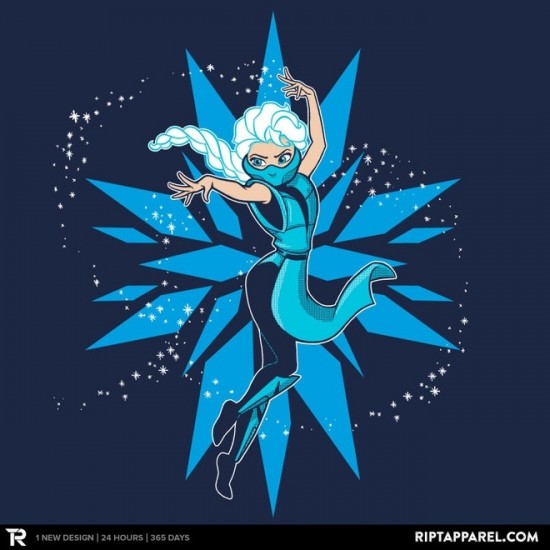 Today's t-shirt of RIPT Apparel is a Frozen/Mortal Kombat-inspired design
Net Flicks: Cut the Cord With These Great Media Streamers
BroboCop Is Detroit's Finest Beer-Guzzling Cyborg [Video]
An appreciation: In 'Groundhog Day' Ramis' Second City roots reappear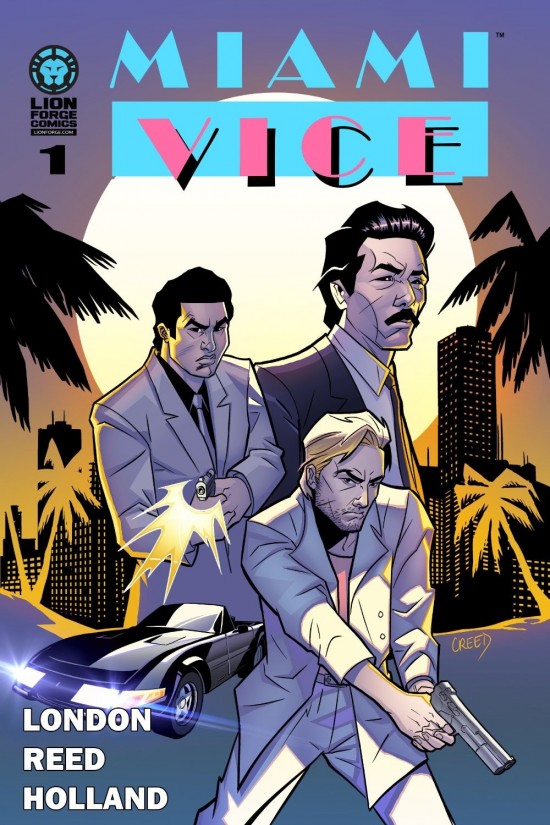 Miami Vice is now a comic book
'The Square' Circumvents Egyptian Censors With YouTube Release
Top 10 Memorable Scenes in Bad Movies
Jason Statham to Join Melissa McCarthy in Fox's 'Susan Cooper'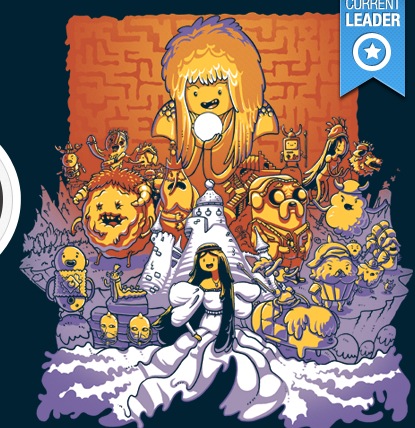 Today's t-shirt of the day on TeeFury is a Adventure Time/Labryinth-inspired design
No Netflix, No Problem? TiVo Founders' Qplay Set-Top Places Bet on YouTube and Other Free Video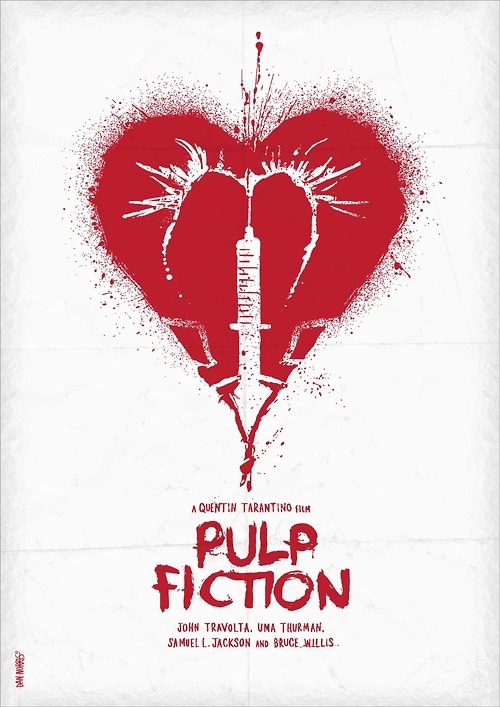 Pulp Fiction poster by Daniel Norris
Captain Phillips Piracy Parodies
Sony's 'Goosebumps' Gets Release Date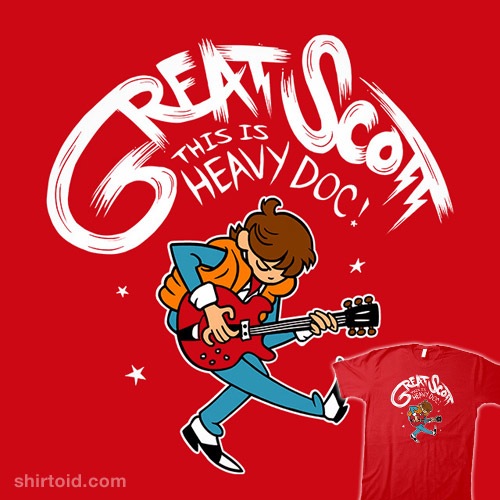 Great Scott! t-shirt
The Lego Movie fan posters
Netflix Buys Rights to Oscar-Nominated Holocaust Survivor Doc
If you have any interesting items that we might've missed that you think should go in /Film's Page 2 – email us!