New Director Short List For 'Masters Of The Universe' Revealed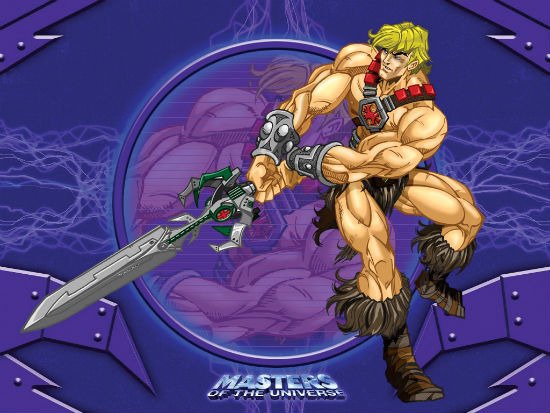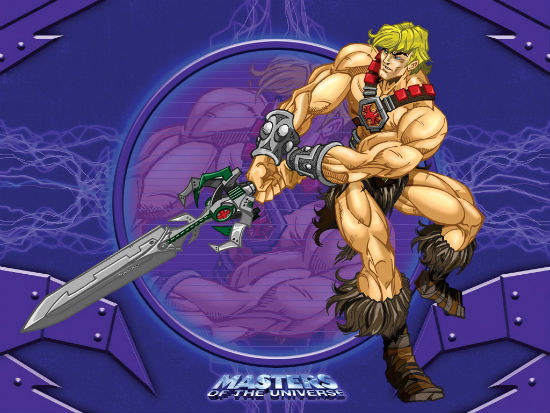 Jon C. Chu's recent departure from the latest live-action adaptation of Masters of the Universe left Sony without a director. New screenwriter Terry Rossio has now had a few months to work on the script and finally, by the power of Grayskull, three names have emerged as front runners. They are Mike Cahill (Another Earth), Chris McKay (The Lego Movie) and Harald Zwart (The Karate Kid).
The Wrap broke the news of the list. Variety also mentioned Jeff Wadlow is in consideration.
Cahill is the director of the micro sci-fi films Another Earth and this year's I Origins. He's a director who definitely has a handle on performance and odd topics, but he's never really dealt with a budget. He'd be a bold, interesting gamble of a choice.
McKay is sort of the other guy on The Lego Movie. He's credited as co-director with Chris Miller and Phil Lord and oversaw much of the animation on the film. He also worked extensively on Robot Chicken. With a background in animation, he's almost definitely a fan of the material with big studio experience, but has yet to direct a feature on his own.
Then there's Zwart. He directed the remake of The Karate Kid, a big budget success for Sony, but also The Mortal Instruments among others. He's probably considered the safe choice and that makes him the favorite. We know exactly the movie he'd make, and we probably wouldn't love it.
I think the order I just listed those three guys are the ranking of whom I'd love to see bring He-Man back to big screen. Wadlow, coming off Kick-Ass 2 (which I liked just fine but didn't fare well with most others) definitely has talent, but might find studios hesitant. The Wrap report does mention, though, other names might be in the mix and nothing is yet set in stone. What do you think?