Brief New 'X-Men: Days Of Future Past' Footage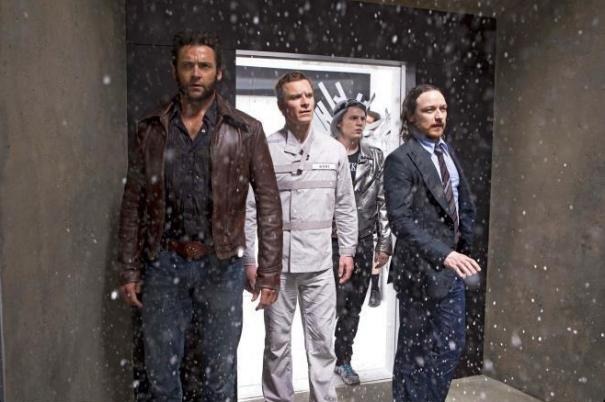 Well, it's no Godzilla trailer, but Bryan Singer and the folks at Fox have released another super-brief teaser for X-Men: Days of Future Past. The team there has embraced social media as a means of marketing the new film, but this might be going a bit far. Still, for those who want to see something new from the X-Men, there are a few flashes here. 
X-Men: Days of Future Past opens on May 23.
The ultimate X-Men ensemble fights a war for the survival of the species across two time periods in X-MEN: DAYS OF FUTURE PAST. The beloved characters from the original "X-Men" film trilogy join forces with their younger selves from "X-Men: First Class," in an epic battle that must change the past – to save our future.