Page 2: Harold Ramis, Pixar, He-Man, Stargate, Muppets, Doctor Who, Pacific Rim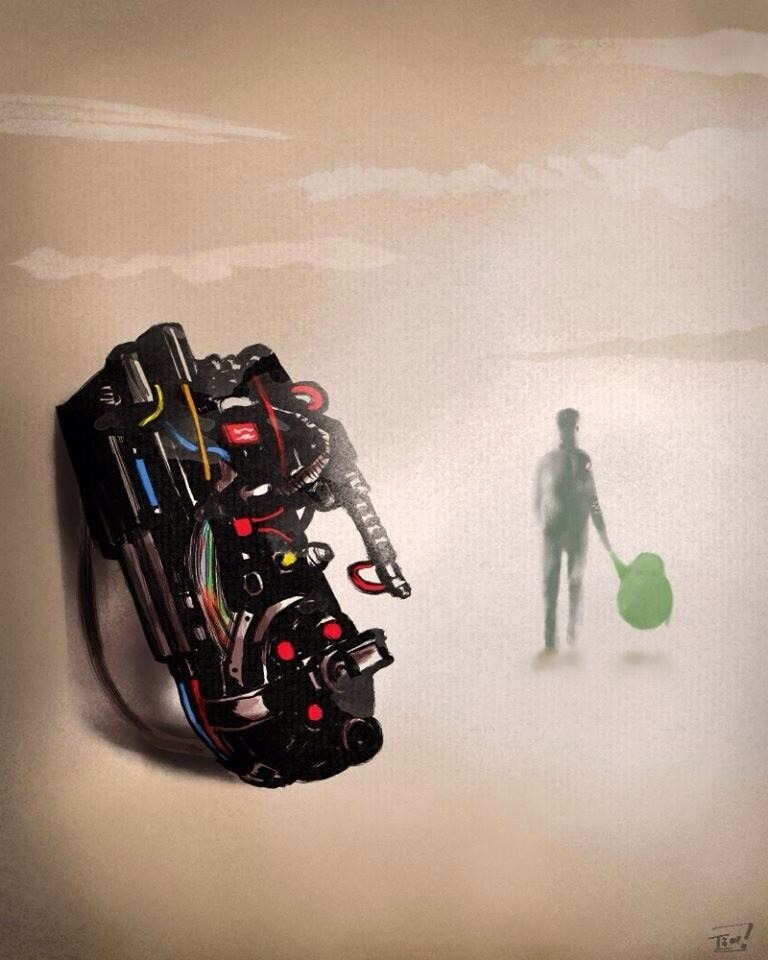 Page 2 is a compilation of stories and news tidbits, which for whatever reason, didn't make the front page of /Film. After the jump we've included 36 different items, fun images, videos, casting tidbits, articles of interest and more. It's like a mystery grab bag of movie web related goodness.
Header Photo: For Egon.
Why Ghostbusters Is Such An Awesome Architectural FilmHarold Ramis Death: Hollywood Mourns Writer-Director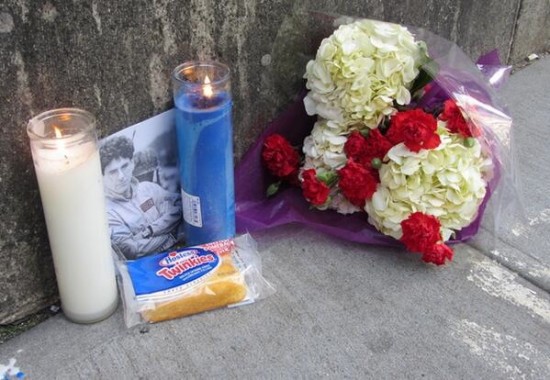 This memorial is outside of the Ghostbusters firehouse in NYC.
Excerpt: A Rocky Balboa impersonator tells his storyOur 10 Favorite Moments From Harold Ramis Movies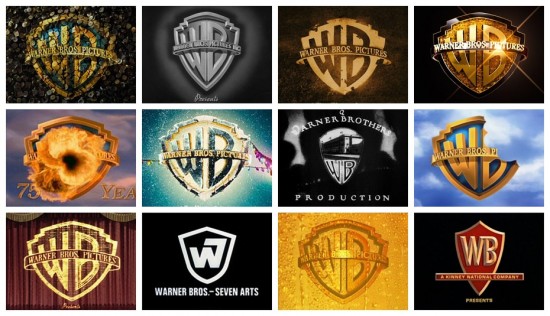 90 years worth of Warner Bros. logos: 13 main logos, 200+ variations, 300+ images
Harold Ramis Remembered: The Original Revenge of the NerdWhy Disney Fired John Lasseter – And How He Came Back to Heal the Studio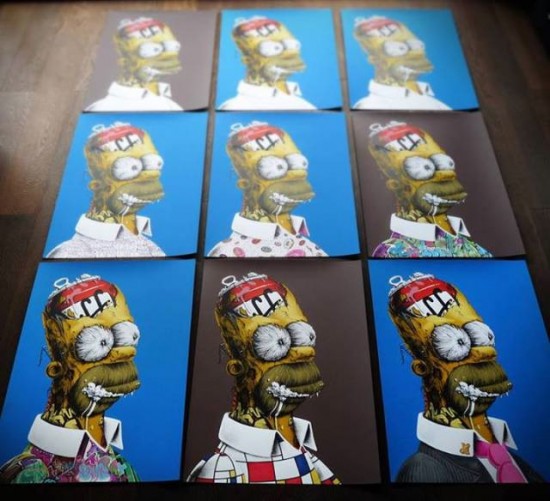 UTBNYC Announces The Next Piece In Pez's "Distroy" Series: "Skrutchy"
Jimmy Kimmel Sets Star-Filled Post-Oscar Show Lineup
Unnecessarily Censored 'Finding Nemo' Will Make You Blush
Classics from Studio Ghibli: A 9-Film Series from the Masters of Japanese Anime – March 1-29, 2014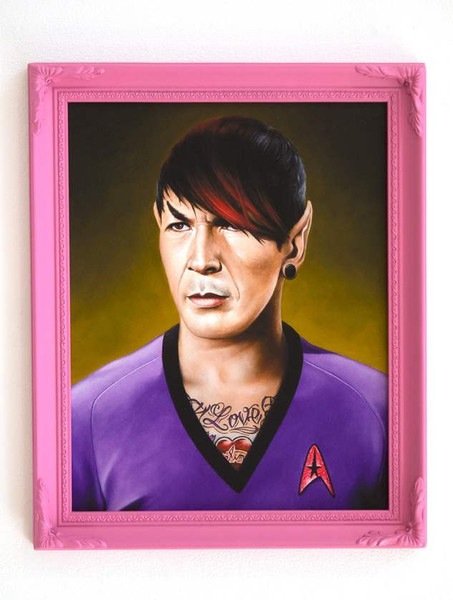 Scott Scheidly "Emo Spock" Will Ferrell-Kevin Hart Comedy 'Get Hard' Lands Release Date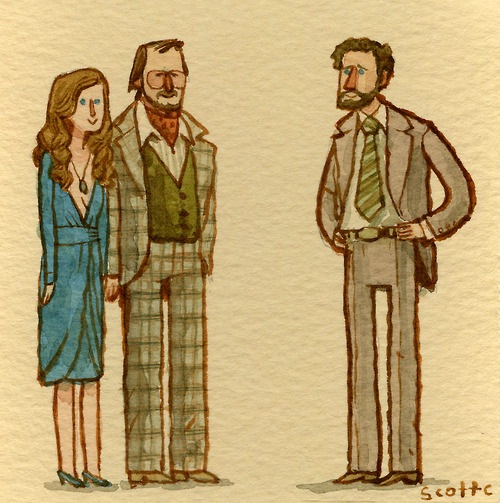 Scott C's great showdown tribute to American Hustle9 of Jimmy Fallon's 'Tonight Show' Videos Hit Over One Million Views In First Week
Trailers From Hell: Josh Olson on MASTERS OF THE UNIVERSE
Vince Gilligan-David Shore CBS Drama Taps 'Damages" Janet McTeer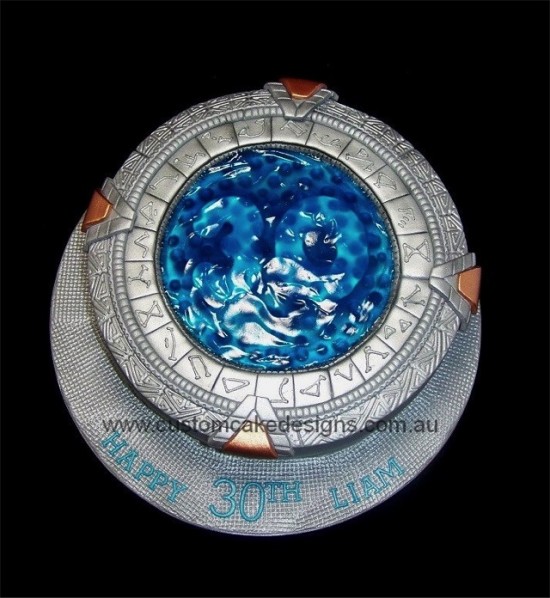 Stargate CakeRemembering Harold Ramis – 13 of His Most Iconic Contributions to Comedy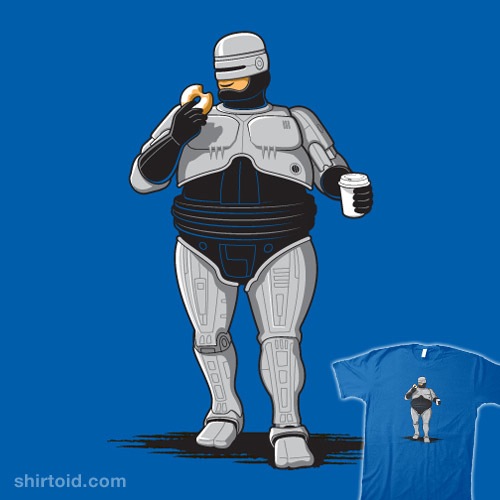 Too Many Donuts t-shirt
Bill Murray Will Be An Oscars Presenter For The First Time Ever This Sunday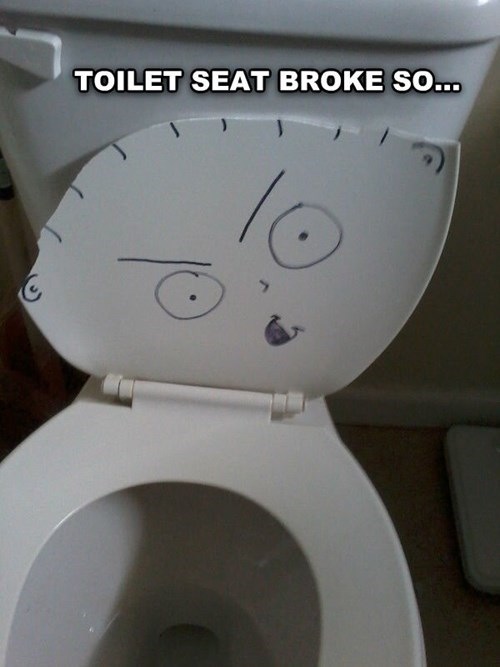 Broken toilet seat
Is Jennifer Lawrence Really Taking A Year Off From Acting?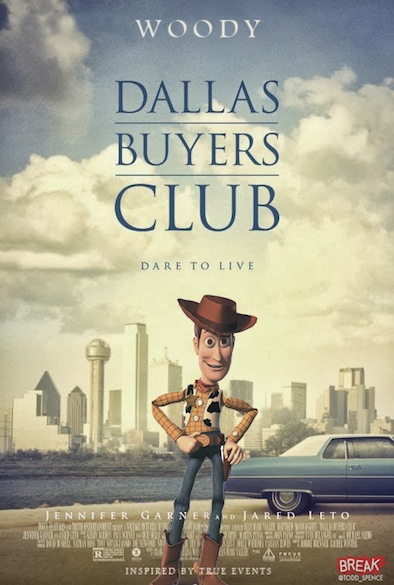 PIXAR OSCAR POSTERS
'Downton Abbey' Finale Ratings Up Slightly From Last Year
Watch: Jonah Hill Prank-Called Best Buy Just to Practice His 'Wolf of Wall Street' AccentLeslie Bibb To Star In NBC Comedy Pilot 'Love Is Relative'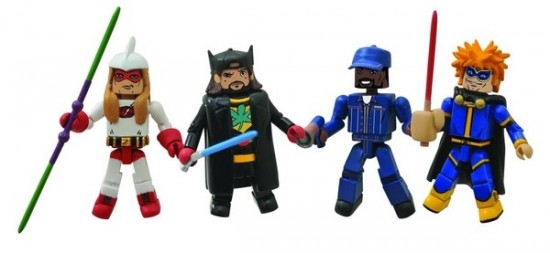 Jay & Silent Bob Minimates BoxsetSandra Bullock, 'Catching Fire' Nab Kids' Choice Awards Noms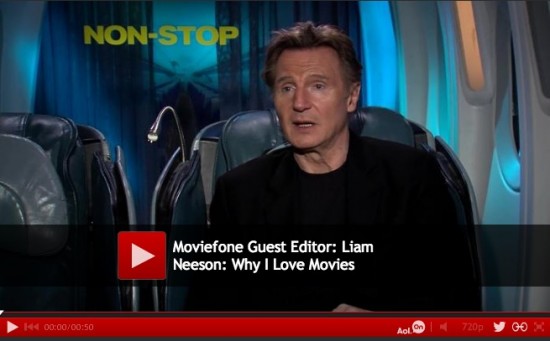 Liam Neeson: Why I Love Movies
Verizon expects to reach its own internet traffic deal with Netflix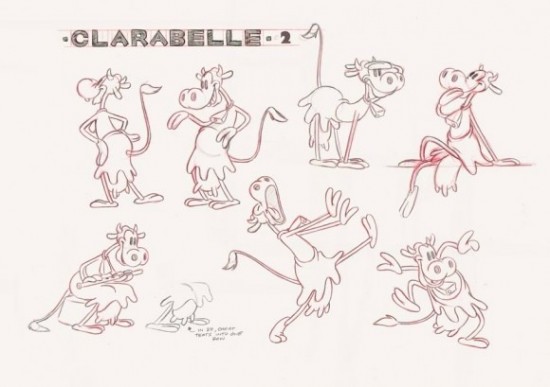 'Get a Horse!': The Art of the Oscar-Nominated Shorts
Molly Shannon To Star In ABC's Brian Gallivan Comedy Pilot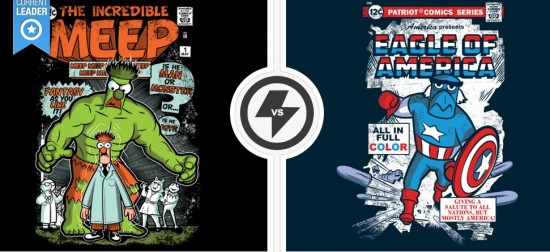 Today's t-shirt of the day on TeeFury is a Muppets-inspired design
Ioan Gruffudd To Topline ABC Pilot 'Forever'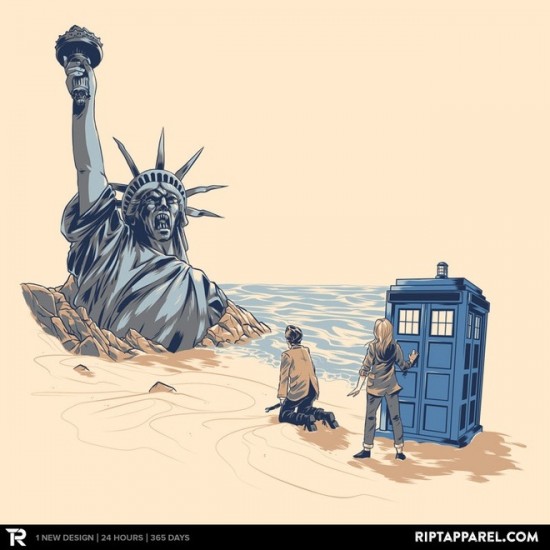 Today's t-shirt of RIPT Apparel is a Planet of the Apes/Doctor Who-inspired design
Netflix's internet provider claims Verizon, Comcast and Time Warner are causing streaming bottlenecks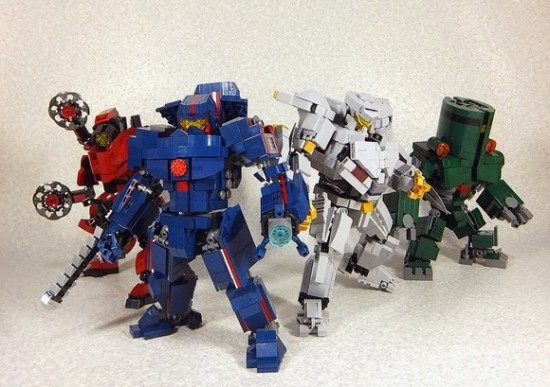 Pacific Rim Jaegers – Lego Edition
Oscar Producers Unveil 47 Presenters for Sunday Show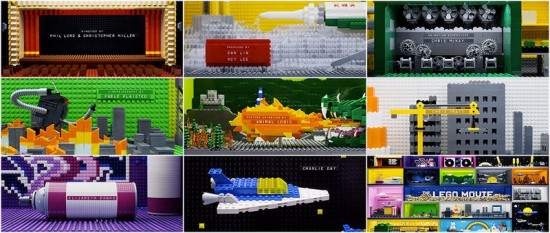 The Art of the Title of The LEGO MovieJohn Landis on Harold Ramis: He Was Very Angry Not to Be Cast in 'Animal House'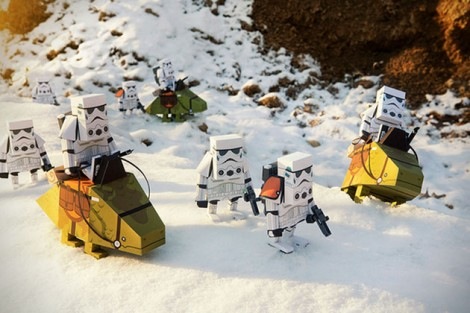 Star Wars Papercraft Toys by MomotJoseph Gordon-Levitt Set to Star in TriStar's 'To Walk the Clouds'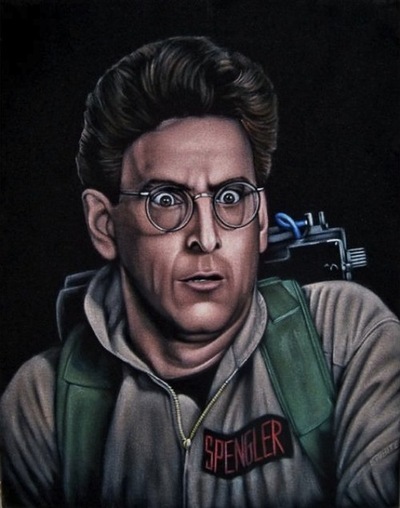 Harold Ramis portrait by Bruce White.
WB Nudges Johnny Depp Sci-Fier 'Transcendence' Opening By A Day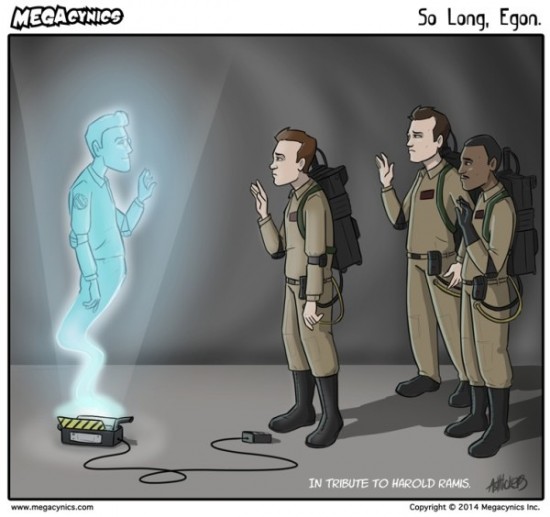 So Long, Egon [Comic]
Skeet Ulrich To Co-Star In NBC Pilot 'Babylon Fields'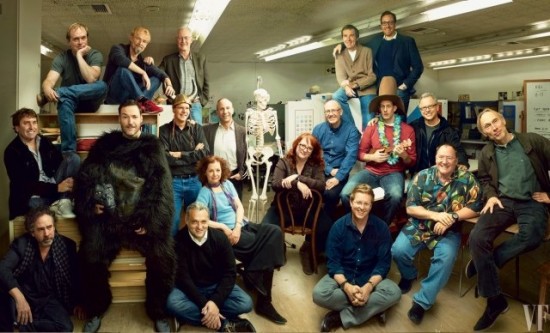 The Class That Roared
Lily Rabe To Topline In ABC Pilot 'The Visitors'
If you have any interesting items that we might've missed that you think should go in /Film's Page 2 – email us!