'Godzilla' Trailer: The Monster Sends Us Back To The Stone Age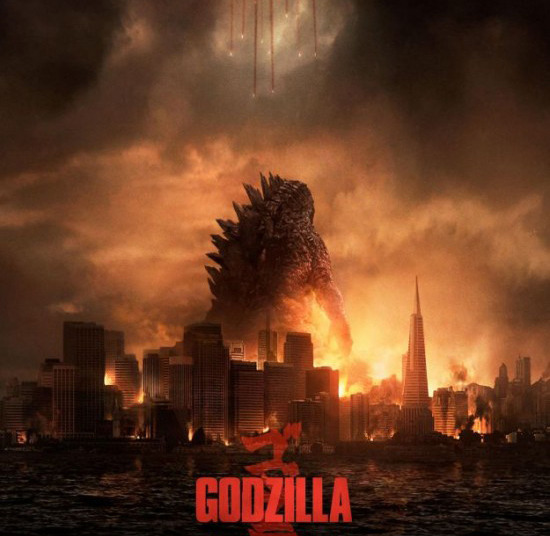 We've seen a new poster and heard the monster's roar, now here's the second full trailer from Legendary's big reboot of Godzilla. What more is there to say?
We see the monster's nuclear origins, and hints of his immense size and power, but this is still much more of a tease than anything else; if you hate the fact that trailers seem to give absolutely everything away you'll be happy here. While we do see Godzilla, there's no one huge money shot. There is, however, a hint of one of the film's other monsters. This is a great trailer; watch below.
Godzilla opens on May 16, 2014. Aaron Taylor-Johnson, Elizabeth Olsen, Juliette Binoche, Sally Hawkins, David Strathairn and Bryan Cranston also star.
An epic rebirth to Toho's iconic Godzilla, this spectacular adventure pits the world's most famous monster against malevolent creatures who, bolstered by humanity's scientific arrogance, threaten our very existence.