Cary Joji Fukunaga Sets Up Show At Fox; Will Not Direct 'True Detective' Season Two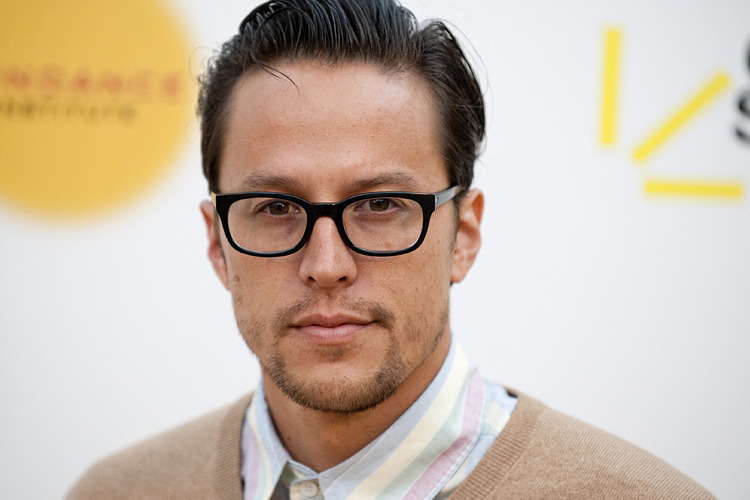 Thanks to his features Sin Nombre and Jane Eyre we've been enthusiastic for Cary Joji Fukunaga for years, but now that his show True Detective really owns the public imagination he's finally getting big recognition from all corners of the entertainment industry.
Fukunaga directed all eight episodes of the HBO limited series, with six having aired so far. With two weeks left in the very odd and unsettling police drama he directed for creator/writer Nic Pizzolatto, and a few feature developments in the fire (including Stephen King's It) what's next for the filmmaker?
What isn't next is True Detective season two; while Pizzolatto is writing the follow-up season now, and Fukunaga will return as an exec producer, Deadline says he will not be in a more involved producer role, and he will not direct the season.
But Fukunaga has just sold a show pitch to Fox, "set in a contemporary wartime context" and written by Nicole Riegel. That's a show that Fukunaga would direct, but whether he'd have the same "all-in" involvement he did with True Detective is something we don't know.
His next feature will be Beasts of No Nation, which he also wrote, and which will have Idris Elba starring in a story about a relatively well-brought-up boy being recruited as a child soldier into a group of West African guerrilla soldiers commanded by Elba. That's already shooting. And he's still working on the film version of It for Warner Bros., which after True Detective probably seems like one hell of a good idea, at least for Stephen King fans. That one is farther off, and given the way The Stand has been developing at Warner Bros., is something we'll believe is happening when actors are signed.