Page 2: Breaking Bad, He-Man, Frozen, Simpsons, Wes Anderson, Pacific Rim, Muppets, Star Wars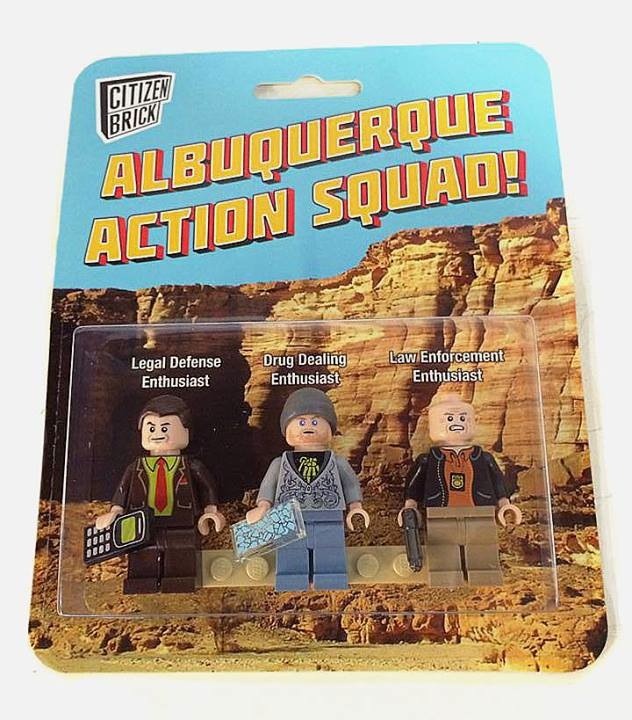 Page 2 is a compilation of stories and news tidbits, which for whatever reason, didn't make the front page of /Film. After the jump we've included 36 different items, fun images, videos, casting tidbits, articles of interest and more. It's like a mystery grab bag of movie web related goodness.
Header Photo: Albuquerque Action Squad, An Unofficial Set of 'Breaking Bad' LEGO Minifigs
Why Netflix Is Actually the Big Winner in the Comcast Bandwidth Deal
10 True Detective Season 2 Dream Cast Pairings We Would LOVE
All 'Breaking Bad' Episodes Are Now on Netflix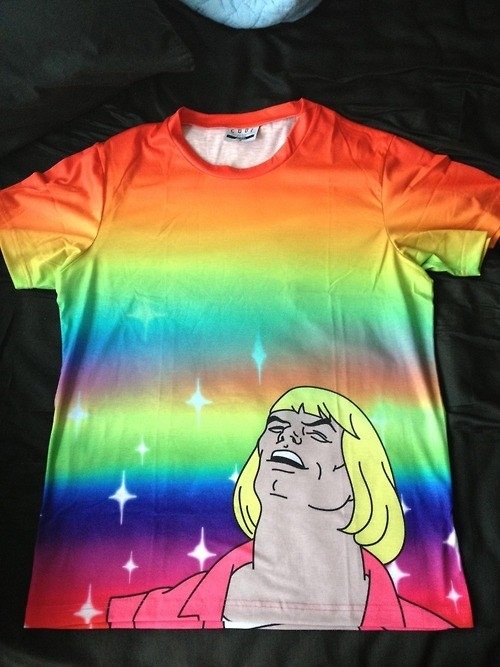 This He-Man Sings Tee Has The Power
How Comcast's Netflix Bullying Could Cost Us All
Nickelodeon Acquires 'Alvinnn!!! and The Chipmunks'
The Comic Books Behind 'True Detective'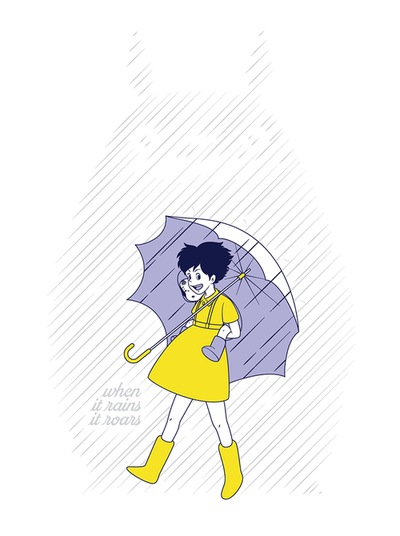 "When It Rains It Roars." Letterpress
Highlights From Werner Herzog, Errol Morris & Joshua Oppenheimer's Revealing Reddit AMA For 'The Act of Killing'Why McG is a Progressive Filmmaker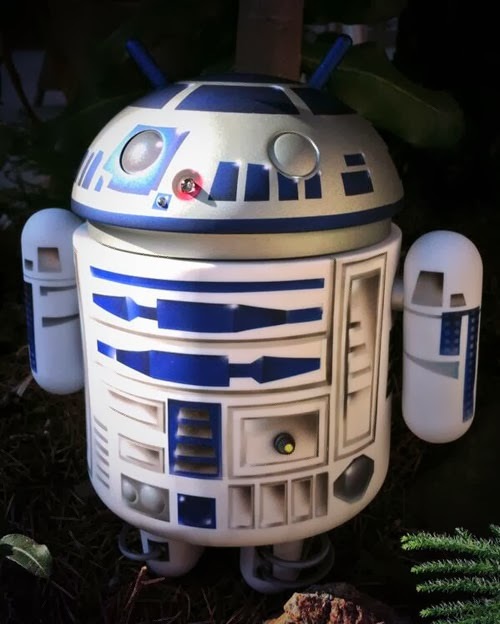 Custom-Feature: R2D2 Mega Android by Evilos
Comcast's Deal With Netflix Shows It Learned The Lesson From Hollywood's SOPA Debacle
The Only "Frozen" Parody You Need Tells You to Stay The Heck Inside During the Storm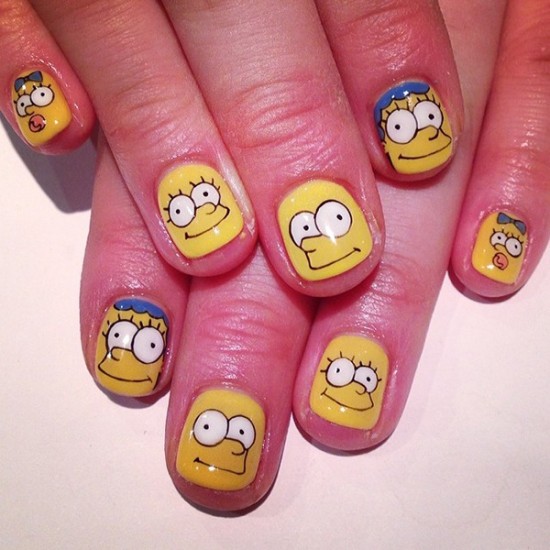 The Simpsons fingernails
Apple TV Gets New 'WWE Network' Channel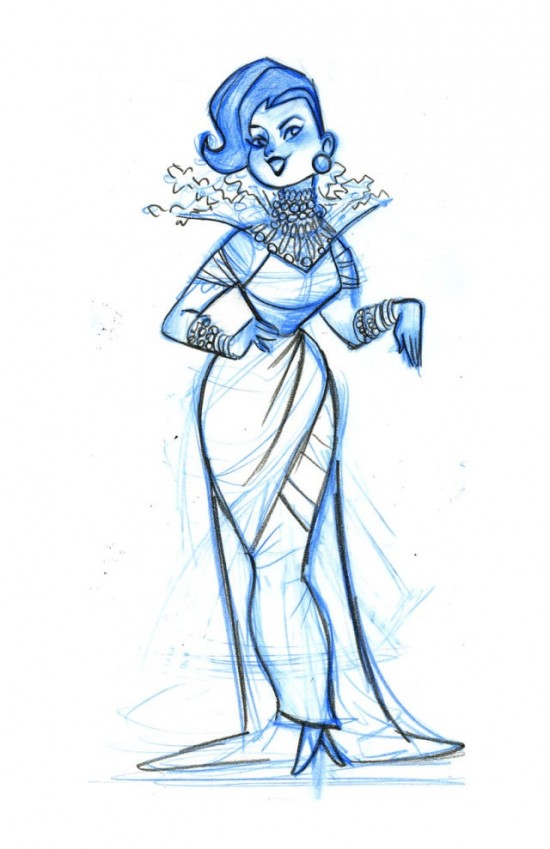 Stunning Frozen Concept Art Reveals The Snow Queen You Didn't See
'Game of Thrones,' 'House of Cards,' 'Downton Abbey' Composers in Spotlight at TV Academy Concert
EXPLORING WES ANDERSON'S VISUAL THEMES
Warner Bros Acquires 'American Blood' For Bradley Cooper To Star In And Produce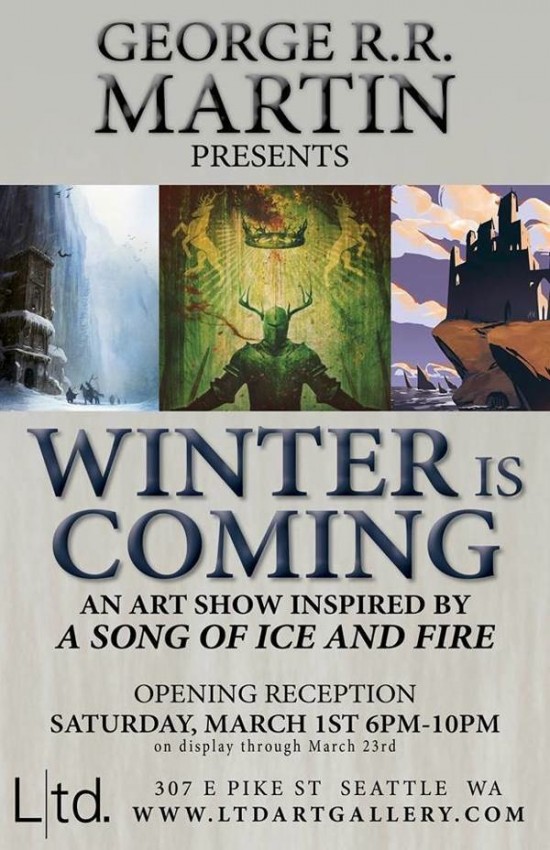 LTD. Art Gallery George R.R. Martin Announce A Fantastic Upcoming Show: "Winter Is Coming"...
Weekend Box Office: $100 Million 'Pompeii' Makes $10 Million
Dolby Presents: Silent, a Short Film
Amazon Plans To Launch Apple TV Competitor In March
"D'oh Minion" t-shirt
Casting Director Joy Todd Dies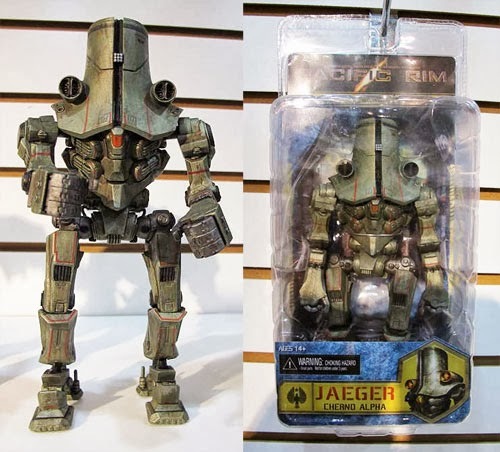 'Pacific Rim' by NECA @ New York Toy Fair 2014
Dennis Rodman North Korea Mission to Become Fox Movie
Gonzo And The Swedish Chef's Guide To Curling: The Latest 'Muppets Most Wanted' Ad
Piers Morgan's Show is Ending, CNN Confirms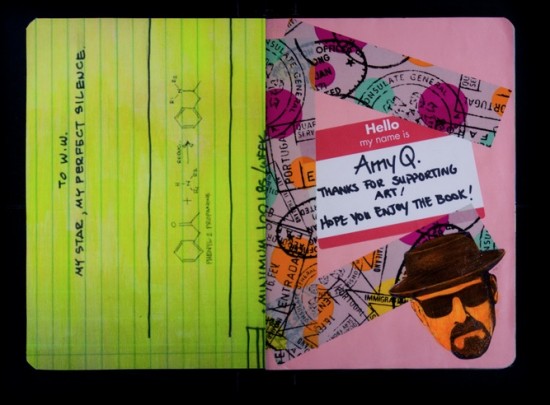 Breaking Bad sketchbookTrue Detective has made 1895 book The King in Yellow a bestseller
Trailers From Hell: John Landis on THE LAST EMPEROR
Ann-Margret Joins 'Ray Donovan'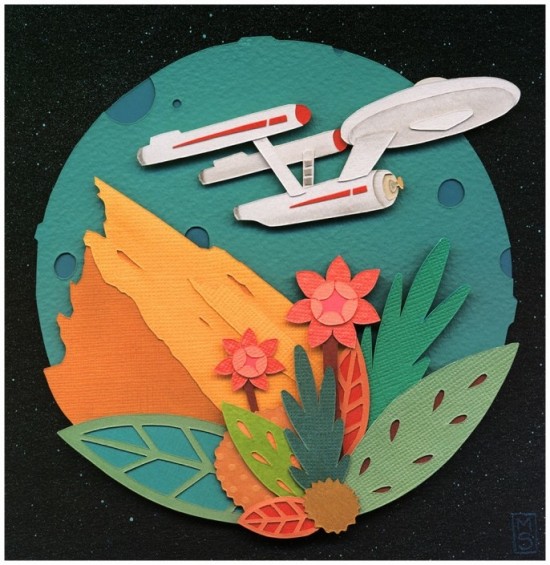 NCC-1701 By Meghan Stratman
'Gravity' Sounds Best to Cinema Audio Society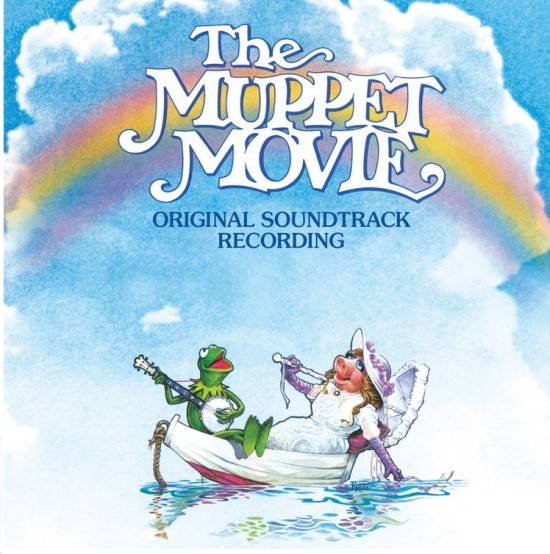 'Muppet Movie' Soundtrack Re-Releasing on Vinyl for Record Store Day 2014
Cinefex spring edition to feature 25-page Hobbit feature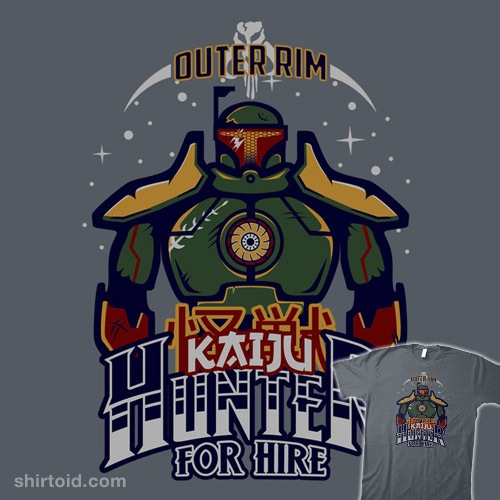 Hunter For Hire t-shirt
10 Stories From the Sochi Olympics That Should Get Film and TV Adaptations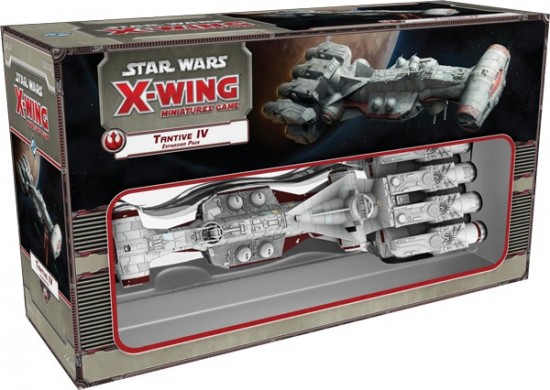 Preview of the TANTIVE IV Expansion Pack for X-Wing (TM)Wes Anderson: in a world of his own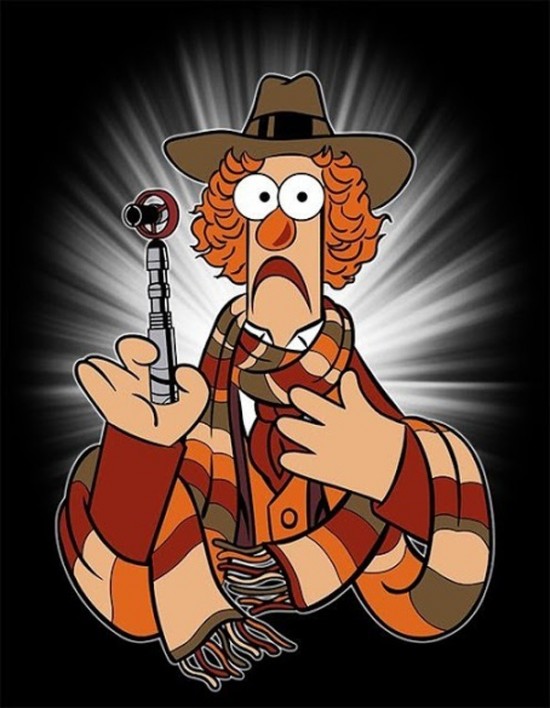 Tom Beaker Is Doctor Meep
Viggo Mortensen Will Return From The Woods In New Drama 'Captain Fantastic'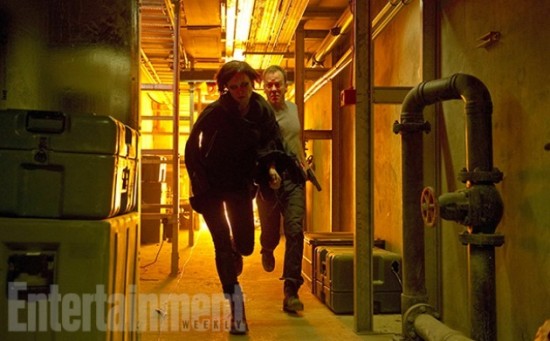 '24: Live Another Day' Clocks First Photo: Jack and Chloe on the Run Again
'House Of Cards' Delays Production On Season 3 With Maryland Tax Credit Bills In Limbo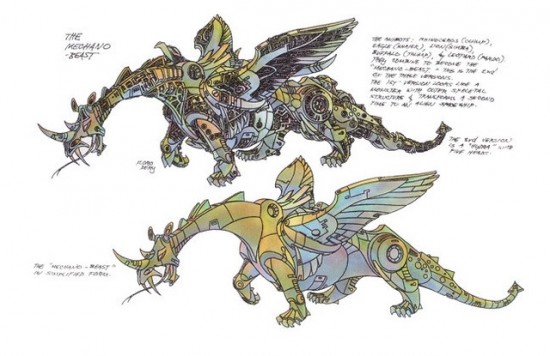 The Most Beautiful Transformers Concept Art You'll Ever See
'Vertigo' Actress Miliza Milo Dies at 91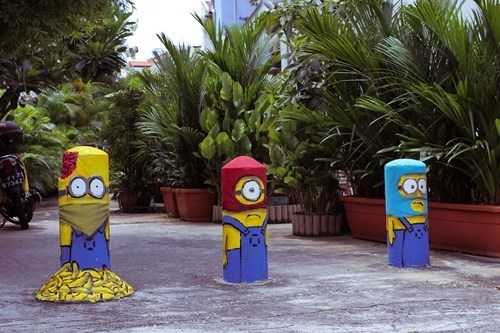 A Different Class of Minion
Liam Neeson's 'Run All Night' Sets Release Date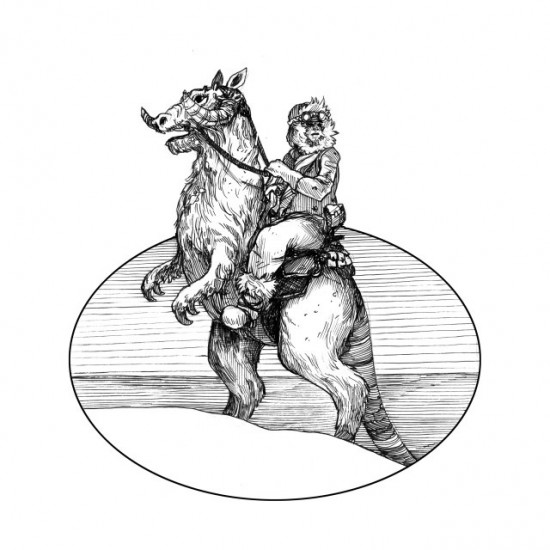 look at William Shakespeare's The Empire Striketh BackParker Posey Joins Comedy Central's 'Crazy House'
If you have any interesting items that we might've missed that you think should go in /Film's Page 2 – email us!