Bradley Cooper Set To Star In Witness Protection Thriller 'American Blood'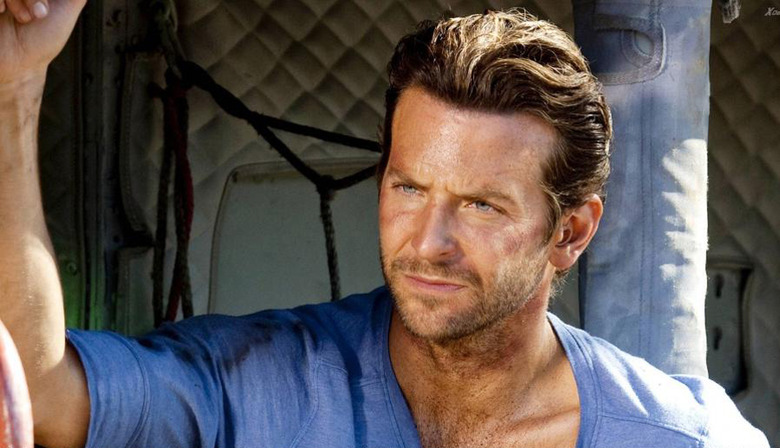 Briefly: The Hangover films made Bradley Cooper a star, and two films with David O. Russell made him into an awards contender. That puts Cooper in a rare position, where he can go from voicing an animated raccoon in a Marvel movie to having his pick of potential prestige pictures. One of the latter is American Blood, which will be based on a forthcoming novel from the young New Zealand author Ben Sanders.
The book will be Sanders' fourth and the first to get a major push in the US. In fact, it doesn't even exist yet; Warner Bros. has bought in and attached Cooper to star based on a 50-page proposal by Sanders. The adaptation will be written by Andrew Sodroski (Holland, Michigan). THR reports the book is about "The story follows Marshall Grade, an NYPD officer-turned-mob-informant, who, while living in the witness protection program in New Mexico, is pulled into a dangerous investigation involving a missing woman." The novel is seen as one with franchise potential, and that's likely why Warner Bros. is interested. Whether Cooper will remain on board is probably a 50/50 proposition at this point.