Bryan Cranston Will Play A Serial Killer In 'Holland, Michigan'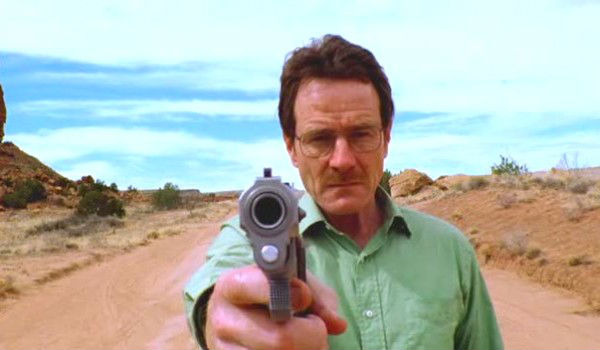 Briefly: In Holland, Michigan, the new non-doc from documentarian Errol Morris, Bryan Cranston will once again be very, very bad. We've seen the actor's descent into pure human horror in Breaking Bad, and here he'll play he'll play another suburban dad who has big secrets.
Andrew Sodroski wrote the thriller in which a woman (Naomi Watts) believes her husband is cheating, and starts her own affair with another man (Edgar Ramirez). And while it turns out that the husband does have something to hide, it isn't infidelity, unless you're talking infidelity to a general moral code. The info comes from Ask Me Anything session conducted with The Act of Killing team of Joshua Oppenheimer, Werner Herzog, and Morris on Reddit, via The Wrap.