Matt Ryan Takes Lead Role In 'Constantine'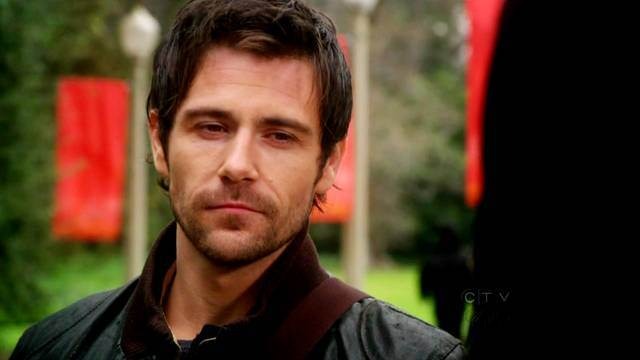 Briefly: We have our new John Constantine — the NBC show that will bring DC's demon-busting Englishman to life will feature Matt Ryan in the lead role. Ryan is probably best known at this point for a stint on a Criminal Minds spinoff, though he was also in the Sundance film Flypaper, and had a small role in Layer Cake. (Or, for the gamers, the Welsh actor recently voiced Edward Kenway in Assassin's Creed IV: Black Flag.)Deadline has the casting info, and gives us a description of John Constantine: "a working-class Londoner with rakish good looks, scruffy blond hair, deadpan humor, and signature trench coat, who has been studying the dark arts since he was a teenager." For those who are sticklers for appearances, the key detail there will be "blond," so don't be too concerned about the image above. As to how well Ryan will embody the role... well, we'll have to wait and see.
The basic story of the Constantine pilot will be "when the daughter of a late friend is targeted by demons, Constantine steps in to save her." Daniel Cerone (The Mentalist) wrote the pilot, based on a story written with David Goyer. Neil Marshall is directing the pilot.