Page 2: Pixar, GoT, Star Wars, LEGO, Die Hard, Big Bang Theory, Seinfeld, House Of Cards, Full House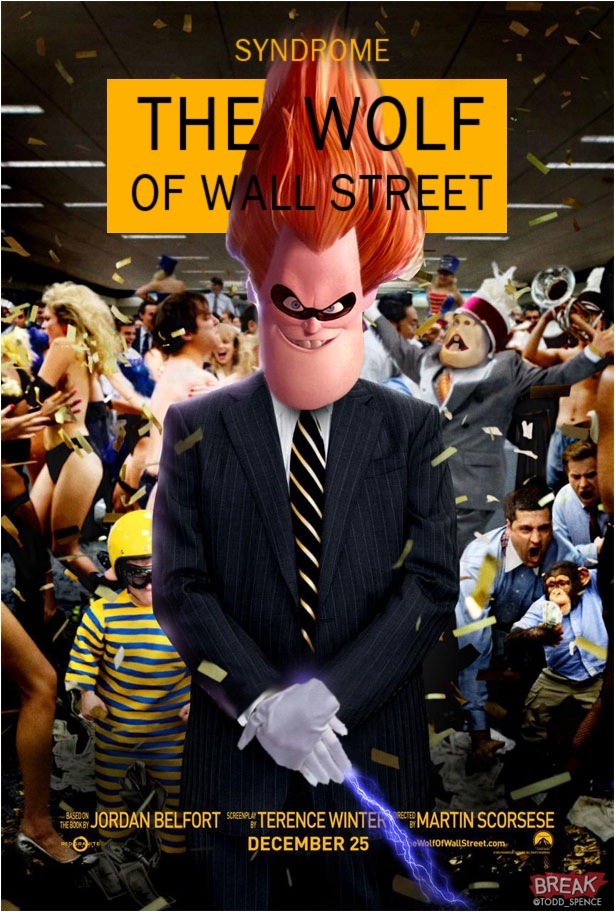 Page 2 is a compilation of stories and news tidbits, which for whatever reason, didn't make the front page of /Film. After the jump we've included 36 different items, fun images, videos, casting tidbits, articles of interest and more. It's like a mystery grab bag of movie web related goodness.
Header Photo: If PIXAR Characters Were In The Best Picture Nominated Films
A 'great' year in movies? It's a wobbly state of criticism, indeed 
Does Pixar Really Have a Technological Advantage?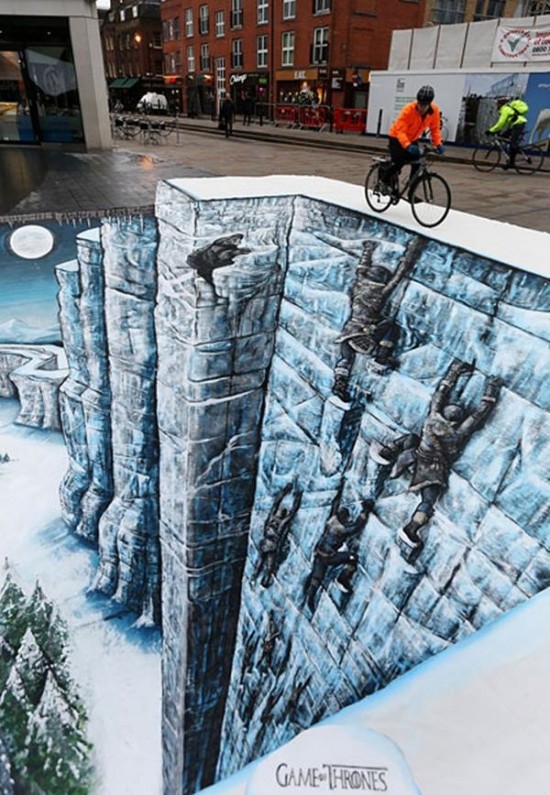 Chalk Version Of The Wall From "Game Of Thrones" Will Make You DizzyFrom Best To Worst: Ranking The Films Of Hayao Miyazaki
'True Detective' Season 2 Casting Gets Help From Twitter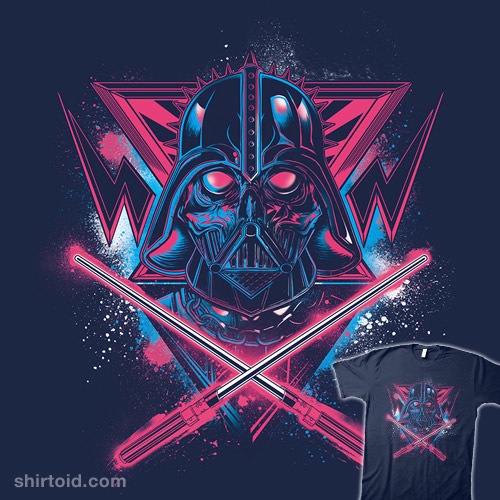 ROCKER STAR t-shirt
How 'True Detective' Could Boost Matthew McConaughey's Oscars Odds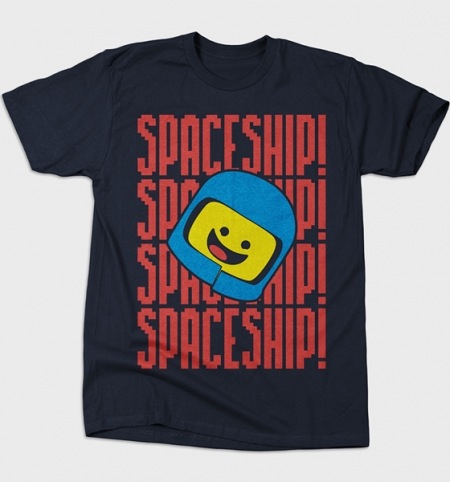 LEGO Movie Spaceship t-shirt
Tony Winner Steve Kazee Joins ABC's Military-Medical Drama Pilot Warriors
Die Hard Condensed Into a One-Minute Animated SpeedrunKevin Costner's '3 Days to Kill,' 'Pompeii' Open Modestly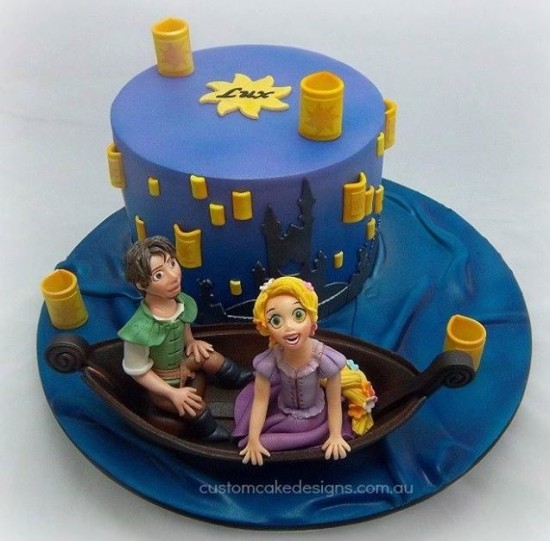 Tangled Cake
Amazon Prime Merges with Lovefilm Instant in U.K., Germany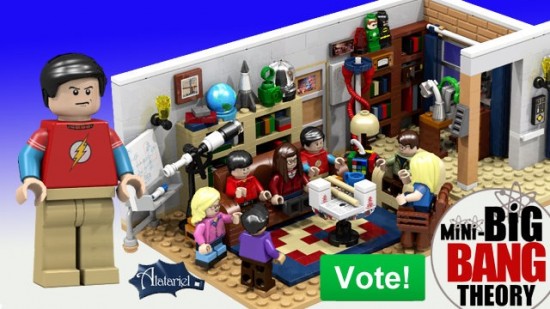 LEGO Big Bang Theory Cast And Apartment Build
Charlie Cox To Star In CBS' John Cusack Pilot
'Seinfeld' Meets Mario in a Parody About Nothing
Heroes' Milo Ventimiglia Boards ABC's Alien-Themed Drama The Visitors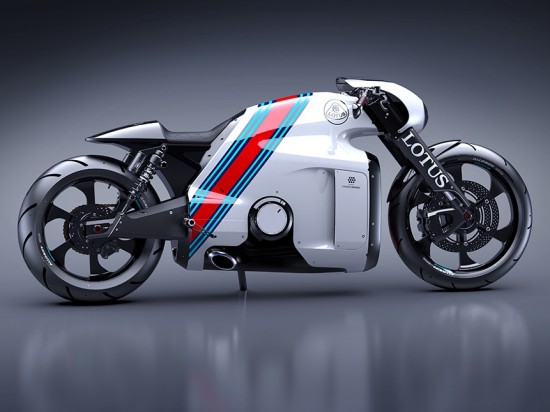 'Tron' designer creates a real-world superbike
'Frozen' Collectible Deluxe Edition Soundtrack on Vinyl with Autographed Poster (Limited Availability)
The LEGO Movie (Cute Kitten Version)
TNT Eyes 10-Episode Librarian Series; Noah Wyle Poised to Return as Flynn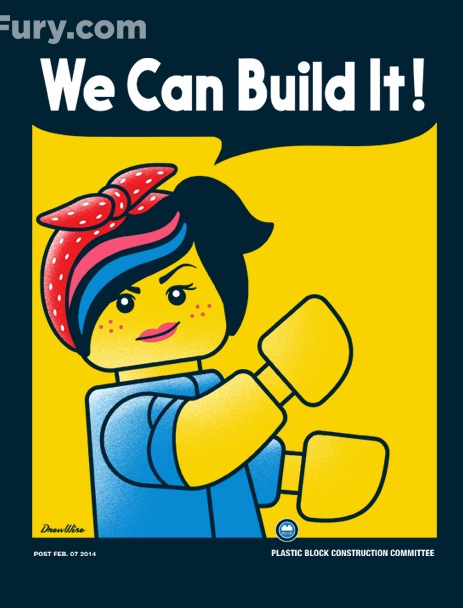 Today's t-shirt of the day on TeeFury is a LEGO Movie-inspired design
Steve Jobs will appear on a US postage stamp in 2015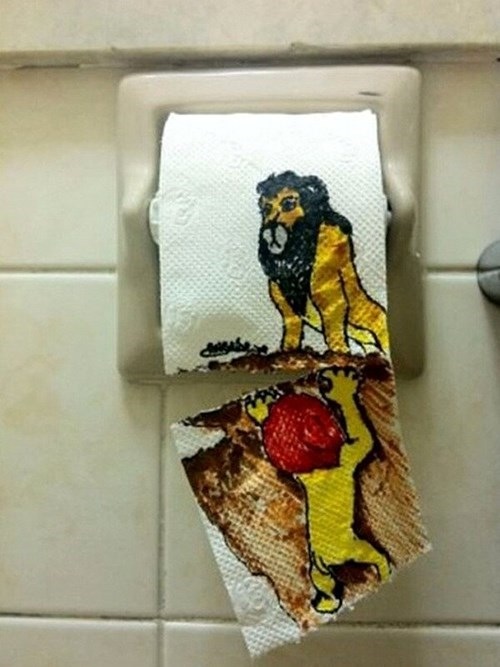 Long Live the Porcelain Throne
When WED Enterprises Became Walt Disney Imagineering, 28 Years Ago...
Jerry O'Connell Admits On "The View" He Was Scared Of Shia LaBeouf
Sony Acquires Spec 'Eternal' for 'Divergent' Producer and Michael Costigan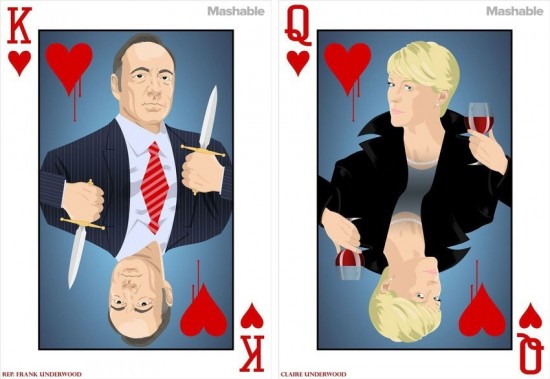 Stack the Deck With 'House of Cards' Playing Cards
Patton Oswalt's live-bird stunt for Spirit Awards gets grounded
What If Full House Existed Without Michelle Tanner?Judd Apatow to Receive 2014 Paleyfest Icon Award

Check Out This Handy Guide To Magical RingsKrysten Ritter To Star In NBC's 'Mission Control'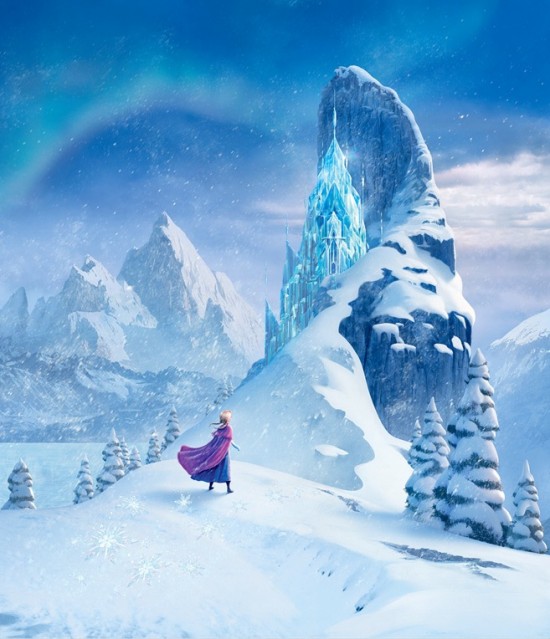 New Frozen Artwork Now Available
Elisha Cuthbert to Star in NBC Pilot 'One Big Happy'
Let This 4-Minute 'House of Cards' Recap of Season 1 Jog Your MemoryJennifer Aniston Mulling 'Mean Girls'-esque 'Mean Moms'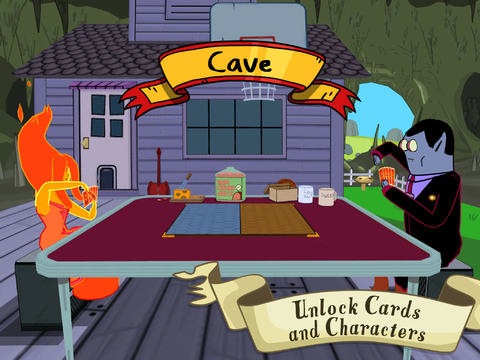 Cartoon Network Releases Epic Card Battle Game Inspired By 'Adventure Time' Episode
TLC Picks Up 'Breaking Amish' Spinoff, 'Return to Amish'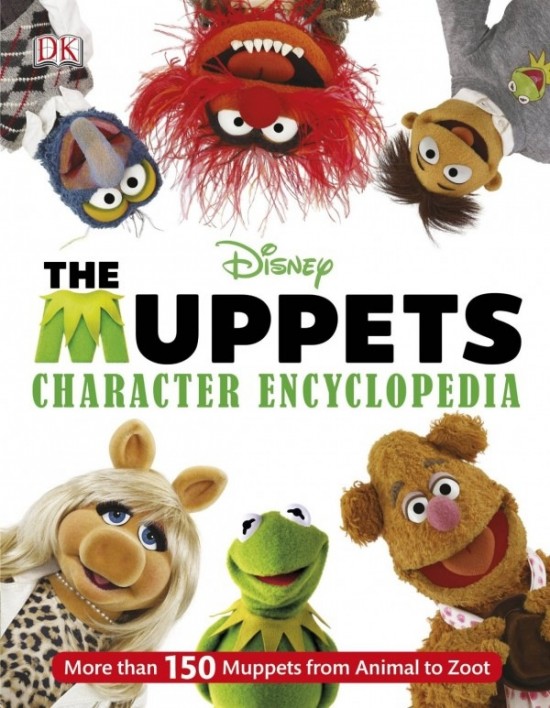 Muppets Character Encyclopedia
Debra Messing to Star in NBC's Greg Berlanti Drama Pilot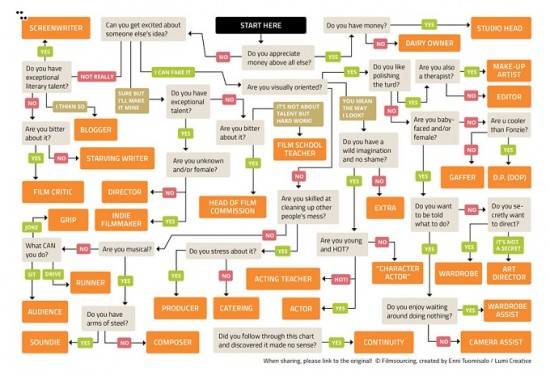 Find Out Where You Belong in the Film Industry with this Funny Flowchart
Ben Kingsley Joins Robert Pattinson in 'Life'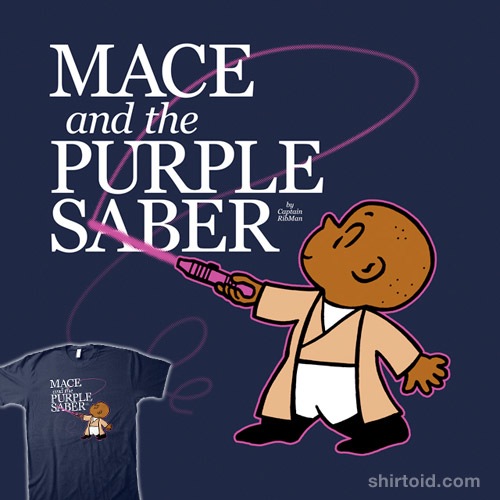 Mace and the Purple Saber t-shirt
CinemaCon: Seth Rogen, Evan Goldberg Named Comedy Filmmakers of the Year
Everything Wrong with 'Dirty Dancing' in 8 Minutes or Less
The Lego Movie Experience Opens at Legoland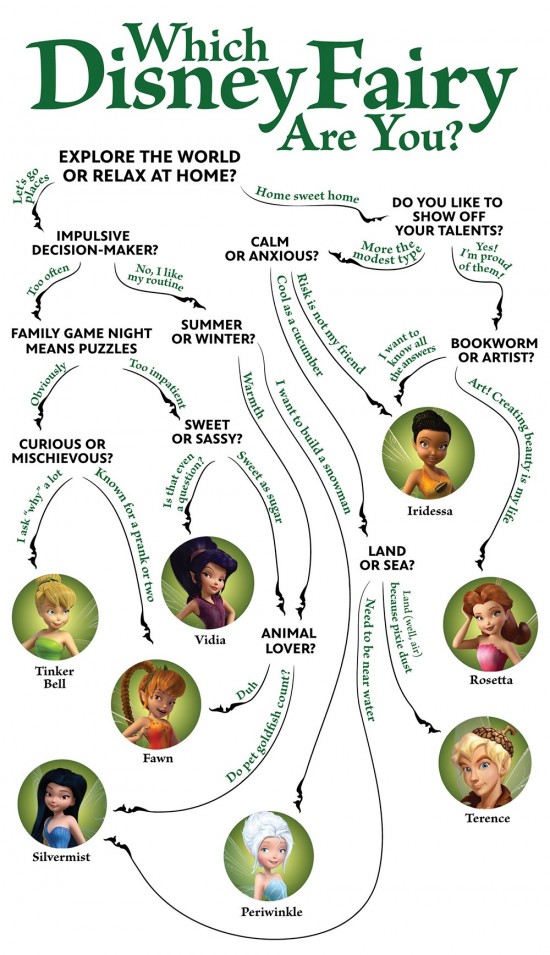 Which Disney Fairy Are You?Jonny Greenwood Finishes Recording For 'Inherent Vice,' Scott Rudin Says He Has Another PTA Movie In The Works
If you have any interesting items that we might've missed that you think should go in /Film's Page 2 – email us!