Superhero Bits: Fantastic Four, Guardians Of The Galaxy, Thor: The Dark World, Batman Begins, Loki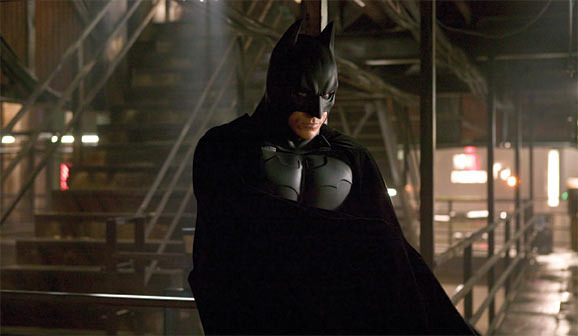 With so much major superhero news today (Fantastic Four, Guardians of the Galaxy) did you think there wouldn't be any Superhero Bits? Think again. Do you want to read some thoughts on the Fantastic Four casting? Why is Beast back in human form in X-Men: Days of Future Past? What can you learn from the commentary on Thor: The Dark World? Does Loki write fan fiction in the new Marvel Universe? Did James Gunn reveal some new details on Guardians of the Galaxy? Should Batman Begins be considered a masterpiece? Read about all this and more in today's Superhero Bits.
This is rad. Folding paper to make Batman into his villains via Mashable.
"Why Fox's Fantastic Four Needs to Ignore Its Comic Book Past" via Hollywood Reporter.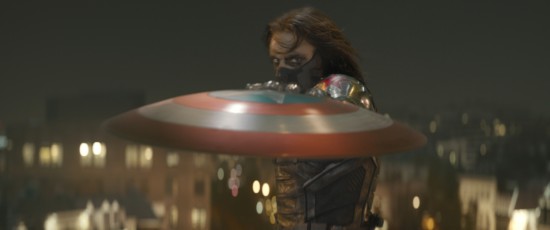 Some of the previously seen Captain America: The Winter Soldier images have been released in Hi-Res. Click to enlarge.
Nicholas Hoult reveals why he appears in human form in X-Men: Days of Future Past.
James Gunn talks to Kevin Pereira about Guardians of the Galaxy.
The Guardians of the Galaxy footage was a huge hit on social media.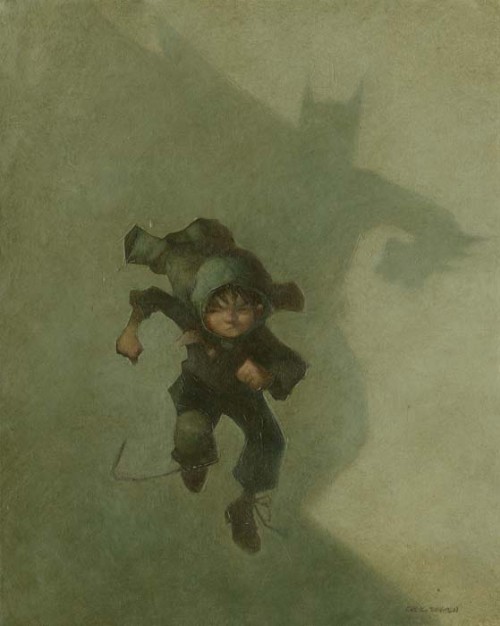 Craig Davison portrayed the childhood wonder of playing Batman in multiple images.
"How The Fantastic Four Reboot Might Be Changing Canon, And Why That's A Good Thing," via The Playlist.
Due to the amount of graphics and images included in Superhero Bits, we have to split this post over TWO pages. Click the link above to continue to the second page of Superhero Bits.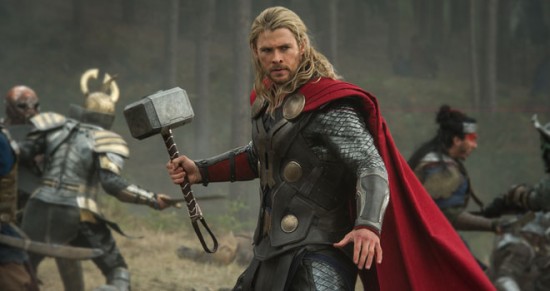 Film School Rejects learned 22 things from the commentary to Thor: The Dark World.
Batman: Arkham Origins Blackgate - Deluxe Edition is coming to PlayStation 3, Xbox 360, Wii U and PC.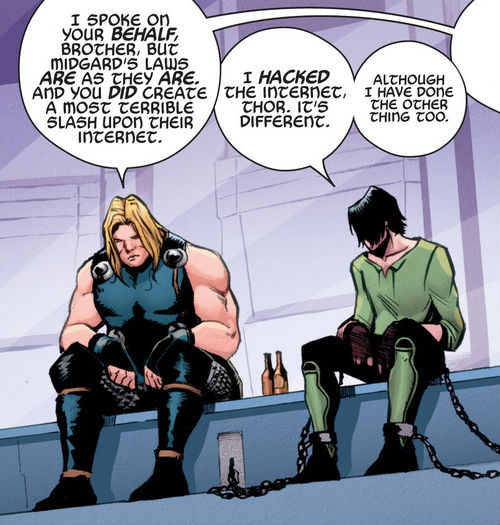 Loki writers slash fiction.
The official Guardians of the Galaxy website launched.
/Film reader Niklas A alerted us to this Iron Man fan film.
Batman Begins is a masterpiece, according to IFC.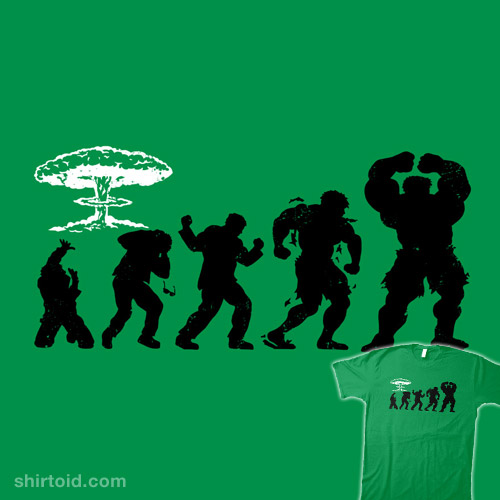 Gamma Evolution shirt at Red Bubble via Shirtoid.
Learn to make your very own Iron Man arc reactor.