Superhero Bits: Guardians Of The Galaxy, X-Men: Days Of Future Past, Amazing Spider-Man 2, Batman Vs. Superman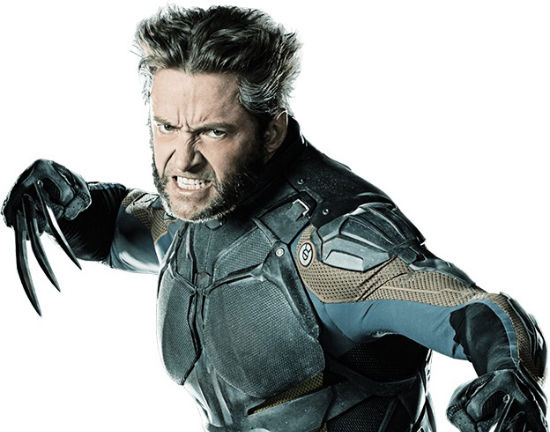 What happens when the Guardians of the Galaxy trailer plays with the Parks and Recreation theme music? Want to see over 50 high res screencaps from the new trailer? Is the Winter Soldier's identity a spoiler in Captain America: The Winter Soldier? Where can you see new images of all the X-Men: Days of Future Past characters? Does Seth Green think Ben Affleck is a good Batman? Did Vin Diesel actually take a meeting with Marvel? What exactly does the Green Goblin look like in Amazing Spider-Man 2? Did an actor confirm a meeting about Fantastic Four? Read about all this and more in today's Superhero Bits.
Get More:
Movie Trailers, Celebrity News
Love this Guardians of the Galaxy/Parks and Recreation mashup from MTV.
The Russo Brothers told Badass Digest the identity of the Winter Soldier in Captain America: The Winter Soldier is only a spoiler for Cap himself.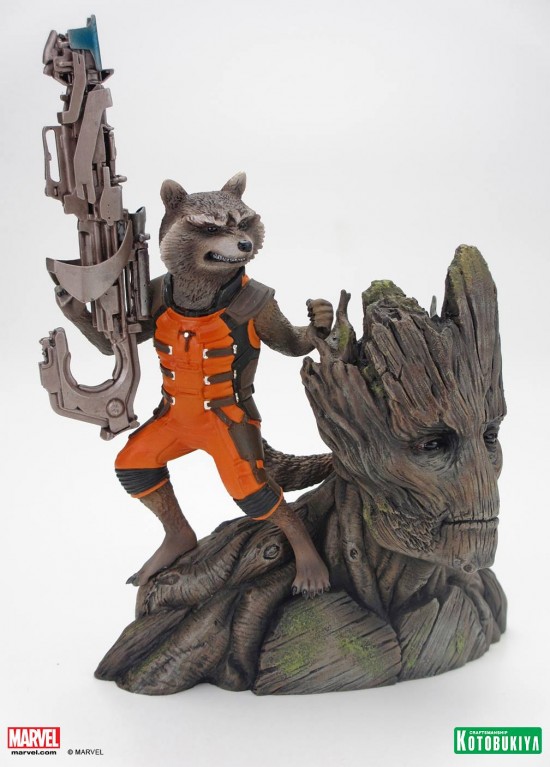 Superhero Hype posted some newly revealed Guardians of the Galaxy collectibles.
Interesting story about the legal battle over Spider-Man with Disney and Stan Lee.

New banner for Amazing Spider-Man 2 via SHH.
Bleeding Cool has an interesting report on how Vin Diesel backdoored his way into the Marvel universe.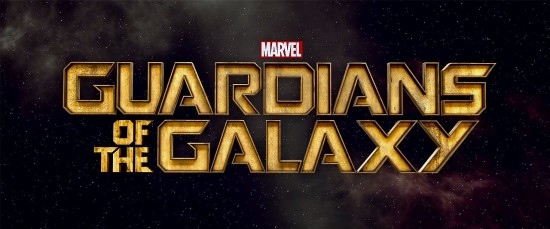 Comic Book Movie uploaded over 50 high-res screencaps from the Guardians of the Galaxy trailer.
Scarlett Johansson spoke to Total Film (via CBM) about Captain America: The Winter Soldier:
I don't spend a lot of time in my catsuit in this one. I take it to the streets in a different way, There's a real kind of Big Brother aspect to this film. All that Cap and Widow know to be true, everything that they trust in – as much as they trust in anything – is sort of ripped out from underneath them in a way that we haven't seen before. Everything is not as it seems. It's not so black and white, it's not so cut and dry, it's not good versus evil. The stakes are much higher. It brings them closer together because they find themselves in a vulnerable situation and they're in it together
Due to the amount of graphics and images included in Superhero Bits, we have to split this post over TWO pages. Click the link above to continue to the second page of Superhero Bits.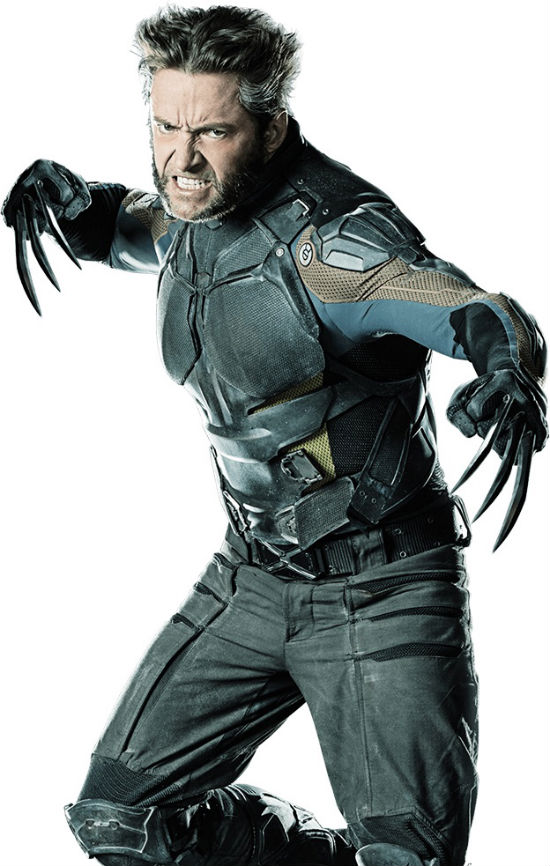 X-Men Movies updated with 17 new images of all the characters in X-Men: Days of Future Past.
Latino-Review breaks down many of the Marvel toys revealed at Toy Fair 2014.
This bust gives us our best look yet at the Green Goblin's creepy look in The Amazing Spider-Man 2.
Amy Poehler and Will Forte have joined Seth Myers' Hulu superhero show The Awesomes.
Noted superhero geek Seth Green isn't a fan of Ben Affleck as Batman in Batman vs. Superman.
The talking Rocket Raccoon making the rounds at Toy Fair is not voiced by Bradley Cooper.
How to get your husband up in the middle of the night to change a baby's diaper pic.twitter.com/SZZFK8IPIL

— Erik Davis (@ErikDavis) February 19, 2014
Funny, superhero parenting advice.
Actor Jack O'Connell met for Fantastic Four but won't be in the movie, according to Empire.