New 'X-Men: Days Of Future Past' Images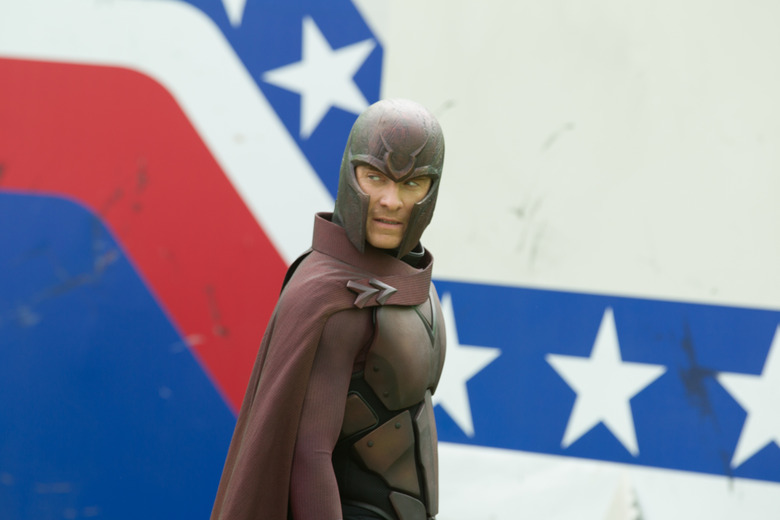 We'll be posting a few pieces from the set of X-Men: Days of Future Past today; you can already read our talk with director Bryan Singer about three of the unique elements of the film: Quicksilver, the Sentinels, and time travel.
In addition to those pieces we've got new images from the film, featuring leads Jennifer Lawrence, Peter Dinklage, Michael Fassbender, and Hugh Jackman. That's one above, and you can get a high-res version of that and three others below.
X-Men: Days of Future Past opens on May 23.
The ultimate X-Men ensemble fights a war for the survival of the species across two time periods in X-MEN: DAYS OF FUTURE PAST. The beloved characters from the original "X-Men" film trilogy join forces with their younger selves from "X-Men: First Class," in an epic battle that must change the past – to save our future.