'The Simpsons' Will Air Full LEGO-Animated Episode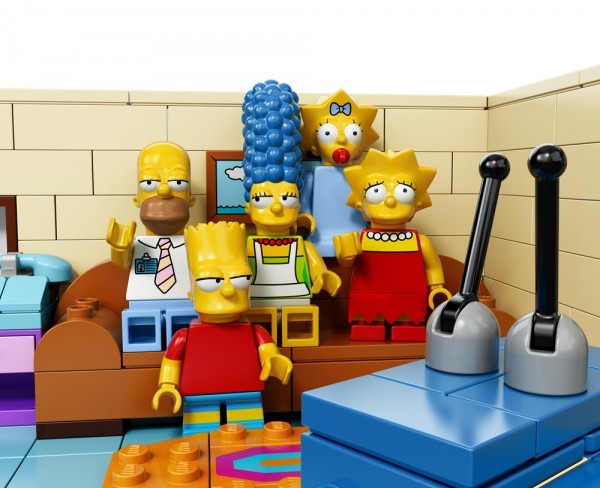 There's a moment in The LEGO Movie where Milhouse, Bart's best friend from The Simpsons, is at a gathering of master builders. It's one of the film's odder cameos, until you realize two important things. The first we knew. LEGO recently licensed likenesses from The Simpsons to make a brick version of the family's iconic house available to buy. The second is new. The Simpsons will have a fully LEGO animated episode on May 4. It seems this partnership between the popular toy and the animated series has been in the works for a while.
 TV Line broke the news of the episode, which is titled "Brick Like Me." Here's the description:
Homer wakes up in a world where his family and everyone in Springfield are made of LEGOs. He then must "put together" how he got there and somehow figure out how to get home.
It's also no coincidence May 4th episode with be the 550th of the series, so this LEGO crossover is a bit of a celebration. 550 episodes. That's absolutely mindboggling.
You can can a glimpse of what the episode might look like here, which is a look at The Simpsons Lego set.