Superhero Bits: Gotham, Guardians Of The Galaxy, Avengers: Age Of Ultron, Captain America: The Winter Soldier, Batman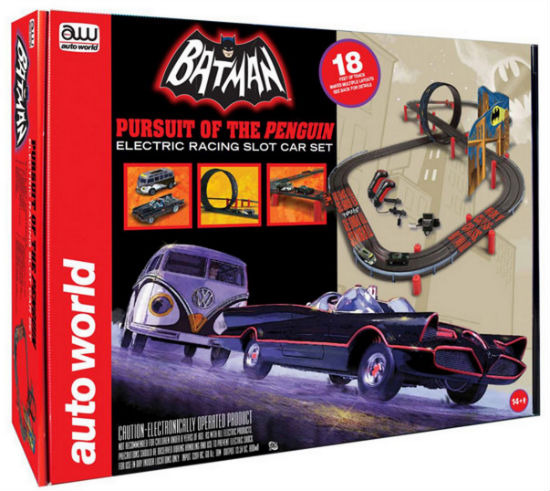 Want to hear some of Chris Pratt's lines in Guardians of the Galaxy? What did Donal Logue have to say about the tone of Gotham? Did Marvel confirm Avengers: Age of Ultron would be filming in South Korea? Do you have to worry about Captain America: The Winter Soldier spoilers? Why is Vanilla Ice doing his Ninja Rap? What would actually happen if Superman made the Earth spin backwards? Read about all this and more in today's Superhero Bits.
This talking Star-Lord from Guardians of the Galaxy is super awesome, complete with '80s pop music.
Nerd Repository talked to Donal Logue about some details in regards to Gotham. Head there for the full thing, but here's a quote:
What I do love about 'Gotham,' that I can say so far, is that it creates this incredible world that, for me, you can step into things that almost feel like the roaring '20s, and then there's this other really kind of heavy Blade Runner vibe floating around. It has this anachronistic element to it where it feels like it's either New York in the '70s, or it kind of exists independently of time and space in a way, and you can dip into all of these different genres. So I'm excited by it.....There were a couple of examples of modern technology, but maybe an antiquated version of it, that gave me a little bit of sense that it's certainly not the '50s and the '60s. No one's making a joke about how "there's no way you can press a telephone button and have a piece of paper show up in another machine." There is an acceptance of a certain technological reality. But its not high tech and it's not futuristic, by any means.
Mixing in 3D. pic.twitter.com/GPs8wgI7ZP

— Marc Webb (@MarcW) February 18, 2014
Super cool behind the scenes images of The Amazing Spider-Man 2 via Marc Webb. There's another here too.
Marvel officially announced Avengers: Age of Ultron will be filming in South Korea.
JoBlo endorses this Batman vs. Superman fan video.
That rumored Batman vs. Superman costume reveal has now, apparently, been pushed back.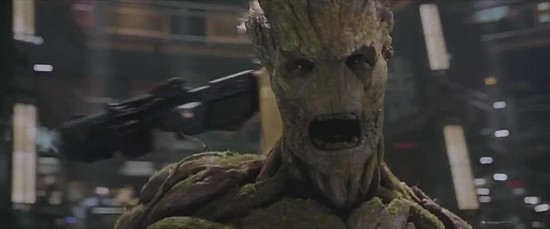 Check out some screencaps from the Guardians of the Galaxy tease before the trailer tonight.
Badass Digest breaks down two potential Captain America: The Winter Soldier spoilers and says they're crap.
Due to the amount of graphics and images included in Superhero Bits, we have to split this post over TWO pages. Click the link above to continue to the second page of Superhero Bits.

The flattest car in the world is a Batmobile, via Laughing Squid.
An article about the weapons of the Guardians of the Galaxy.
Vanilla Ice channels The Secret of the Ooze for this Kraft commercial.
If you like cats posing as superheroes, these Wolverine and Cyclops cats are pretty awesome.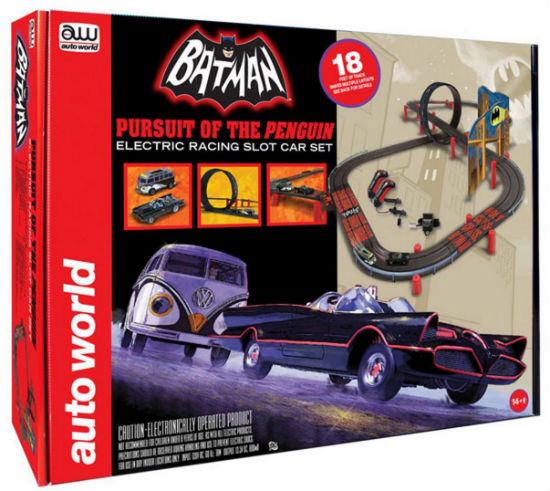 This old-school inspired Batman slot car set is just too cool.
Did Batman endorse a cannabis-infused energy drinks?
If Superman actually spun the Earth backwards, that would be very bad.
A long standing Marvel love story could appear in Avengers: Age of Ultron.