Watch The Spike Lee-Directed Title Sequence For Jimmy Fallon's 'Tonight Show'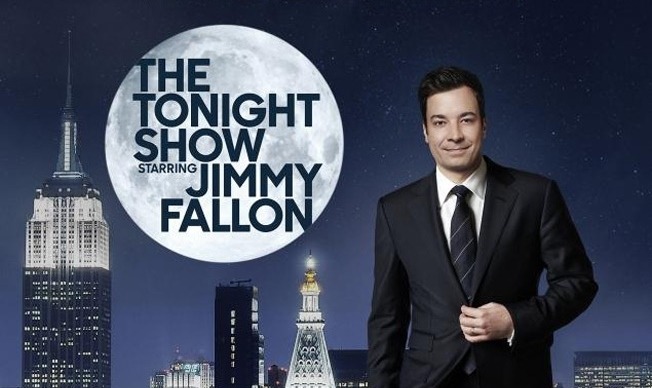 If you tuned into Jimmy Fallon's debut as host of NBC's The Tonight Show last night, you caught Spike Lee's latest project without even realizing it. The filmmaker directed the opening title sequence, which means, as Fallon happily put it, that "our show opens with a Spike Lee joint."
The choice of Lee couldn't be more appropriate as Fallon's premiere also marked the return of The Tonight Show to New York City after four decades in Los Angeles. Watch the sequence after the jump.