Page 2: House Of Cards, Star Wars, Robocop, Firefly, Zoolander, LEGO, Girls, Cumberbatch, Space Jam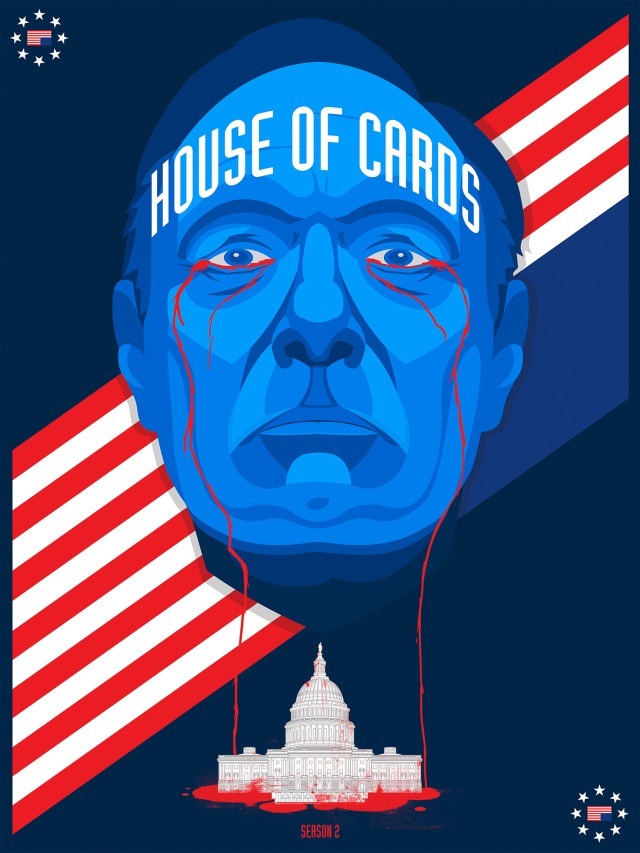 Page 2 is a compilation of stories and news tidbits, which for whatever reason, didn't make the front page of /Film. After the jump we've included 36 different items, fun images, videos, casting tidbits, articles of interest and more. It's like a mystery grab bag of movie web related goodness.
Header Photo: Artist Ben Whitesell Celebrates The Launch Of Season 2 For Netflix Hit Series: "House Of Cards"
The 10 Things We Absolutely Hated About Jimmy Fallon's Historic Tonight Show Debut
House of Cards Could Burn Through Your Entire Broadband Data Cap in One Long Weekend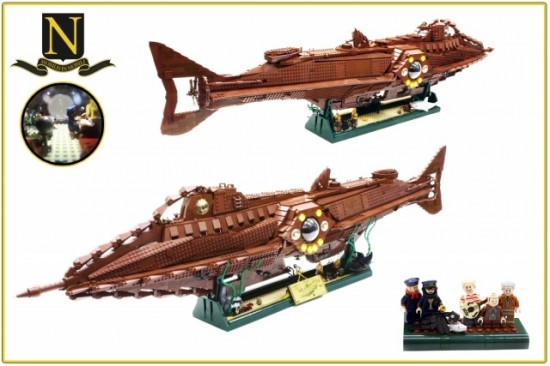 Lego-Nautilus has 20.000 Bricks under the Sea
25 Greatest Oscar winning performances of all time
7 Presidential Viewing Choices On Netflix Instant: It's The American Way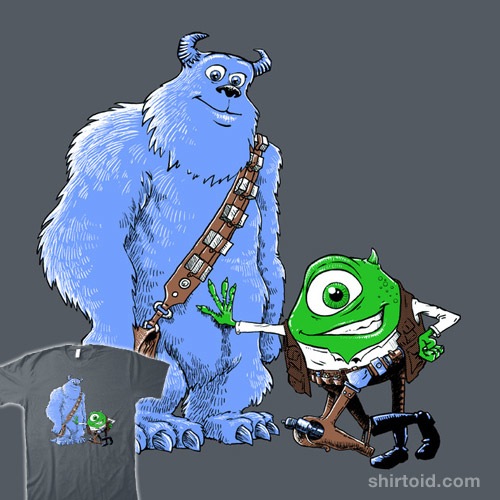 Hike and Chully t-shirt
12 Movies To Watch After You've Seen the 'RoboCop' Remake
How GOODFELLAS Made Me Italian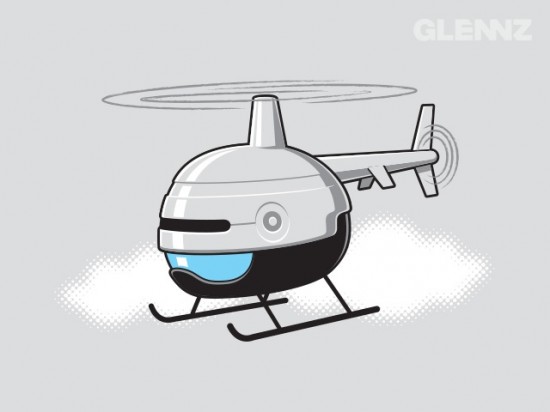 Robocopter t-shirt
Ralph Waite, Star of 'The Waltons,' Dies at 85
RoboCop: The Musical
SXSW Winner 'The Retrieval' Gets US Distribution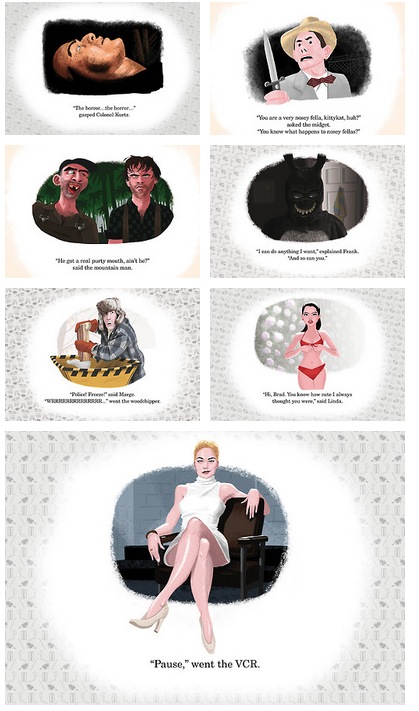 Gallery1988 is having a Book Release Party for artist Josh Cooley, and his new Chronicle release, "Movies R' Fun."
Showtime Renews 'Shameless' & 'House Of Lies'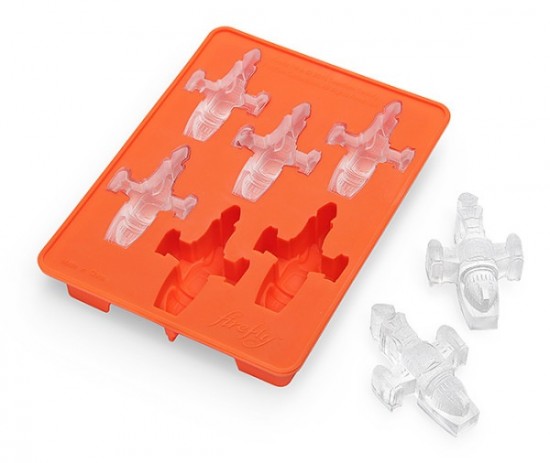 The Firefly Serenity Ice Cube Tray / Mold Is Here
Lifetime's 'Flowers in the Attic' Sequel to Star Rose McIver
http://www.youtube.com/watch?feature=player_embedded&v=1lEaxuQDvvI
'House of Cards' Star Kevin Spacey Perfectly ImpersonatesBill Clinton – and the Former President 'Loves It'
Netflix Picks Up 'Crossing Lines' for U.S. Streaming After NBC Run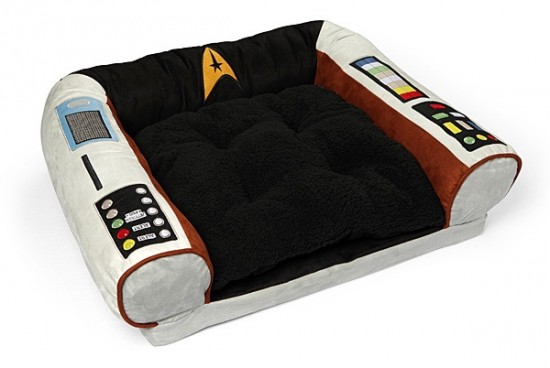 Star Trek Captain's Chair Pet Bed
Anne Hathaway Named as Oscars Presenter
Watch All the Cameos From Jimmy Fallon's First Tonight Show
Tom Hardy Joins Season 2 Of BBC Gangster Drama 'Peaky Blinders'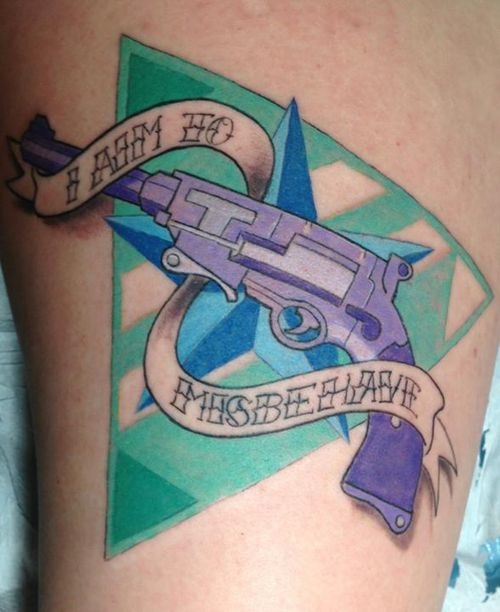 This Firefly Tattoo Aims To Misbehave
Is 'Almost Human' on the Verge of Cancellation?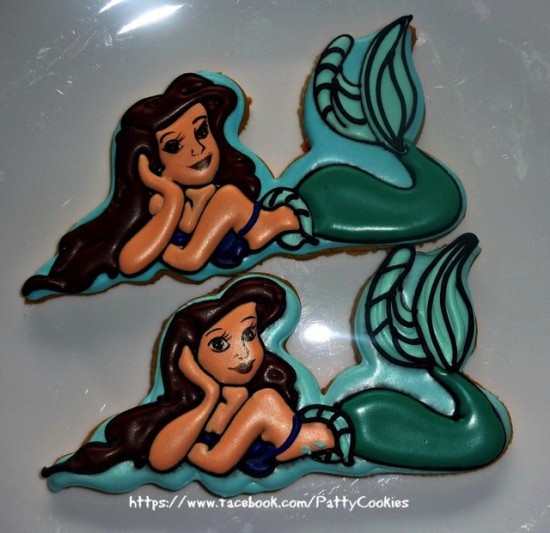 Little Mermaid Cookies
Kate Mara Feels Obama Watching, Judging
Watch: Ben Stiller Explains Terrence Malick's Love Of 'Zoolander' Plus 15-Minute Q&A About The Comedy
ALYSON HANNIGAN TO STAR IN MATT DAMON/BEN AFFLECK CBS PILOT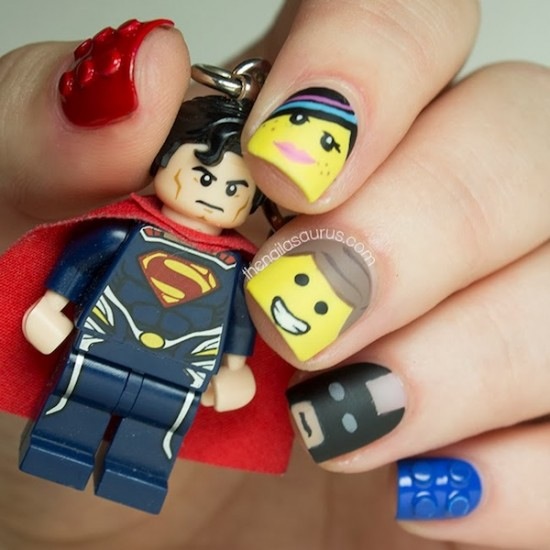 LEGO Movie nails
J.K. Rowling Is Writing Another Book As Robert Galbraith
Watch: Cate Blanchett Dedicates BAFTA Win To Philip Seymour Hoffman
Angry Birds Goes to Sony Pictures Imageworks in Vancouver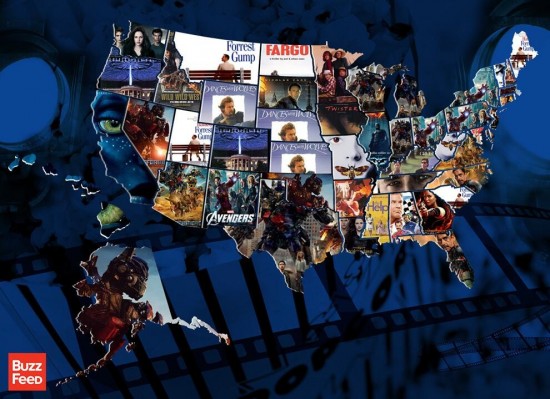 The Highest Grossing Movies Filmed in Each State
SCOTT PILGRIM vs. Himself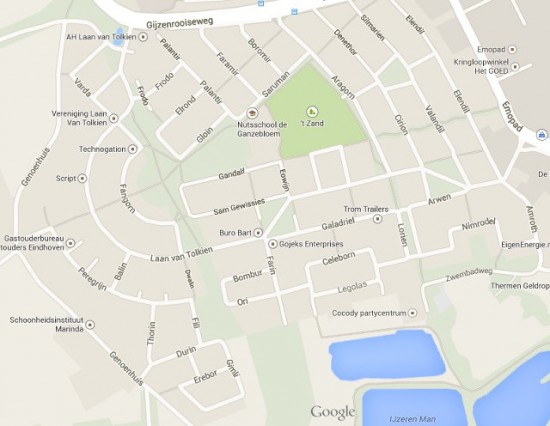 Netherlands Town With Tolkien Character Street Names
Joe Dante's 'The 'Burbs' Turns 25, Watch The Alternate Ending, Interviews, Best Scenes & More
Would You Like to Learn the Girls Dance From Last Night?
India sending spacecraft to Mars for about 75% of 'Gravity' film budget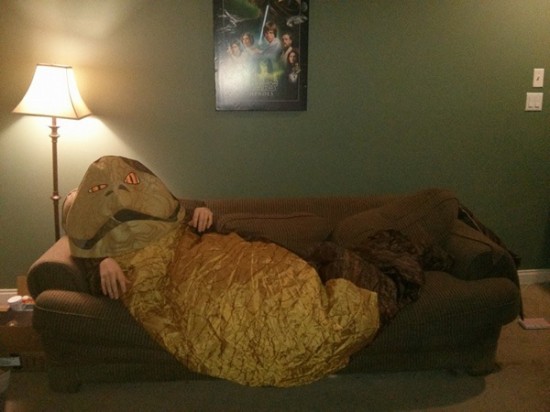 A Sexy Star Wars-Themed Valentine's Day Surprise
Netflix Sets June 6 Premiere for Season 2 of 'Orange Is the New Black'
Watch an Hour-Long Interview With Benedict Cumberbatch
Gregg Allman Biopic Adds Three More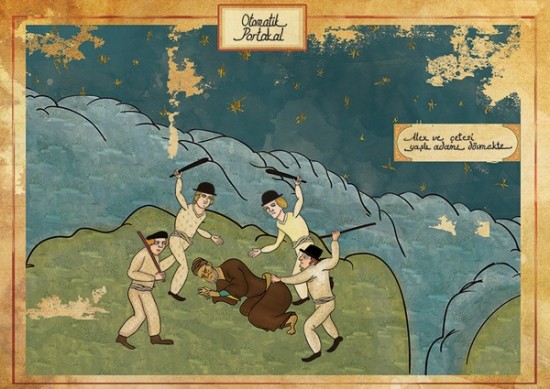 Classic Films Reimagined as Traditional Ottoman Paintings
Top 17 Famous Movie Homes Built With LEGO Bricks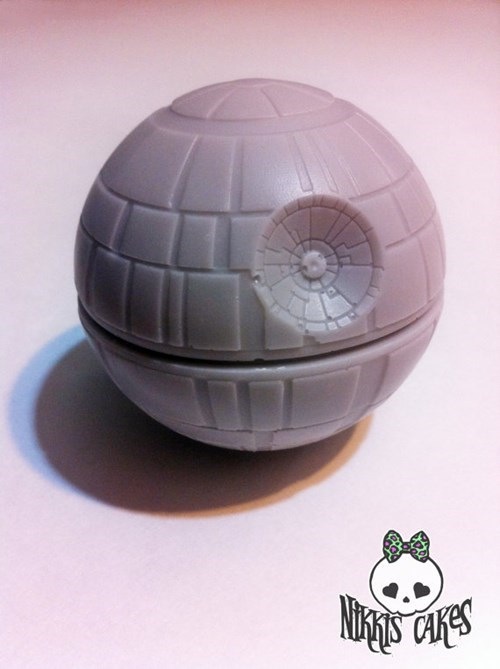 This Death Star Is Made Entirely Out of Chocolate
'Argo' tops list of 2013's hottest digital movie sales
13 Minutes Of Hilarious Gameplay From South Park: The Stick of Truth
Box Office: 6 Ways 'About Last Night' Did the '80s Remake Right
Watch: 'NBA 2K14' Game Gets Creepy But Impressive 'Space Jam' Mod
'Bill & Ted's Excellent Adventure': 25 Things You Didn't Know About the Doofus-Duo Comedy Classic
If you have any interesting items that we might've missed that you think should go in /Film's Page 2 – email us!