'The World's End' Composer Steve Price Scoring Edgar Wright's 'Ant-Man'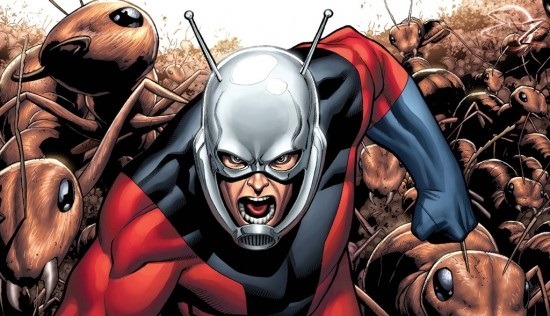 When Edgar Wright's Ant-Man hits screens next year, it will have a score from Steve Price. The composer had two films in theaters last year. One was Wright's The World's End, and the other is a picture he just won a BAFTA for scoring, Gravity.
Wright tweeted a congrats to Price, mostly as a way to announced that they would be working together once more on Ant-Man.
(Price also did music for Scott Pilgrim vs. The World and the Wright-produced Attack the Block.)
Wright's films tend to rely more on pop songs for their aural personality than an original score, but Wright has been moving more towards original scores over his last couple films. While there will be a pop song or two in Marvel movies, by and large they rely on scores rather than song collections. Price, who in a short time has proven himself very capable of doing interesting things with sounds that go beyond the bounds of orchestral scores, should be a great choice to score a film that features a miniaturized human and, possibly, a mass of insects.