See Creepy Video From Inside #IAMSORRY With Shia LaBeouf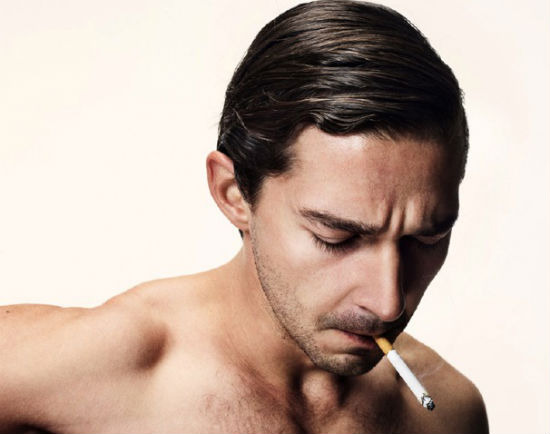 Warning, if you are easily creeped out, this video will not be easy to watch. The team at ScreenJunkies went against rules of Shia LaBeouf's elaborate Los Angeles art installation #IAMSORRY and snuck in a camera. They took off his bag and, well, it's just weird. Check out the video below.
Thanks to ScreenJunkies for one of the more disturbing and ballsy videos I've seen in a while.
I honestly couldn't even make it through that whole video. Not like Jerry O'Connell. What do you think?