Watch An Adorable Blooper Reel For 'The Lego Movie'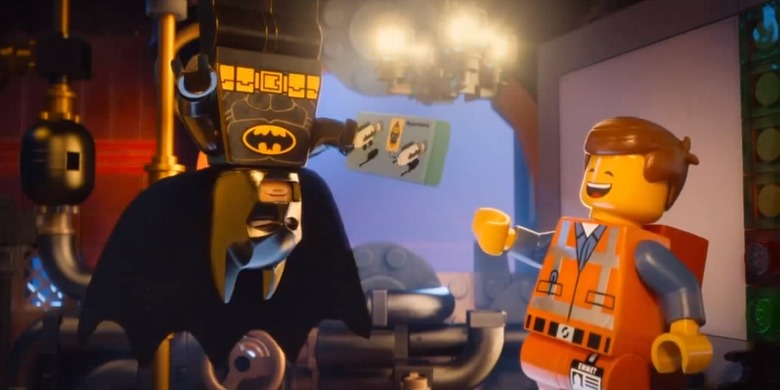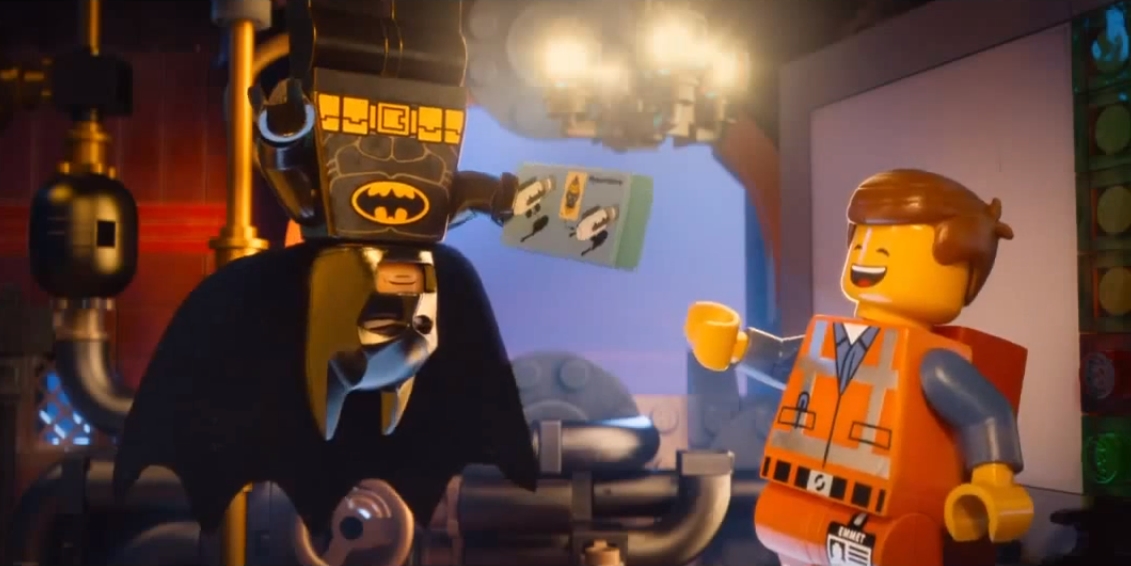 The Lego Movie isn't perfect, but it's close enough. Every aspect, from the performances to the soundtrack to the meticulously constructed sets, was excellent, or "awesome," as protagonist Emmet would put it. All that effort paid off handsomely, earning Phil Lord and Chris Miller's film an impressive $69 million opening weekend and a sky-high 96% Rotten Tomatoes score.
But of course, it only looks flawless because all of the mishaps and mistakes were left on the cutting room floor. Until now, that is. Warner Bros. has released a fully animated "blooper reel" from the movie, featuring the voices of Chris Pratt, Will Arnett, Morgan Freeman, Alison Brie, and more. Check it out after the jump.
The animation was obviously created just for the blooper reel, as it looks pretty perfect. But the voiceovers seem to be actual outtakes from recording sessions, for the most part. The video is every bit as adorable as the film itself. I think I could watch a whole other movie about the making of The Lego Movie that just features Pratt, Arnett, and the rest goofing off between takes. 
The video also confirms my suspicion that Lego Batman is just the best. No disrespect to Ben Affleck, but I'd be so much more invested in Batman vs. Superman if it starred a tiny plastic figurine with Arnett's voice and featured the Caped Crusader trying to get his arm-and-back-only armchair business off the ground.
The Lego Movie is in theaters now.
The original 3D computer animated story follows Emmet, an ordinary, rules-following, perfectly average LEGO minifigure who is mistakenly identified as the most extraordinary person and the key to saving the world. He is drafted into a fellowship of strangers on an epic quest to stop an evil tyrant, a journey for which Emmet is hopelessly and hilariously underprepared.