Superhero Bits: Captain America: The Winter Soldier, All Hail The King, Gotham, Arrow, Spider-Man, Batman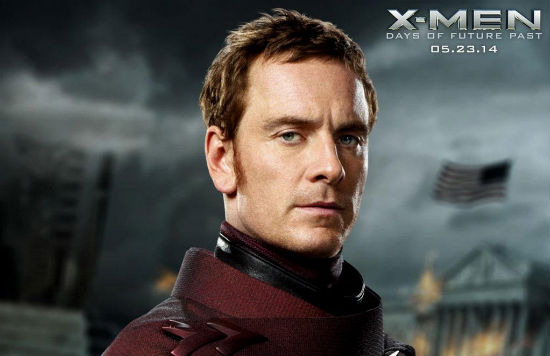 Does Anthony Mackie think Falcon is coming back for future Marvel movies? How long is Captain America: The Winter Soldier? Did Arrow get renewed for a third season? Is there a secret villain in All Hail the King? What advice did Gary Oldman have for the star of Gotham? Which superhero does Idris Elba want to play? Read about all this and more in today's Superhero Bits.
Badass Digest isn't quite sure what to make of this Batman fan film tracing Sixties Batman to The Dark Knight.
Talking to Total Film (via CBM) Anthony Mackie discussed his Falcon costume and suggested he'll be back for future films:
As the franchise goes on and you see more of me and Captain America, the suit will evolve into the Ultimate look, the hard-leather black look. The suit that he has in this movie is more of a military suit because it's the first time you see it.
Spider-Man has been named the spokesman for Earth Hour. Read more at Superhero Hype or watch the above video.
Drew Pearce spoke to MTV about a subtle easter egg is All Hail The King:
I think it's definitely worth looking up the young prisoner that asks Trevor to do an impression of the Mandarin. It's definitely worth people keeping an eye on as a character. What you can't quite see is that there's a tattoo by his eye that isn't a teardrop, as one might normally expect, but is actually a tiny chess pawn tattoo.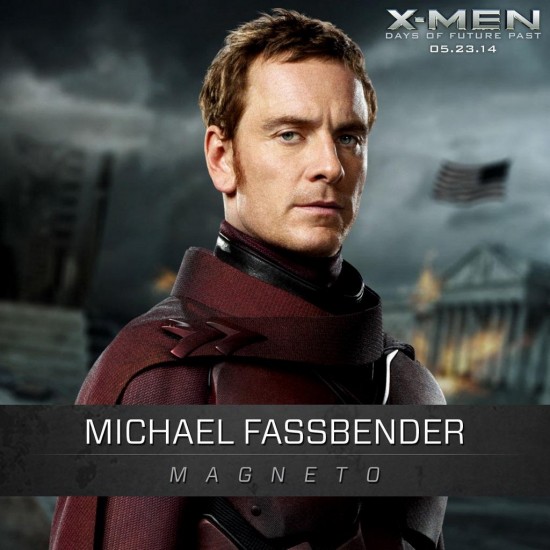 New image of Magneto from X-Men: Days of Future Past.
Never fear, Arrow fans. Your show just got renewed for a third season.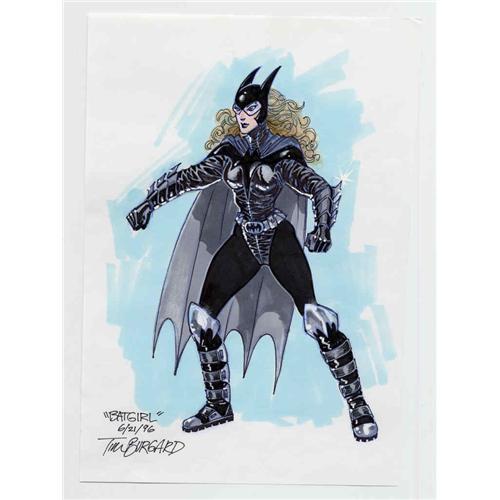 Tim Burgard  (via CBM) revealed this alternate concept art for Batgirl in Batman & Robin.
Gary Oldman offered advice to Ben McKenzie, who is taking over the role of Jim Gordon in Gotham:
Go back to the comic books. That's what I did. There's great stuff about Gordon. He had whole other life.
Due to the amount of graphics and images included in Superhero Bits, we have to split this post over TWO pages. Click the link above to continue to the second page of Superhero Bits.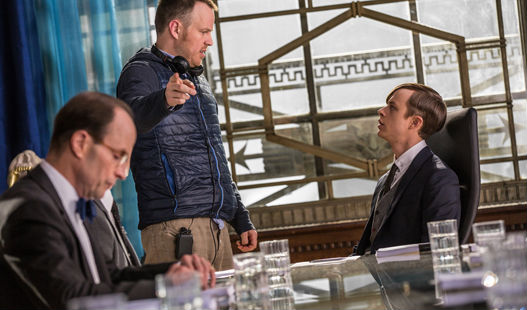 Yes, more photos from The Amazing Spider-Man 2.
Comic Book Movie reports Captain America: The Winter Soldier is 135 minutes long.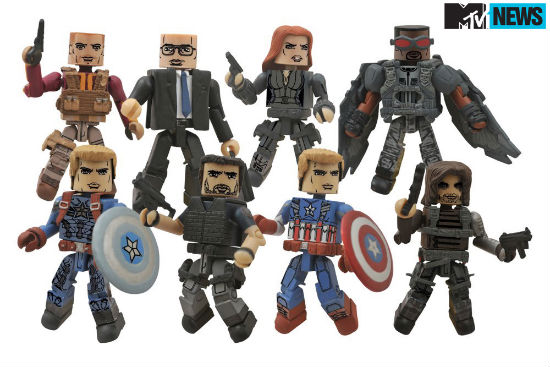 MTV revealed some new Captain America: The Winter Soldier toys including these Minimates.
The Black Panther's home of Wakanda might still appear in Avengers: Age of Ultron.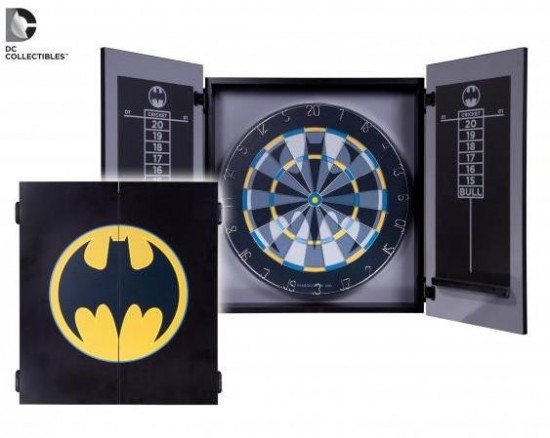 Cosmic Book News has a huge list of new Batman merch that'll debut at Toy Fair.
Idris Elba wants to be Superman, according to Vanity Fair.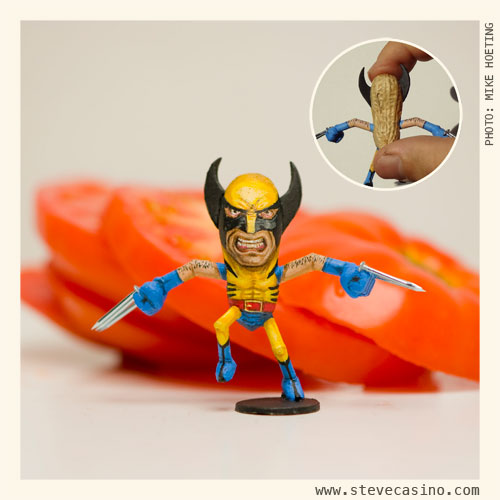 Artist Steve Casino (via Nerdalicious) paints pop culture icons on peanuts.
One author suggests casting Chiwetel Ejiofor as Doctor Strange would solve a bunch of Marvel's problems.