Page 2: Star Trek, Jurassic Park, Frozen, GoT, Jonah Hill, Star Wars, Ghostbusters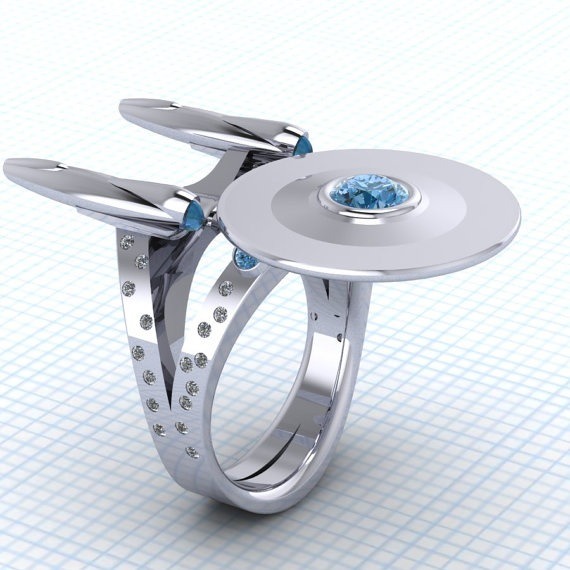 Page 2 is a compilation of stories and news tidbits, which for whatever reason, didn't make the front page of /Film. After the jump we've included 36 different items, fun images, videos, casting tidbits, articles of interest and more. It's like a mystery grab bag of movie web related goodness.
Header Photo: Diamond studded Star Trek ring
15 Surprising Facts You Might Not Know About 'Ace Ventura: Pet Detective' On Its 20th Anniversary
Jennifer Connelly's 10 Best Movies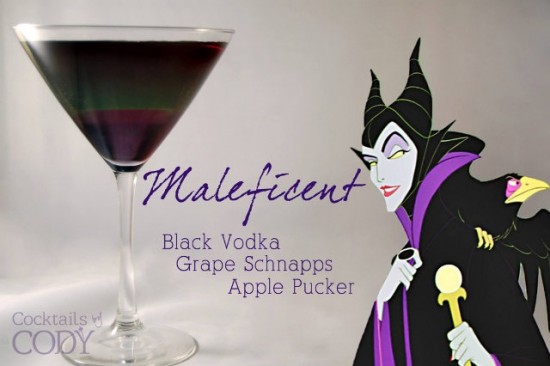 Cartoon Brews: Disney Character Inspired Cocktails
5 Dreaded Movies That Ended Up Being Great
What Are Cate Blanchett's Best Movies?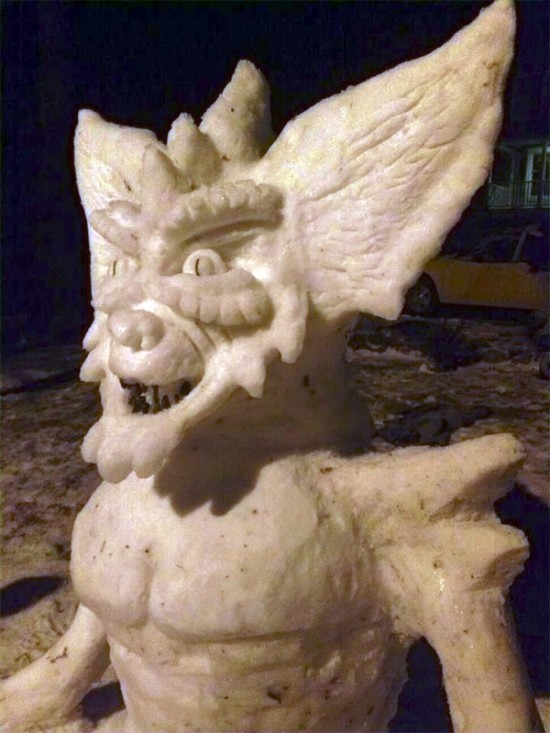 Six Nerdtastic Snow Sculptures For The Next Snowpocalypse
6 Baffling Video Games Adapted From Famous Movies and Shows
How a Film Made in 1928 is Still Revolutionary: Carl Dreyer's "The Passion of Joan of Arc"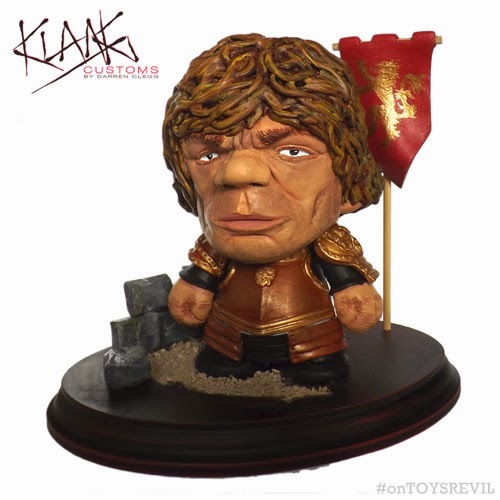 Custom-Feature: 'Tyrion Lannister' Mini Munny by Darren 'Klang' Clegg
25 Best Monster Movies Of All Time
Young Kirk vs Old Kirk – The Cutting Room
The Real Reason For the Watermelon in BUCKAROO BANZAI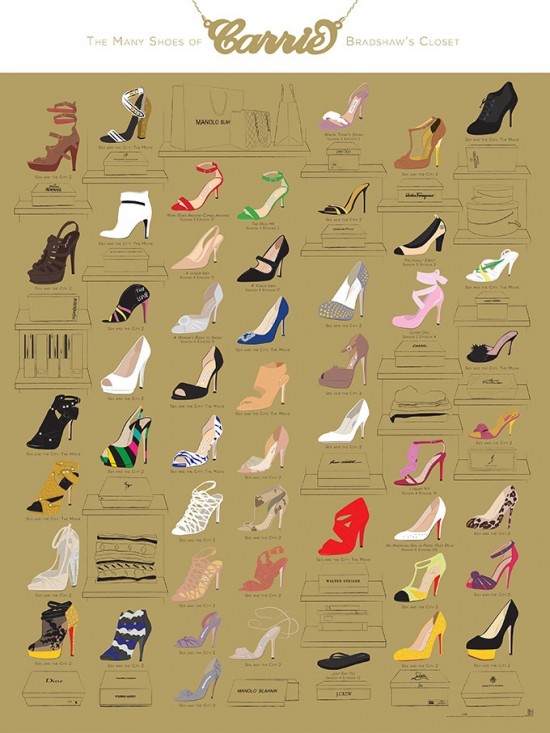 'The Many Shoes of Carrie Bradshaw's Closet' by Pop Chart Lab
An Occult History of the Television Set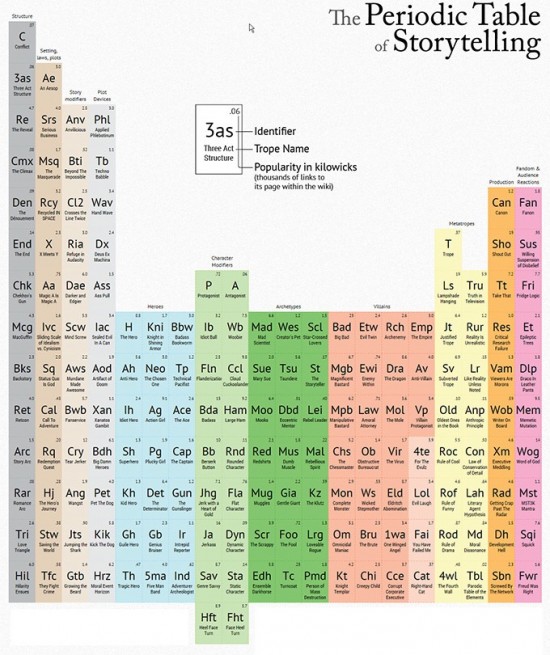 The Periodic Table of Storytelling
Does 'House of Cards' Take Itself Too Seriously? Critics Weigh In on Season 2
13 Questions Jurassic Park Left Unanswered
30 Things We Learned From Wes Anderson's 'Rushmore' Commentary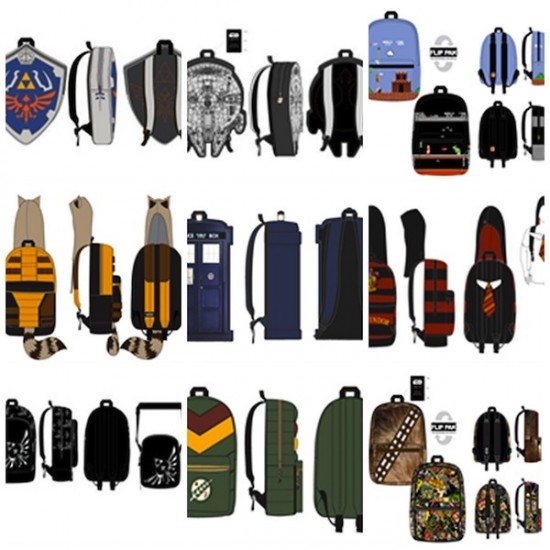 These Geeky Backpacks Will Make You Wish You Could Do School All Over Again
CW Gives Early Renewals To 'Arrow', 'The Vampire Diaries', 'Supernatural', 'Reign' & 'The Originals'
Frozen – A Musical feat. Disney Princesses
AMAZON & NETFLIX PUSH ALTERNATIVES TO WINTER OLYMPICS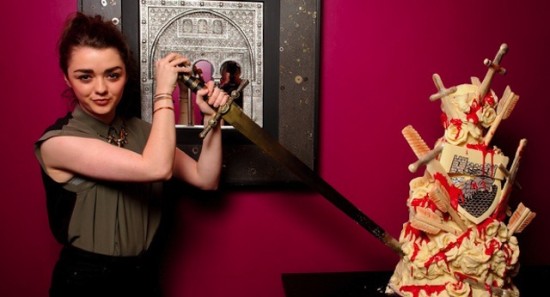 Arya Stark actress plunges her sword into a bloody Red Wedding cake
Paramount Re-Ups Sacha Baron Cohen, But His Next Comedy 'Grimsby' Moves To Sony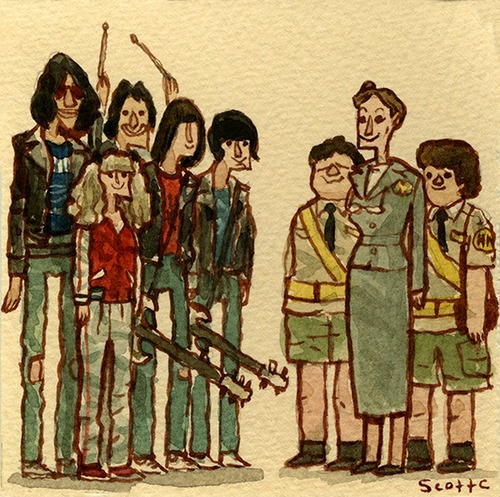 Scott C's Great Showdown tribute to Rock 'n' Roll High School
4 Olympic Athletes Who Became Movie Stars
Watch Jonah Hill Tell a Wild Story About How Dustin Hoffman Got Him His Big Break
Jim Parsons to Host Saturday Night Live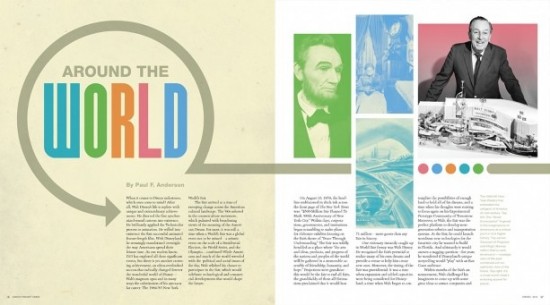 First Look: D23 Celebrates the 1964-65 New York World's Fair
Lip-Locked: The 19 Best Kisses in TV History
Luke and Leia Will Never Forgive Their Father
Fox Networks Group Slates First Simulcast With 'Cosmos' Premiere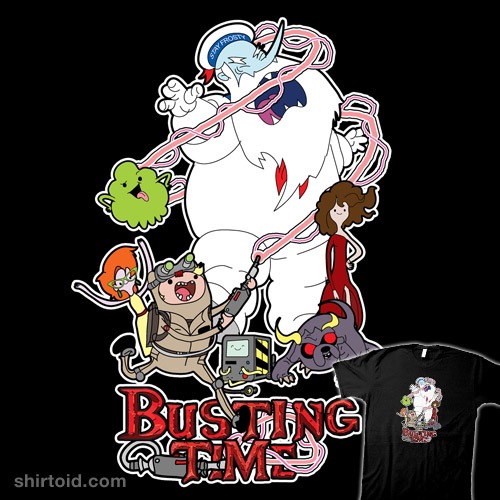 Busting Time t-shirt
Is Live Streaming Your Premiere the Future of Crowdfunding?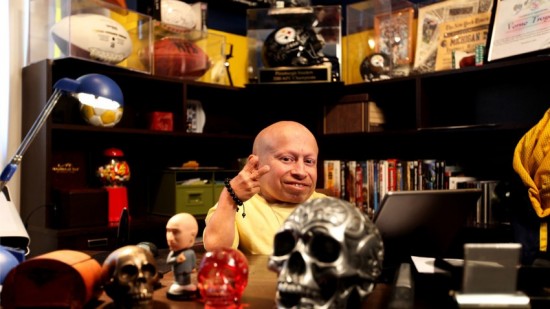 Mini Me's Mini Office: This Is Verne Troyer's Home for His Reddit AMA
A Capella Cover of the 'Breaking Bad' Theme Song by The Warp Zone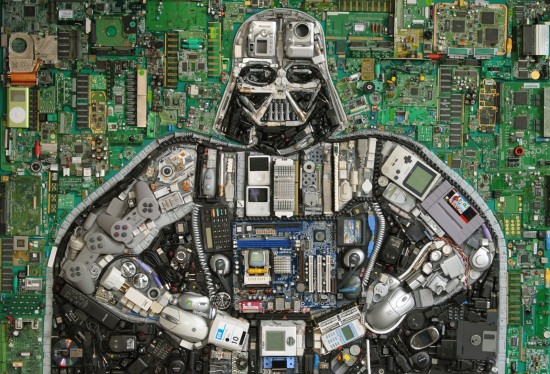 Science fictional assemblage mosaics
Movies vs. Real Life – Part II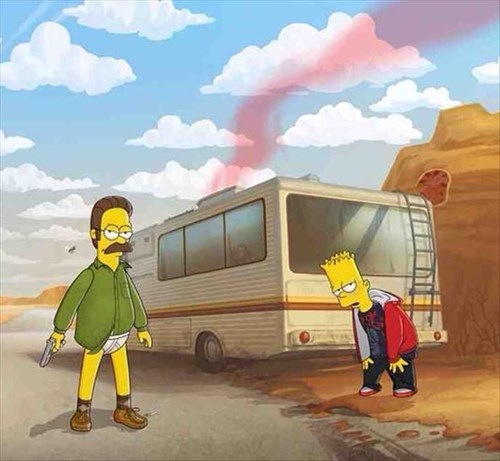 Ay Caramba! Breaking Bad, Man!
Beyond the Marquee: The Web-Series (Episode 60) – Drew & Bob: The Masters of Movie Art
The Un-Aired Television Pilot For 'Big Bang Theory' Is Quite Different From What Eventually Aired
DreamWorks Animation Launches Children's Publishing Unit
If you have any interesting items that we might've missed that you think should go in /Film's Page 2 – email us!